Home Loans for Military Personnel
Are you a part of the military and not sure how lenders will accept some of your allowances?
If you are a part of the Military or defence force, both the government and lenders are happy to offer you some great discounts and the best home loan offer.
Mortgage Providers are trained in all fields and they will work with you and the lenders who will accept the use of your military allowances to purchase or refinance your home.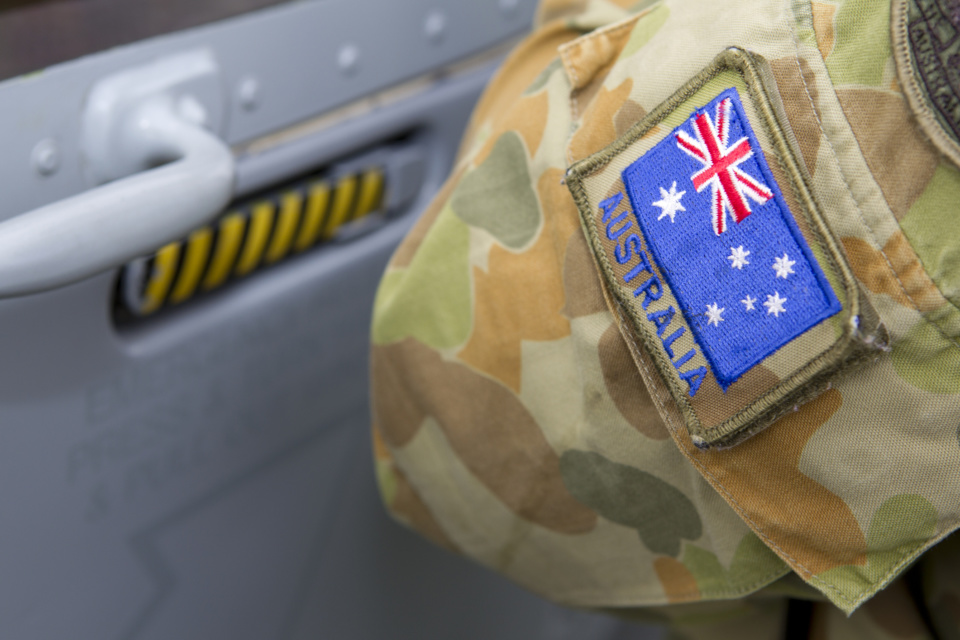 Which purchase schemes are available for me?
You may be eligible for either of the below listed schemes, however, to know if you will qualify for any of the below or both, you will need to seek assistance from the Australian defence force (ADF).
The schemes that you may be eligible for are:
What discounts would be available?
Most lenders will have flexibility on products and discounts available to suit your needs. Some discounts have been listed below:
Low interest rates
Offset features
No ongoing fees
Flexibility on repayments – Weekly, fortnightly or monthly
Discounts on establishment fees
Extra repayments
Fixed and Variable rate options
Borrow between 90-95% of the purchase price
If you are not eligible for a military or defense force home loan you can still apply for a traditional home loan which still offer some great discounts.
For more information on Military Home loans and whether you will qualify as there could be a lot of more things to consider, this might be the best time to speak to Mortgage Providers who are experts in this field, contact us on 1300 656 600.