Are you an Uber driver looking for a home loan?
Our brokers have access to a wide range of lenders and have sourced thousands of loan for customers from all walks of life and employment situations. We can find the best loan for you as an Uber or drive-share operator.
What income documents do I need?
Evidence confirming that you have been registered for an ABN (Australian Business Number) for at least 1 year.
Your last year's tax return.
If you don't have the required above evidence, some lenders may treat your loan as a 'low doc' loan and ask you for your business bank account statements, Business Activity Statements (BAS) or a declaration of income letter from an accountant.
How much can I borrow?

Most lenders treat Uber drivers as either; self-employed or second-job Uber drivers.
Self-employed Uber drivers can borrow up to 95% of the value of the property.
Where Uber is your second job, the amount you are able to borrow will depend on the portion of income this is of the total income that you earn.
You will be able to borrow for investment loans and owner-occupied purposes.
There is no difference in interest rates between a self-employed driver or one receiving Uber income as a second job.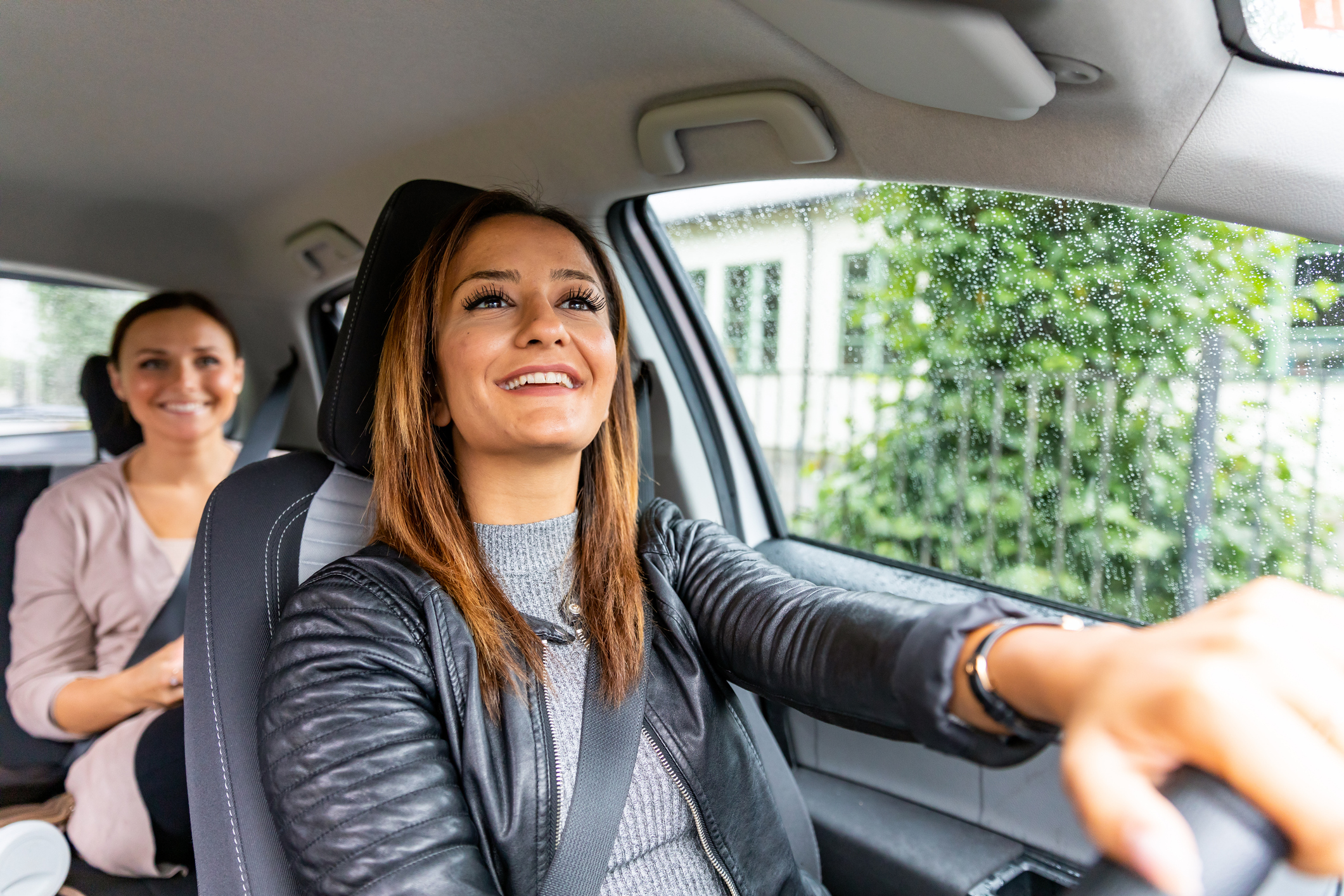 What do banks classify Uber income as?
Most banks will treat income earned from Uber either as a main source of income (so self-employed or as a second job)
To calculate your income each lender takes a different approach; particularly when they treat your Uber income as self-employed income
Where your earn Uber income as a second source of income, most lenders will usually only accept 50% of this income to use as part of your application, however, we can connect you with a lender who will use 100% of your income (as long as you have been driving Uber for at least one year); which could be the ultimate difference between the success of your loan!
We understand that when it comes to earning Uber income, it's not just black and white! Speak to one of our experts who can help you find the right lender.