Vacant Land with Bad Credit
Do you have bad credit but wish to purchase vacant land?
If you have bad credit or your credit file is not clean and you have had some previous history of missed payments and defaults, it does not mean that you cannot get a vacant land loan. You will still be able to get a loan if you have had previous history of bad credit, however, it is correct you may not be able to get through with the major banks, but you will still be able to get a loan with non-bank lenders as what they call a non-conforming loan.
Some major banks will overlook defaults of less than $1,000 and if its over 2 years old. These defaults they may be able to overlook could be from for e.g. phone, electricity etc.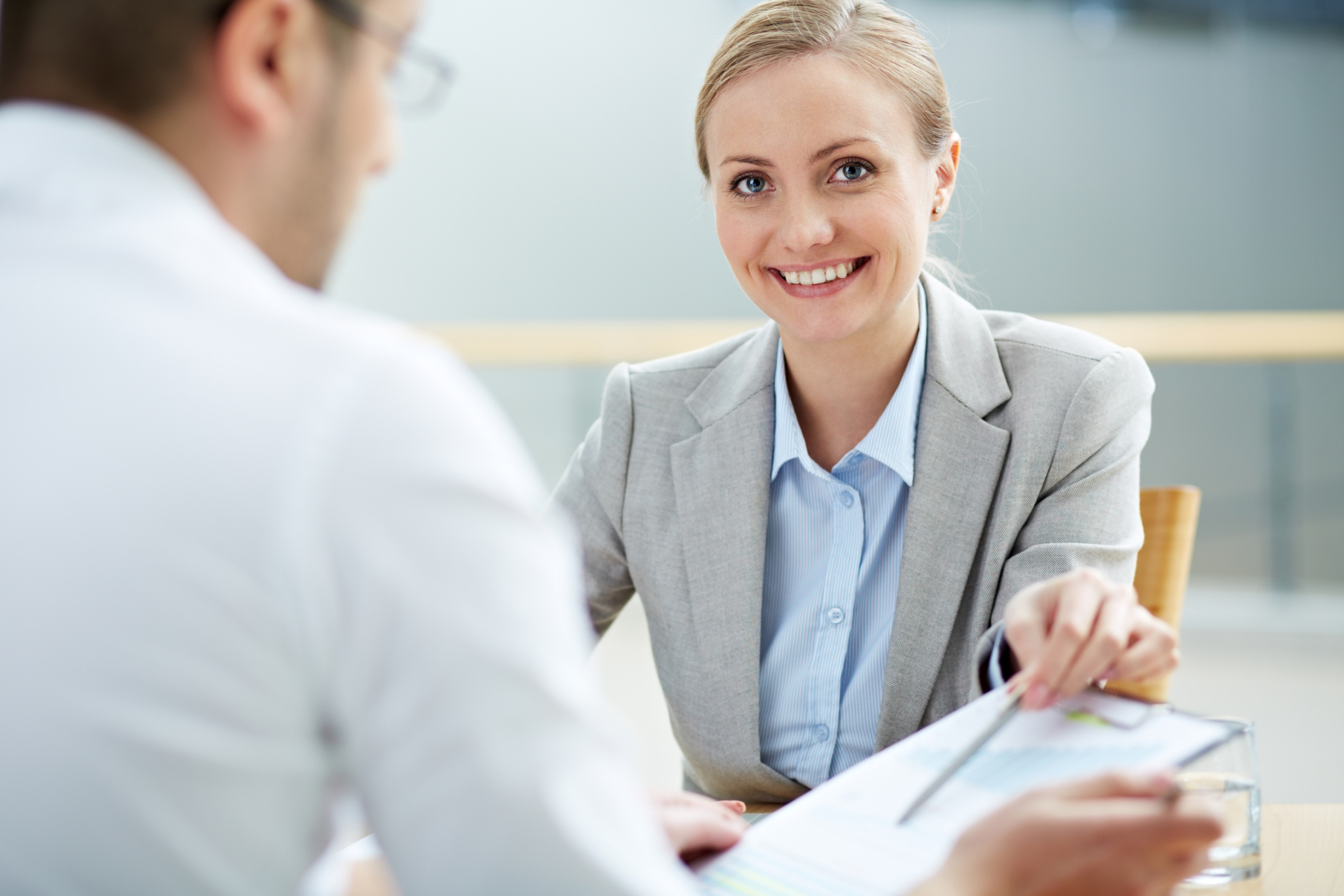 What will my borrowing capacity be, and will I be paying more?
As we know that when having bad credit it does not completely stop you from purchasing a property or purchase vacant land to build your dream home, however, there may be some restrictions with some lenders to how much they can lend you on vacant land.
Vacant land and bad credit you may be restricted to borrow no more than 75%.
However, in some cases you will only be able to borrow less as lenders will look at the postcode, location, and the size of the land.
As you will fall under the bad credit loan criteria generally you will be paying a higher rate then a normal loan as you will fit into a higher risk category. However, you will not always be paying a higher rate as when your credit file does become cleaner you will be able to refinance to get a lower rate.
How do I know if I have bad credit or a not so clean credit file?
Some lenders will be able to accept some types of bad credit.
The first and best thing to do before applying for a bad credit vacant land loan is to check your credit file so you know the history of your credit file. How to check your credit file is through Equifax, you generally are eligible for a free credit report each year.
The below are some bad credit that non-conforming lenders may be able to accept:
Defaults, judgements, writs
Part 9 and Part 10 debt agreements
Bankruptcy – in most cases accepted after 1-day discharge
Mortgage arrears
Defaults less than $1,000 and over 2 years may be overlooked by some big lenders
Unlimited defaults - paid or unpaid
Looking at purchasing an established home or purchasing vacant land to build your dream home can be challenging especially when you do not have a clean credit file.
At Mortgage Providers we have access to a wide range of lenders, and we know which lender has the best policy which will fit your scenario. Contact us today on 1300 656 600.