Business Loan Broker
A business loan is usually an unsecured loan that you can get to cover your business expenses. These loans are often used to address problems with cash flow or purchase business property. You can get a loan that pays the amount upfront, which would allow you to make big purchases like new equipment, get capital for a big project, or purchase business property. You can also get at-call loans that give certain amounts every month.
This loan would help you deal with cash flow problems and help you pay of your monthly bills. These loans are a boon to business owners that are unable to meet the business expenses. At Mortgage Providers, we can get you get either of these loans with ease. Our business loan broker would assist you at every step of the way and get you the best loan deal for you.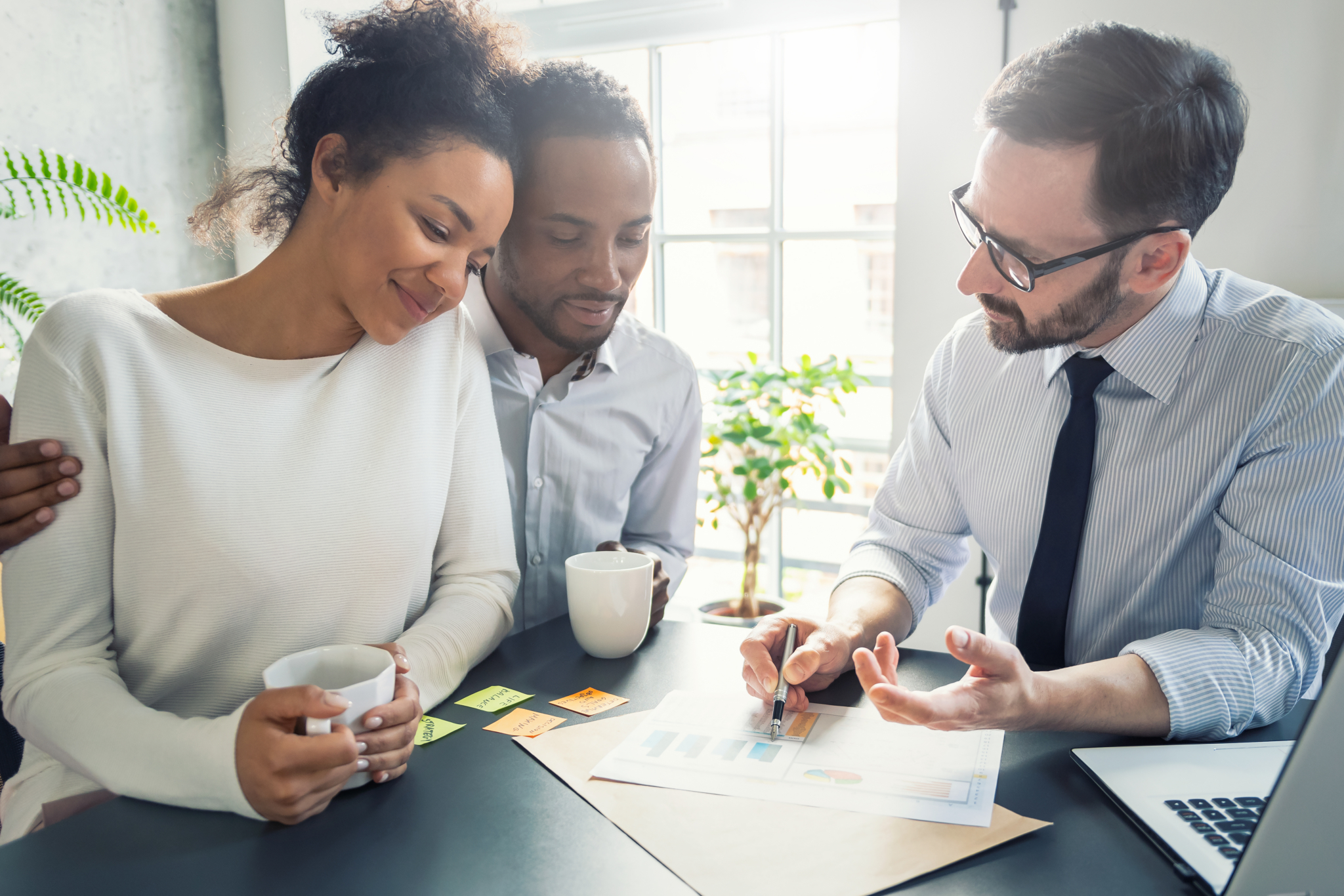 Why do you need a professional?
The loan market, especially the business loan market can be very complicated and difficult to understand. Most people become very anxious and nervous when they're confronted with the loan application procedure. Having a professional business loan broker in your corner would help. A professional would help you understand the different types of loans; explain the advantages and disadvantages of them. With their help, you can make an informed decision. Here are some other reasons why you need a business loan broker.
Loan Application Acceptance – We've been a part of the finance industry for several years now. We know just what could cause a lender to reject the applications. We have also worked with these lenders before and understand their preferences and their lending policies. When you approach us, we will assess your application and your financial situation.
We will discard lenders who won't be able to finance you and stick to institutions that have granted loans to people with similar financial backgrounds before. We will also help smooth out factors that would be a hindrance to you getting your loans. That would ensure that your application is more appealing to the lender.
Ensuring that Lenders Understand – Sometimes, you need to sell your application to the bank. You need to convince them that you would be able to pay back the money and were a good candidate. Our business loan broker will argue your case; they would convince the lenders that they'd be making a sound investment in you.
We can do this because we have experience with lenders and know what makes them tick. We understand our lenders and know which one would be more inclined to give you a loan. Because we understand lending policies and preferences, we can make your application seem stronger. We will ensure that the banks consider your application seriously.
Expert Advice and Assistance – Our brokers are experienced and will offer expert advice on everything from loan type to loan amount. Unlike other brokers, we're always honest with our clients. For example, we will let you know if you're opting for a loan amount that you won't be able to pay back. We will handle the entire loan application process on your behalf; and will communicate with the banks and all the other third-parties involved. That would save you the hassle and the stress of being called to the bank repeatedly. We will also keep you well informed.
If you want to know more about our business loan broker services, all you need to do is get in touch with us at Mortgage Providers. You can do that by filling in this contact us form or calling us at 1300 656 600. You can ask for free expert advice or enquire about the loan. We will reply as quickly as possible with answers.