Short Term Business Loans
Short Term Business Loans
When you're running a business, you become very familiar with the financial ups and downs of your occupation. Sometimes, you business would sail smoothly, offering great revenue and profit. Other times, you'll find yourself struggling to meet your payment obligations, wondering how you're going to pay your employees' salary. If your cash isn't flowing, you might want to consider taking on short term business loans. After all, that will ease your financial burden considerably and help your business get back on track. At Mortgage Providers, we can help you find the right lender and the best loan deal.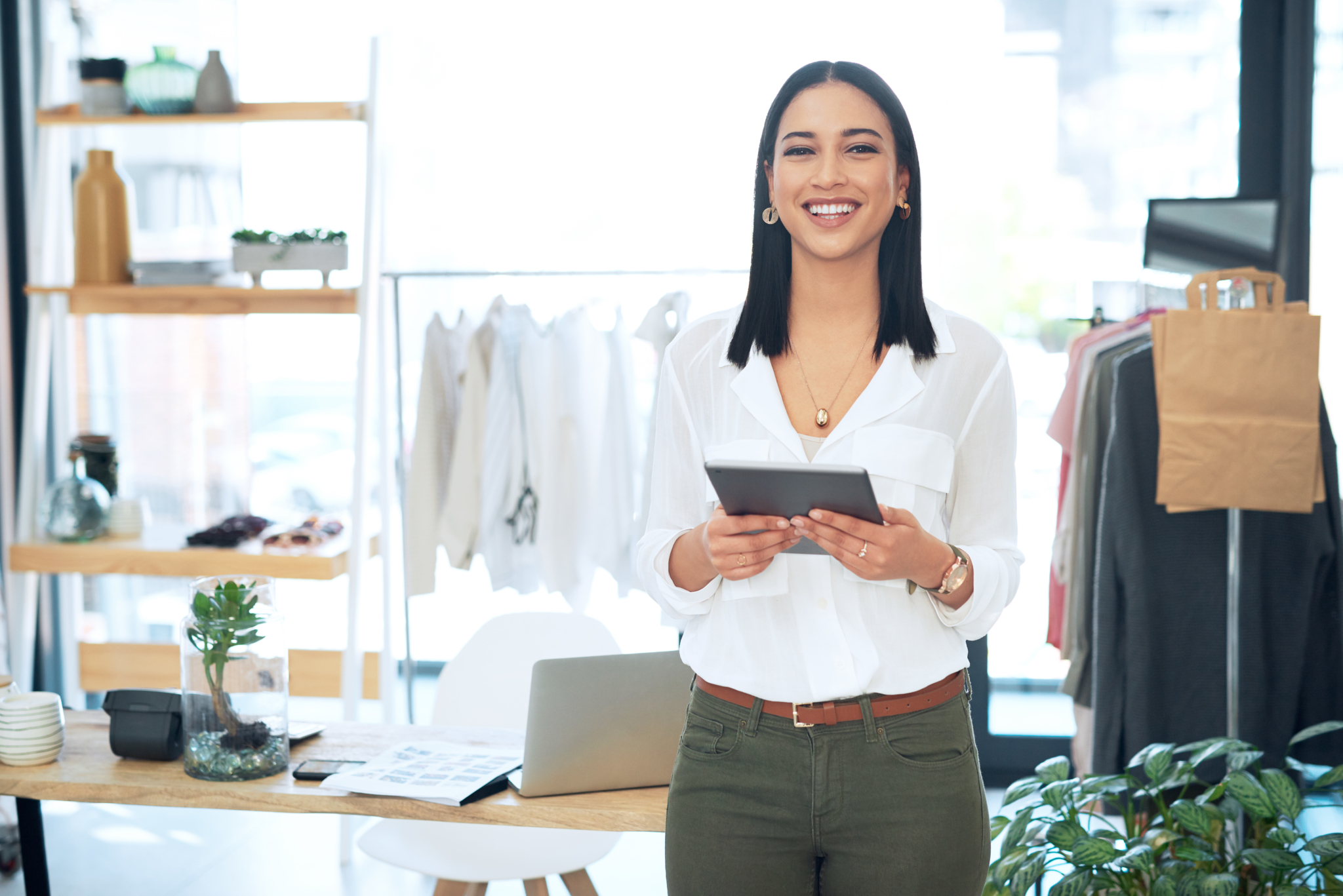 Why Get a Loan?
If your business is facing a financial problem your first instinct isn't to get a loan. You think that the problem would tide over and you'll be able to recover from it. That's a mistake. Experienced entrepreneurs will tell you that it's best to get out of the financial situation quickly as possible. These problems can easily bring your business down and destroy something that you've worked hard to build. When you're faced with the following situations, it's a good idea to just resolve the issue with good short term business loans.
Business Expansion – If the only think that's hold your business back from expansion is money, it's time to approach us. We will help you get a loan to expand your business and let it reach new heights.
Covering Salary – You have an obligation to your employees. They work hard and keep your company afloat. You need to pay them for the job. If you find yourself unable to pay them, your first priority is to look for solutions. A business loan would help you cover the salary payments and ensure your employees don't face any trouble.
Business Debts – No one wants business associates and contractors knocking on their door and demanding payment. If you don't pay these people, eventually your reputation would suffer. That's bad as reputation is everything in business. You can avoid this by getting short term business loans and paying off your business debts.
Purchasing Equipment and Stock – Whether you need a new equipment to expand your business or to replace an old one, a short business loan would help.
Cash Flow – There are times when cash flow slows to a crawl and your liquidity is tight. In such cases, short term business loans will replenish your liquid assets and improve cash flow. That would have an overall impact on the health of your business.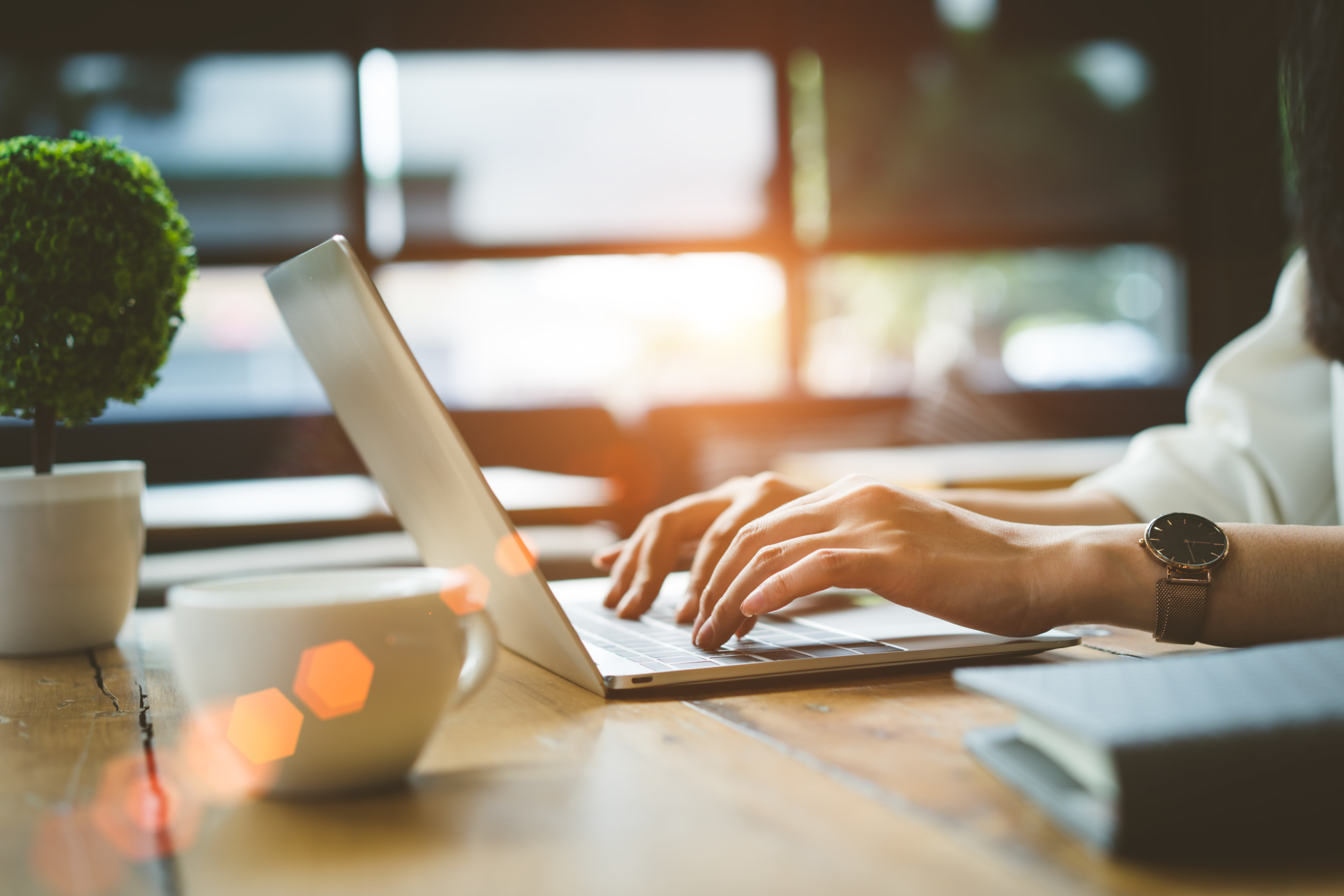 Things to consider
As a business owner, you must be aware of how to manage money and regulate your spending. When you apply for a loan, you need to be certain that you'll be able to pay it back without straining your finances. Even if you can afford it, we don't recommend that you borrow more than you need. You might not know when your financial stability would be compromised, after all. So, ask yourself the following questions.
What is your maximum requirement for the loan amount and how much can you afford?
Do you think your financial situation be stable for the foreseeable future?
Would you be able to pay back the money comfortably?
How much money would you need?
Can you offer some security to the lenders?
If you want to know more about our short term business loans, all you need to do is get in touch with us at Mortgage Providers. Send us an online enquiry or call us at 1300 656 600. You can ask for free expert advice or enquire about short term business loans. We will reply as quickly as possible with answers.