Are you a first-home buyer? Here's what you need to do
Are you a first-home buyer? Here's what you need to do
Are you thinking of taking a leap into the property market and buying your first home? Before you do, there are some things you need to consider, such as your personal and financial circumstances. Here are six points to get you started.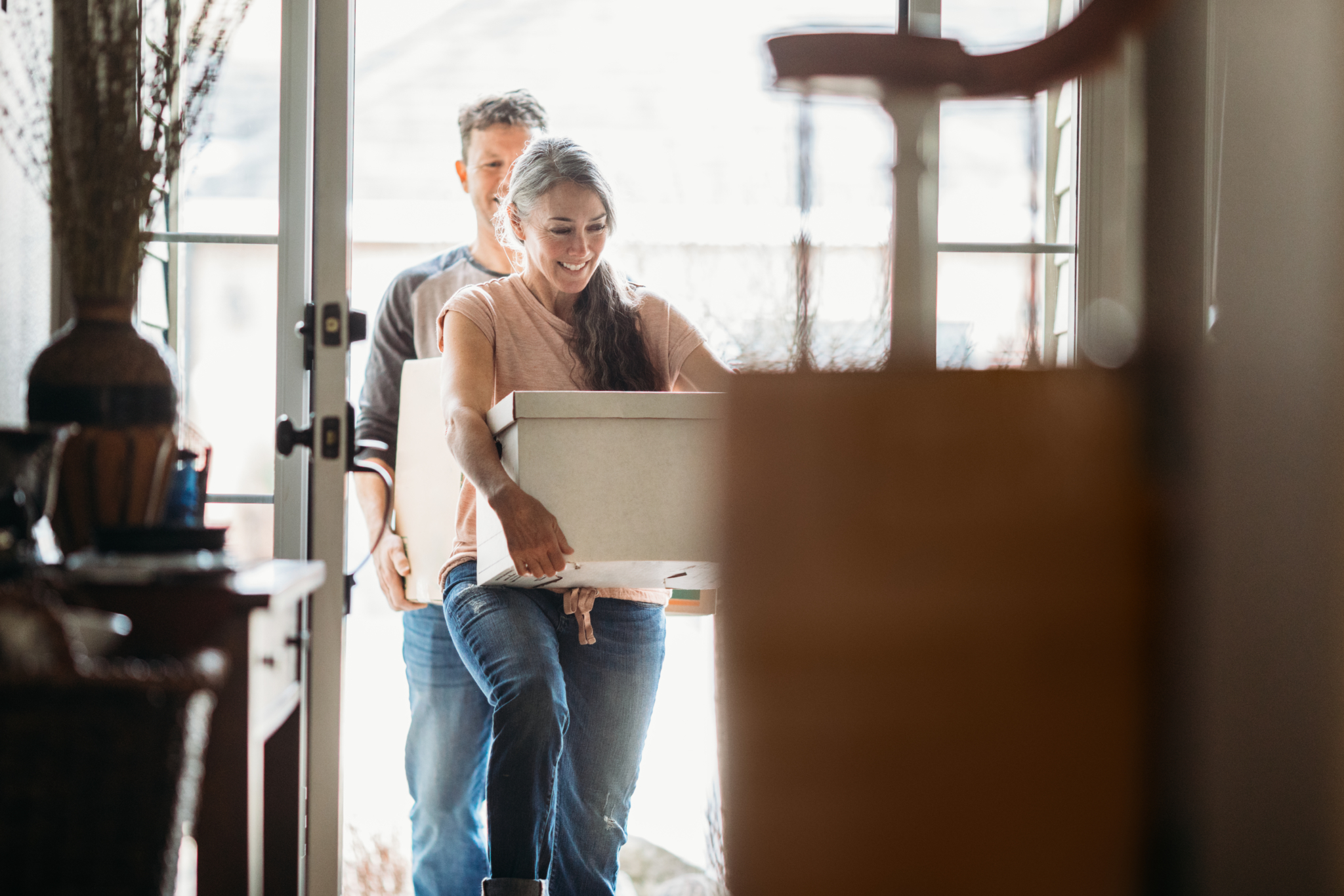 1. Your reason for buying a home will determine your loan
Are you planning to living in your new home, or are you buying it for investment? This decision, in conjunction with your short and long-term plans, will determine the type of loan to apply for, and the kind of property you buy.
2. Do some research
If there are particular areas you are targeting, conduct some online research on these locations to gain a better understanding of the local market and price trends. You can also attend auctions, or drive through the neighbourhood at different times of the day to see what activity, noise and traffic levels are like.
The more you know about the market, the better equipped you are to find a property that's good value and in a location suited to your needs.
3. Start saving early
Squirrelling away your funds early will increase your chances of being approved for a loan, as it shows the lender that you are disciplined with your finances. As well as helping you start off with more equity, having a larger deposit (20% or more of the property's value) will save you having to pay lenders mortgage insurance.
4. Consider additional costs
Buying a property often comes with extra costs such as loan fees, transfer (stamp) duty, legal fees, insurances and utility costs. You will need to factor in these costs when working out your budget and how much you want to borrow.
5. Make sure you can afford repayments
Buying a property carries with it a huge financial responsibility, so it's important to be sure that you can afford to take on debt. Whilst your current situation allows you to obtain a home loan now, consider whether you have any major future plans that may affect your ability to afford repayments later down the track, such as going back to study and lowering your work hours, or an upcoming change in your job role.
6. Speak to an expert
The prospect of buying a property can be overwhelming, given there are so many factors to weigh up. It's best to seek building, legal and financial advice from the many professionals and experts available in the industry. Getting the right information and checks now can help you avoid headaches later.
To get the best advice for buying your first home speak to one of our Finance Brokers who are industry experts with access to a vast range of home loan options. Call us on 1300 656 600.