How to Avoid Mortgage Insurance
Tips to help you avoid LMI
What is Mortgage Insurance?
Lender's Mortgage Insurance (LMI) is insurance protecting the bank in the event that they have to sell your home and due to the selling they make a loss on the debt that is still owing on the property.
It is required due to the higher risk involved with lending to those with a smaller deposit (less than 20%) and so it is in place to protect the bank, not the consumer.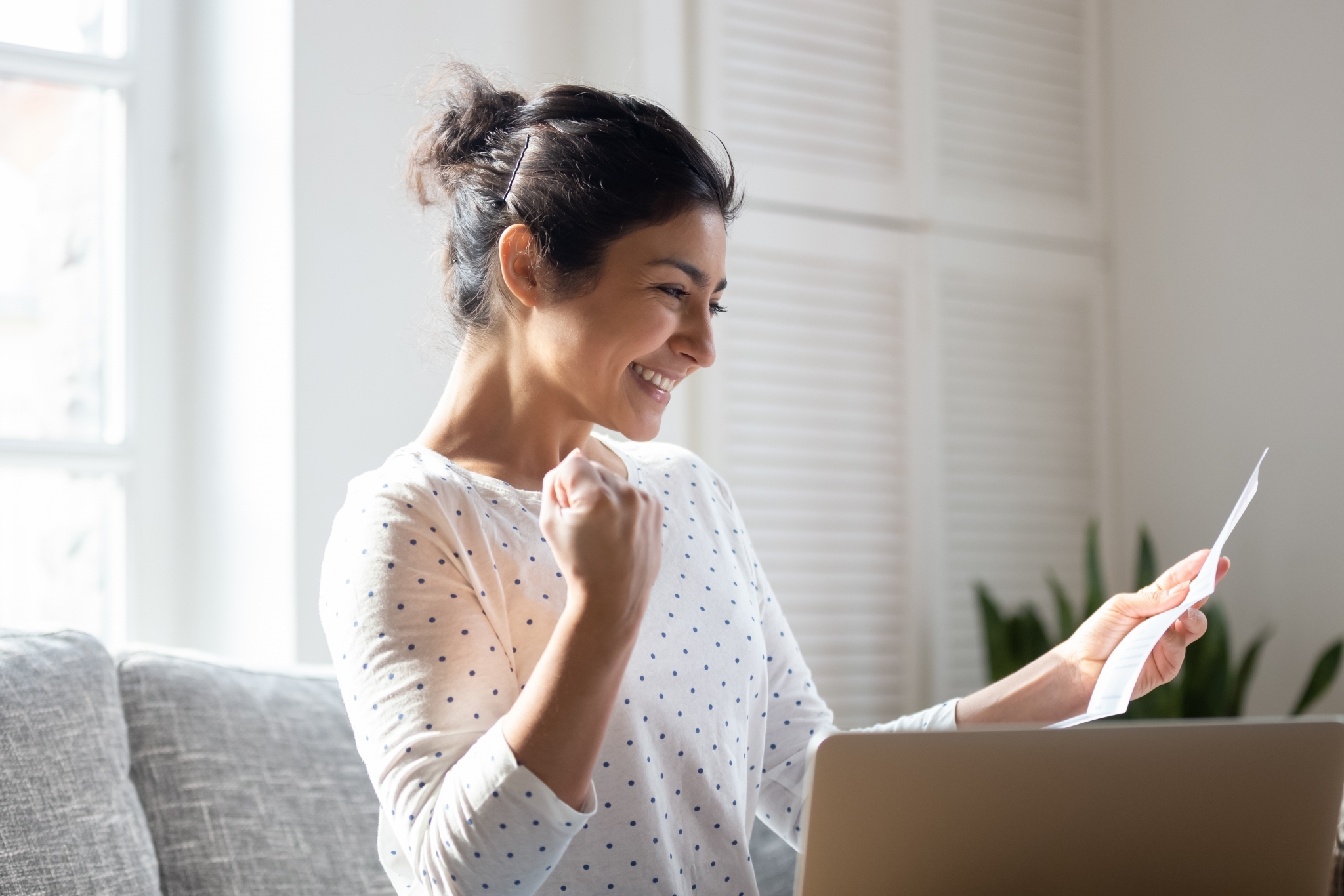 What are some ways to avoid Mortgage Insurance?
There are a few ways that you can avoid LMI and save yourself Tens of Thousands of Dollars in unnecessary fees to the banks:
1. Your Loan Amount
The higher your loan amount, the higher your Loan to Value Ratio (LVR); this means the greater your likelihood of having to pay LMI. Usually home loans that are less than $500,000 will have very low mortgage insurance premiums; by speaking to one of our experts we can help you with structuring your loan amount so that you can avoid LMI or reduce your premium significantly!
2. Your LVR
The higher your LVR percentage is over 80%, the greater your LMI premium will be; with the lowest premiums been below the 85% mark. So by reducing your loan amount you could reduce your LMI premium to next to nothing instantly!
The best way to avoid LMI is to have a LVR lower than 80%, so if you can save a deposit of 20% or have a family member give you a gift, this will be a great way to avoid the fee altogether.
3. Your Industry
Are you a Doctor or a professional?! Banks offer higher LVR thresholds for those who are employed within the industry, with some allowing you to borrow nearly the entire value of the property purchase price.
As long as you are fully qualified, employed full-time (or working under an eligible structure), and belong to the relevant association; you may be able to avoid LMI altogether and with a minimal deposit
4. Use a guarantor
Securing an eligible family member's security against your loan will mean that you won't need the 20% deposit to avoid LMI, and you will be able to borrow 100% of the purchase price AND associated costs!
Call Mortgage Providers, LMI experts and see how we can save you thousands today!