Commercial no doc loans
It may come as a surprise that commercial no doc loans are available throughout Australia. You can find these with a handful of lenders. As commercial property loans are not covered under the National Consumer Credit Protection Act (NCCP), having the ability to get your loan approved using a no doc lending policy secured by commercial property is a niche field and quite easy for a broker who is experienced.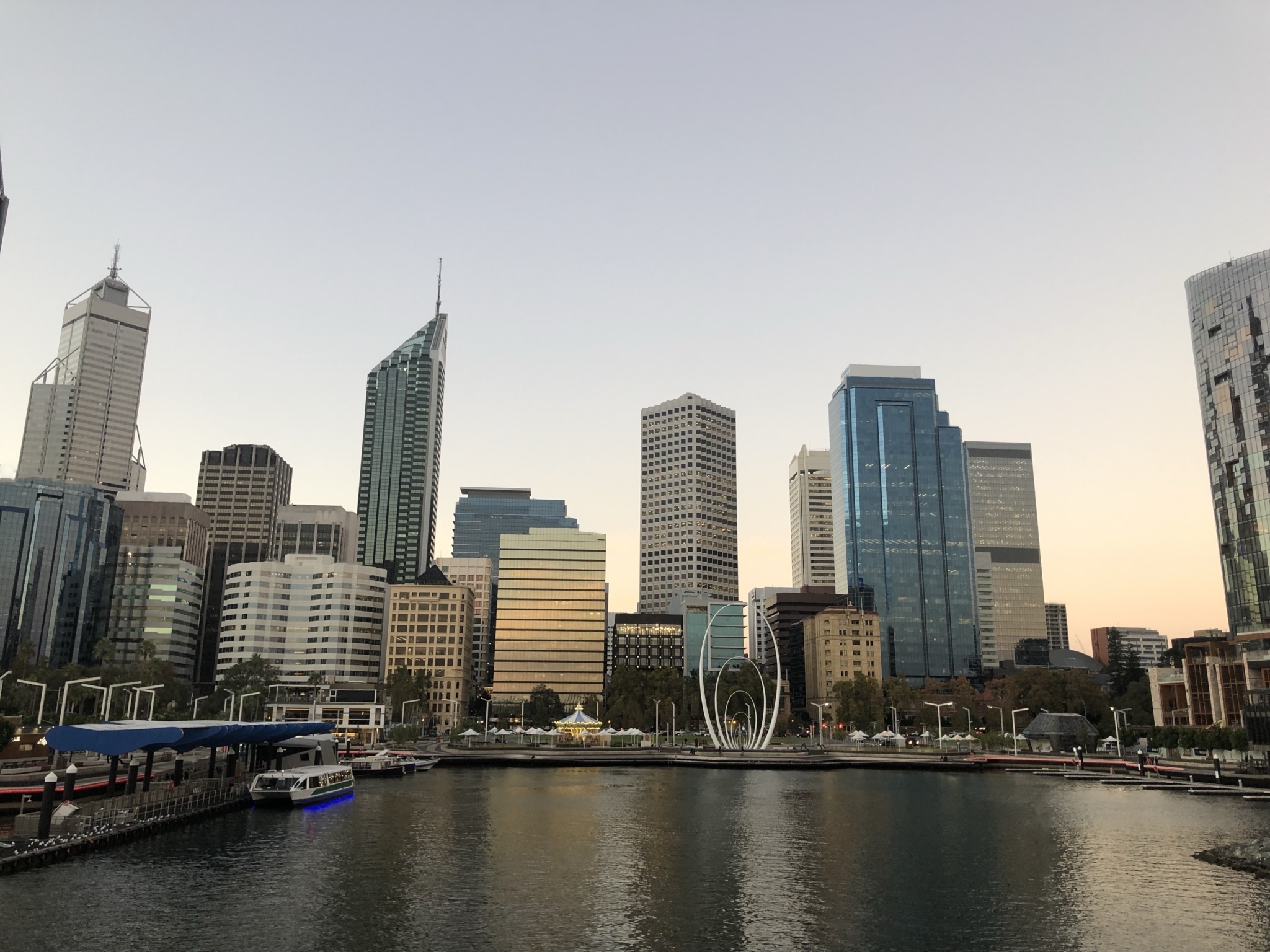 Types of properties for a Commercial No Doc Loan?
Commercial no doc loans can be secured using multiple property securities. These include:
Commercial property
Industrial property
Retail property
Residential property
Development Sites
Vacant Land-Land Banking Sites
Specialized Security like Petrol Stations, Hotels or Farms +++
Despite zoning differences, lenders consider commercial and industrial properties under the same umbrella in terms of lending practices, policies and securities.
What is the maximum LVR you can borrow with a no doc commercial loan?
The maximum LVR permitted for a No Doc commercial loan is 70%.

Lenders who offer Commercial No Doc Loans
In most cases, No doc commercial loans are offered by
Non Bank Lenders
Finance Companies
Mortgage Funds
Wealthy individuals or companies
Our popular commercial property loans
Commercial no doc loan FAQ's
Commercial no doc loans are a specialised field. Luckily, you have come to the right place because Mortgage Providers are the commercial loan experts. Below we have addressed commonly asked questions about these types of niche loans:
Can I get a commercial no doc loan with a bad credit history?

An applicant with bad credit may be eligible for a commercial no doc loan. Borrowers must be aware that these loans attract a higher interest rate due to the combined risk of having bad credit AND borrowing with a 'No Doc' policy. There aren't many lenders that offer bad credit commercial no doc loans, so there is little competition in the market - hence the cost of this loan in often inflated.
What is the difference between a commercial no doc & low doc loan?

A commercial no doc loan does not require any income to be stated on the affordability declaration form. Therefore, a prospective borrower need only state that they can afford the loan - without any need to give specific details of income or expenses that he or she has. In many respects, this loan is considered an asset lend.

With a commercial low doc loan, a borrower usually declares an income that they are earning. This income is then used in a serviceability/affordability analysis. Some lenders also request additional supporting pieces of information like business trading accounts or business activity statements to help verify the turnover and the income being declared by the borrower. In addition, some low doc commercial loan lenders require an additional accountant's letter to verify the stated income.
Is a no doc commercial loan more flexible?

That's, correct! No doc commercial loans secured by either commercial or industrial property are more flexible than standard full doc loans. One of the main reasons for this is the lender does not conduct any financial annual reviews of the loan or the applicant after the loan settles as no financial information was originally supplied or is being called for. Hence the loan is termed a 'set and forget' and the borrower does not need to continuously show his financials for annual review. Any person who has experienced this will be able to confirm that this is an intrusive hassle by lenders as they keep an almost inside view of a borrower's business. Hence if you go through a slow year, or have not produced your financials for whatever reason, then a lender can exit you from your existing loan, increase your interest rate or charge additional fees which can get extremely expensive and lead to frustration.

Further, commercial no doc loans generally do not have an annual roll over period allowing a borrower to remain in his current loan for a longer period.

A Commercial No Doc Loan is best sought using a Commercial Private Loan. A Mortgage Providers broker can best assist here.
What is the maximum loan term for a no doc commercial loan?

The maximum loan term for a commercial no doc loan is dependent on the lender. Some lenders offer loan terms for 1 or 3 years, and there is a small number which offer this up to 25 years. When looking at the 25-year term, consider the fact that this is a loan for 25 years with no annual reviews or roll overs. Further, with the 25-year loan, you can get up to 7 years interest only with then 18 years principle and interest. Best of all, for the right applicant, we can get the interest only terms extended to allow for longer interest only terms. These 25-year loans should be viewed as 'set and forget' loans with no need to rework or review after they have settled.
Are no doc commercial mortgages more expensive?

Commercial no doc mortgages are slightly more expensive than full doc loans. This is because of the inherit risk of lending to a borrower without considering the financial position of the borrower. Hence, the few lenders who offer no doc commercial property mortgages price the loan approximately 1% higher than a normal Full Doc Loan. No Doc Commercial Loans are approximately 0.25 – 0.6% higher than Low Doc Commercial Loans. In the big scheme of things, this is quite cheap considering you are not providing any documentary evidence of your income or expenses compared to other types of loans.
Do any banks offer no doc commercial mortgages?

There are no banks in Australia that offer no doc commercial mortgages. The only lenders who offer these types of loans are specialised finance companies or non-bank lenders. It is worth mentioning that the main lenders who lend using no doc commercial mortgage policy receive their funds from large institutional banks under strict business arrangements. Hence a well-informed broker can tell you that some, if not all, of the money being lent by a specific lender is being sourced from a particular bank or financial institution.
Calculators
Use our unique & innovative mortgage calculators to find out how much you can borrow.
Mortgage Calculators
At Mortgage Providers, we have access to a variety of commercial no doc loan lenders. Best of all, we can set these types of loans for clients who do not want to have their financials viewed by lenders and carry on the need to operate their businesses without hassles. Further we can get these loans priced very close to almost Full Doc Loan rates for loan terms of up to 25 years without any issues!