Am I eligible for a childcare centre loan?
If you are buying a childcare centre, we have access to several commercial lenders that can get you the right loan with great features!
To determine whether you are eligible for a childcare loan you will need to:
Have at least 25 child care positions available.
Have current occupancy levels higher than 80%.
Demonstrate that the income you earn from the facility is twice as much as the interest you will have to pay on the loan.
Demonstrate that your costs will make up less than 60% of the income earned from the facility.
Be approved and receive the Commonwealth Government Child Care Benefit.
Present the required financial documents as low docs loans are not eligible.
Have experience in this industry.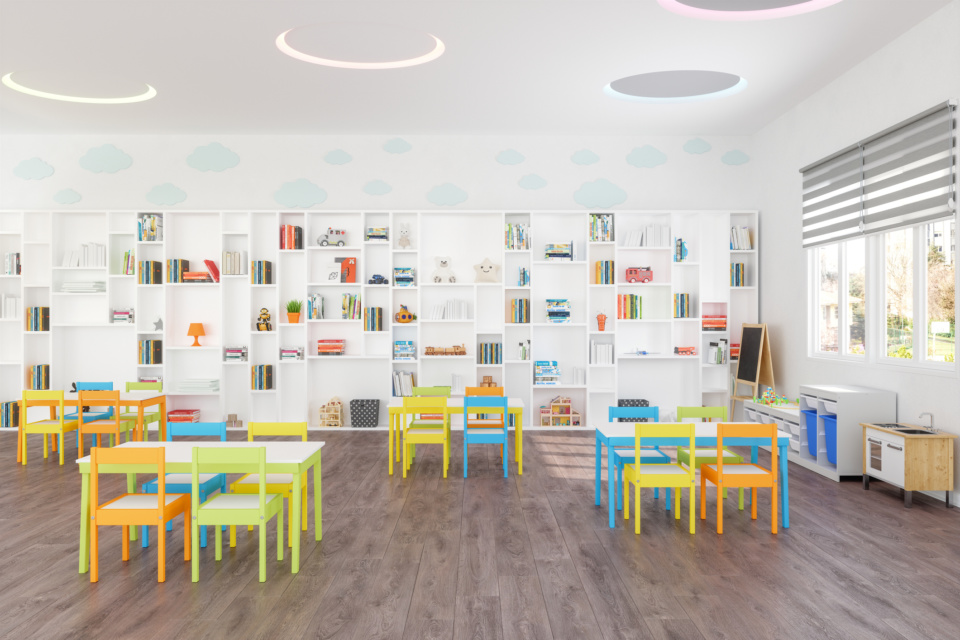 How much can I borrow?
Whether you are purchasing a freehold residential or commercial property; where it's the latter your LVR can go up to 80% of the value of the property whereas commercial child care properties are limited to 70% of the value of the property.
If you are just purchasing the business (so leasehold) you are limited to 50%-60%of the value of the business.
What do banks consider?
The likelihood of the success of your application can be affected by whether the property is purposely built as a child care centre or whether it was a residential property that has been converted to a childcare.
The amount of experience held in the childcare industry- with most lenders wanting to see at least 3 years industry experience.
Where your childcare property is located; is it a metro area with plenty of potential clients around?
High occupancy rate with proven track record.
Calculators
Use our unique & innovative mortgage calculators to find out how much you can borrow.
Mortgage Calculators
How do banks value my business?
Banks will attempt your return on investment by using your average income, after expenses, over the last 2 years.
Banks tend to only consider licenses you hold for places that are for long day care; the value given to these licenses will depend on past performance of the Centre as well as where its located.
Let us do the hard work for you; we have experts that have helped other people with their childcare Centre loans. Let us help you!