Home Loans for Childcare & Preschool Teachers
When you work within the childcare, preschool or family daycare industries you may be eligible for discounts and waivers when you apply for your home loan.
Do you Qualify for Waived LMI and Reduced Deposit?
The following professions may be eligible to get a special discount on their home loan:
Day Care teachers
Family daycare teachers
Preschool teacher
Childcare centre workers
Kindergarten teachers
Primary school teacher
Tutors
Higher school teacher
Lecturer in TAFE
University lecturer
Professors at University
Students studying teaching
Regardless of the role within the industry, we are able to assist you with you with your new home purchase and home refinance options.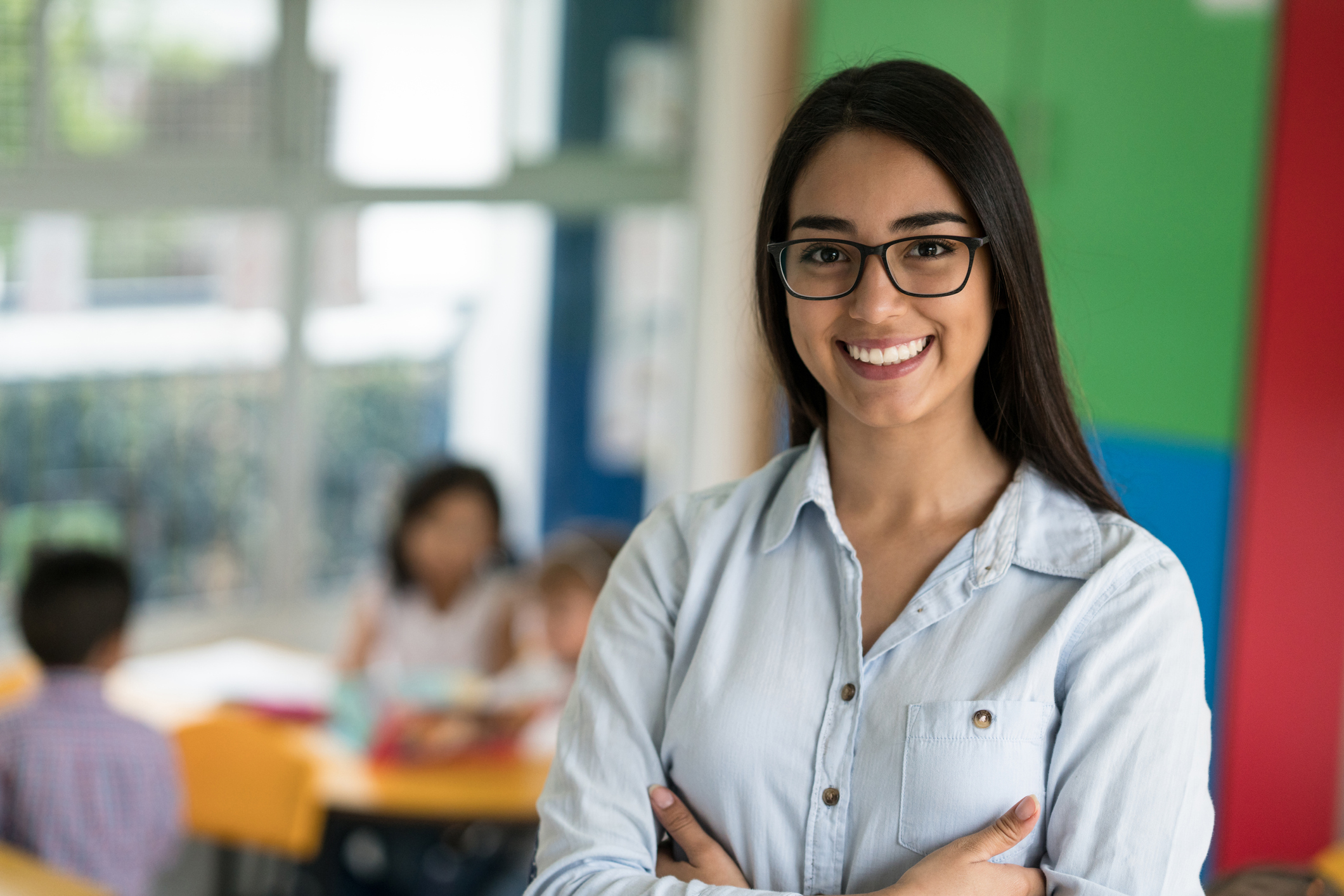 Home loan discounts for childcare & preschool teachers
You can borrow up to 85% LVR with NO LMI if you work in any of the above professions
The Waiver of LMI at 85% LVR will save you thousands of dollars
Refinance to 85% LVR with NO LMI. Owner Occupied
Only 3% genuine savings with 6 months of rental history on purchases
You can also buy using 5% deposit with genuine savings supported by 3 months of banks statements
Borrow up to 99% LVR Including LMI for first home buyers – although they must be working within the teaching or education space
Use First Home owners grant to cover the shortfall of funding to complete home buying cost
80% LVR home loan with NO LMI
90% LVR with no genuine savings or 10% deposit with no genuine savings required
Get application fee waivers
Discounts on large loans with low LVR
Discounted home loan Interest rates
Professional package home loans
100% offset with fixed & variable loan.
What do I need to supply to qualify for a loan?
You will need to prove you are working and can support the borrowing you are seeking. Additionally, lenders will request the following
Last 2 payslips
Bank statements reflecting regular salary credits evidencing name of employer
Current and previous group certificate if they are available
Saving account statements
ID per applicant
Purchase contract if the application involves a purchase of a property.
At Mortgage Providers, our brokers know which funders waive LMI, and discount your loans if you are a Preschool teacher or Family Daycare teacher. Additionally there are other education and teaching professions which attract great discounts. Please call us today to save you money and get you into the right loan from the start.