Private School Commercial Loan
Loan for a Private School
Loans for a private school purchase or refinance are readily available. Our brokers have settled many loans in this field and know which lenders offer the most competitive rates.
What can I borrow?
Depending on the property you are buying and whether you are able buying the school operating within the property, your LVR will be affected.
A property that is purpose built will be limited to 50-60% of the value given to the business with that school, whereas, a property that could be used for something else, in the event it had to be sold by the bank, will have a LVR of 65%.
Loan terms could range up to 20 years.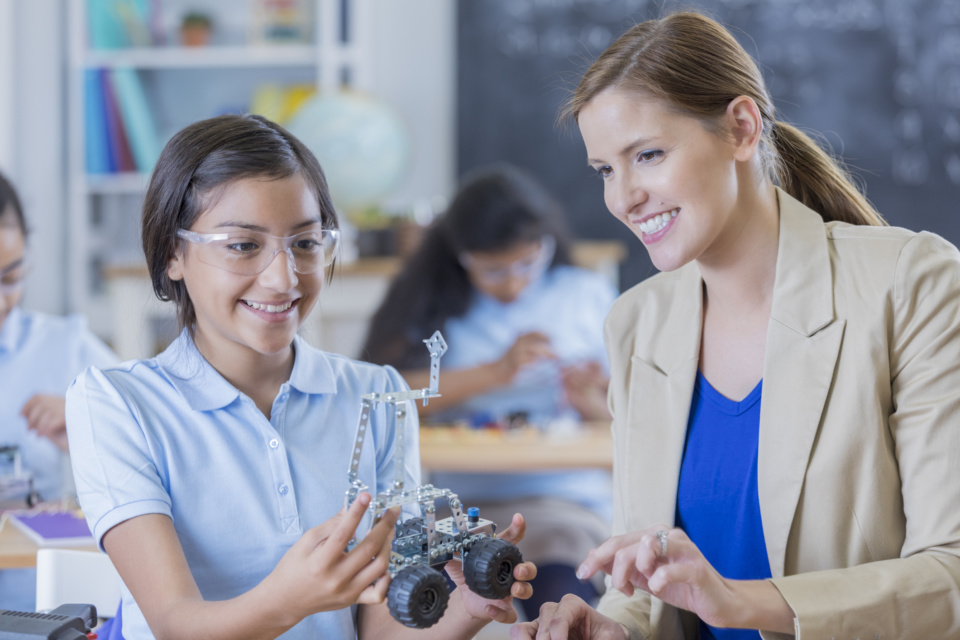 Am I eligible?
The school will need government accreditation, with more than 400+ students currently enrolled.
Government accreditation gives the school a student subsidy based its student numbers.
The school must not be classified as government school and you need to show its been running for more than 5 years.
In most cases, we find the property is owned by a property holding entity, with the school operation leasing the premises from the property entity. In many cases, the rental yield are quite strong as these are usually limited type of properties.
What can I use the funds for?
Funds can be used for purchasing the actual property or for renovating the school.
How do banks assess the loan?
Banks will consider whether you have also offered security apart from the school itself.
Whether there is a strong business plan in place that details how the school will be run in a way that is managing its financial affairs competently.
You will need to provide financials from the last 3 years for the private school, along with interim financials for the current financial year.
Copies of leases between entities.
To find out more information on Private School loans please call us on 1300 656 600 or send us an online enquiry.