Are you finding it hard to purchase or refinance as a contract worker?
Most contractors can be looked at as casual employees by most lenders, but we do have some lenders who will be able to assist you with your needs.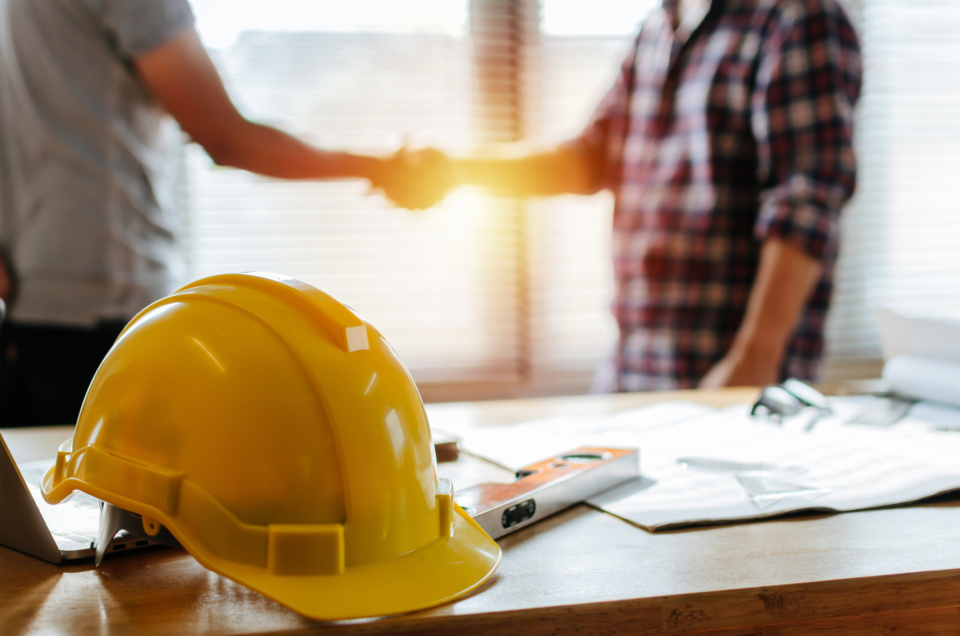 Will my borrowing capacity be different to others?
Short answer is no, it will not be any different to others.
The normal LVR loans are available to you which LMI (Lenders mortgage insurance) inclusive in most cases, depending on the lender.
You can borrow up to 100% LVR, however, assessment will be very strict and there will be certain lending criteria's which will need to be met which also will be strict.
What type of contract workers are there?
There are various types of contractors, however, some listed below are the most common types of contractors:
PAYG contractors
Self-employed contractor
Subcontractor
Construction contactor
Mining contractor
For all the above, the most common documents which will need to be provided are:
Employment letter
Proof of income – Payslips, 2 most recent financial year statement and 2 most recent years tax returns.
For more information on contractor home loans and whether you will qualify, speak to Mortgage Providers who are experts in this field, contact us on 1300 656 600 or enquire online and one of our brokers will call you.