Redundancy payment as a deposit
Can redundancy payments be used as a deposit?
To address this question, you must consider the following.
What is the eligibility criteria?
You need to show that you have held the payment in your account for the last 3 months.
You will need a letter confirming your dismissal or termination, clearly indicating that you were made redundant.
Depending on the lender you may also need to show that you have genuine savings separate to your redundancy payment; but this is not all lenders. We can help you find the one that will just use your redundancy payment.
You need to be in your new role for more than 3 months, or be within the same industry.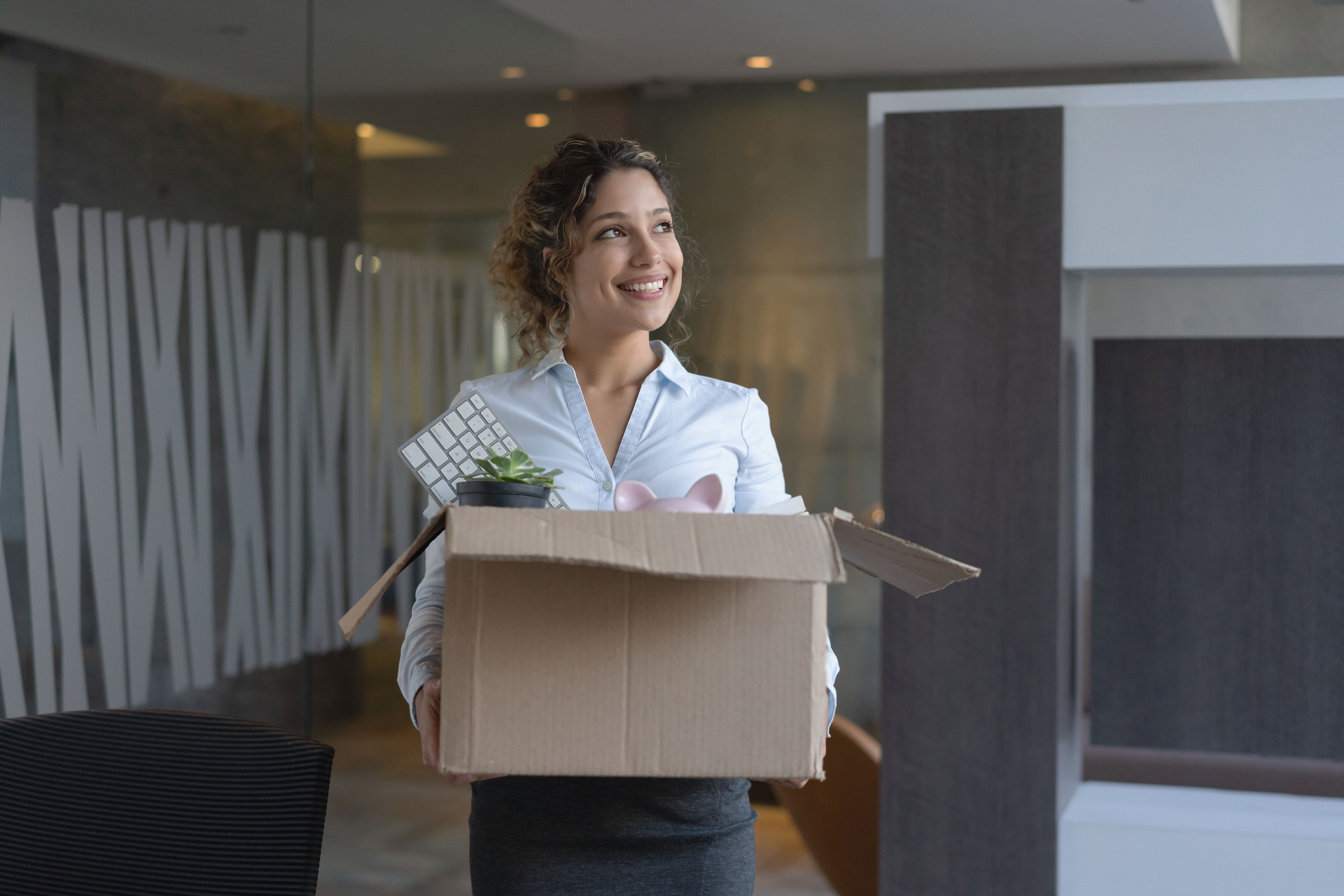 How much will I be able to borrow?
As long as you can show that you are in a new job and have a clear credit history, the usual bank rules will apply to how much you can borrow:
You may be able to borrow up to 95% of the value of the property.
You may even be able to borrow the total purchase price of the property plus costs, but using a security guarantor on your loan.
Finding a lender that will allow you to use your redundancy payment could mean been able to get into your new home faster! Let us help you turn a time that can often be difficult, into something seamless! Contact us today to see how we can help you do so!