Genuine Savings Home Loan
What are Genuine Savings?
As part of the home loan application process, borrowers must provide evidence that they have a minimum of 5% of the purchase price saved or accumulated over a minimum three month period. This is referred to as genuine savings.
If a lender can see you have held your savings in your bank account for a certain period of time, then it is viewed as genuine and yours. Further, genuine savings is your savings pattern showing gradual growth over a certain time period in your savings account.
Additional information on genuine savings
WHY DO I NEED TO SHOW GENUINE SAVINGS

Genuine savings is a requirement with most lenders when taking out a home loan over 85% LVR. It is not necessarily a lender policy, but rather a Lenders Mortgage Insurance (LMI) requirement.

As most first home buyers enter the housing market with 3-10% in savings, the requirement for LMI is automatic and hence a borrower has to conform to the mortgage insurers guidelines. The principle guidelines of LMI are to verify a borrower's overall affordability and verify a borrower's genuine savings pattern.
PERIOD OF TIME TO PROVE GENUINE SAVINGS

Most lenders and lenders mortgage insurers who require genuine savings request 3 months of genuine savings when taking out a home loan over 85% LVR. However, there are a smaller number of lenders who require 6 months genuine savings.
Genuine Saving & LMI

Most lenders who require genuine savings do so at the behest of the lenders mortgage insurer. The cost for mortgage insurance is determined by the LMI provider and the rate card they have with the lender. As LMI costs can vary between lenders we urge you to also compare the cost of LMI for genuine savings between lenders. You could save thousands when you choose the right lender with the cheapest LMI.
Are there lenders who don't require genuine savings?
There are several lenders who do not require genuine savings when taking out a loan. These lenders offer a good source of funding for people who do not have the minimum 3 months saving requirement. Further, these lenders offer this type of loan at normal home loan interest rates and pricing. You could get a 'no genuine savings' home loan from any of the following lenders:
Major banks
Regional banks
International banks
Mortgage Managers
Non Bank Lenders
Credit Unions
Building Societies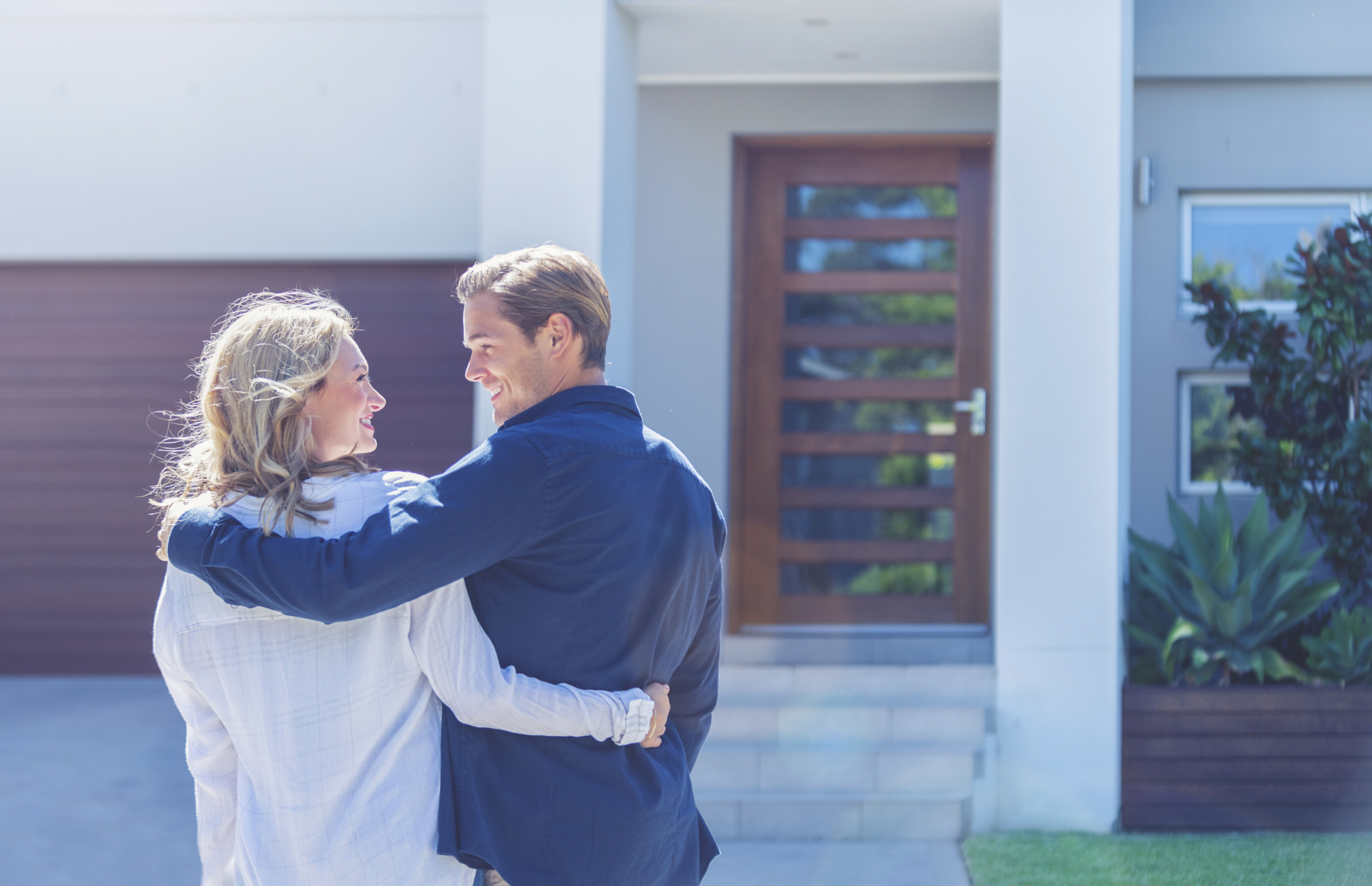 Example of genuine savings
Genuine savings for a home loan can be any of the following:
Savings in your bank account
A 3-6 months saving pattern accumulated in your savings account
Term deposit
Shares
Equity in another property
Bonds
Managed funds
Rental history as genuine savings
If you do not have a genuine savings pattern but have good rental payment history of 12 months or more, you could still be entitled to a genuine savings home loan.
You will still need to find a deposit, but not have the 3-6 months saving history as proof of savings. Hence you can use a deposit which has come from a variety of sources. These can include the following:
Sale of asset (like a car or other worthwhile item)
Tax refund
Inheritance
Cash savings
At Mortgage Providers, we know what lenders and mortgage insurers look for to determine genuine savings and whether you qualify for a home loan. We also know which lenders waive the requirement for genuine savings and approve your loan with 'no genuine savings'. We can combine this knowledge to help you identify the most cost effective lender for your particular loan scenario. Feel free to contact us direct and discuss your loan on 1300 656 600.