10% Deposit Home Loan
A low deposit home loan lets you borrow more than 80% of a property's value. This means if you have a 10% deposit you can borrow the rest as long as you meet the Lenders borrowing criteria. When borrowing more than 80% of the property's value you will usually have to pay Lenders Mortgage Insurance (LMI).
Can I get a 10% deposit home loan?
As low deposit loans are regarded by lenders as higher risk loans, they usually look for strong applications. Typically you will need to have good income with a stable work history. They will also consider your credit history and prefer you to have low personal debt. In most cases you will be required to show that at least 5% of the deposit has been saved over a 3 month period (genuine savings), however there are exceptions to this, and you could be eligible for either

Genuine savings loan
Non genuine savings home loan
LMI waiver for certain professions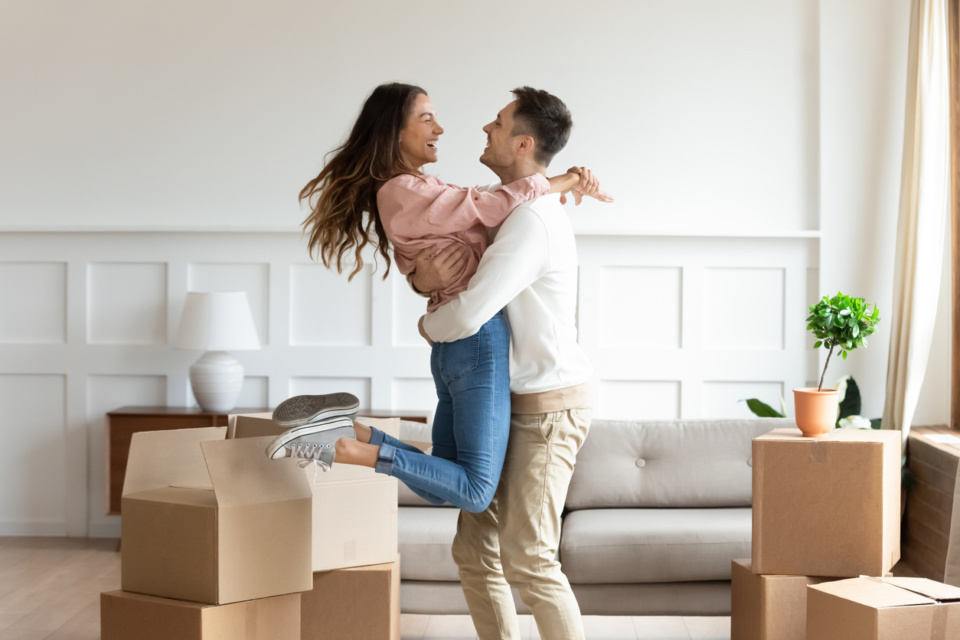 How can I avoid LMI?
Certain professional occupations may be able to qualify for no LMI loans up to 90% LVR. These professions can include medical practitioners, dentists, accountants, lawyers.
Guarantor loans are an popular options. This is when a close relative agrees to offer part of their home equity to top up your cash deposit. Check our Guarantor Home Loan information.
Even with a deposit of 5% some first home buyers may also be eligible for the federal government's First Home Loan Deposit Scheme. You will need to apply to demonstrate your eligibility to the scheme.
Even if you don't qualify for these you still may be able to access the First Home Owners Grants, and stamp duty concession or waiver. These subsidies could still help you get your foot in the property market. It is worthy to note that, each state has different rules and restrictions and even amounts available to borrowers. You can read more about the First Home Owners Grant (FHOG) by visiting the Office of State Revenue (OSR) department in your state or territory.
Discounts on LMI with 10% deposit
You may be eligible on LMI discounts between lenders depending on your situation. The difference in LMI does change between lenders and could also be different on whether or not you are a first home buyer or not. Our consultants will be able to guide you to the cheapest & most effective LMI provider with the lender of choice.
How much will I need upfront?
As well as the deposit and LMI, there are other costs that you will need to budget for. These can include any of the following:

Conveyancing costs
Transfer/Stamp duty
Title search and registration fees
Home loan application fees
Home building insurance
Building & Pest Inspection costs
Quick facts
Did you know that with a 10% deposit you could:

Still get a loan with bad credit?
Refinance and consolidate your debts (conditions apply)?
Borrow the LMI cost on top of your loan amount (capitalisation)?
Still have access to competitive interest rates from lenders?
Apply even if you are on probation?
Borrow in Company name, Partnership or Trust?
If you have a 10% deposit and looking to purchase this could be a great option as it allows you to get into the property market sooner. Our consultants have access to the latest lending policies and are available to discuss your options and help you get the best home loan for your situation. Submit an online enquiry and we will contact you!
Calculators
Use our unique & innovative mortgage calculators to find out how much you can borrow.
Mortgage Calculators