How to buy a property without a 20% deposit
You can still buy a property without a 20% deposit—here's how
Saving a 20% deposit to buy a property may seem like a near impossible task. However, with help from insurance, you can realize your dream of owning your dream home without having a large deposit.
Lenders mortgage insurance (LMI) is a premium that you can pay which allows you to borrow above 80% of the property's purchase price, giving you a opportunity to enter the property market without needing to save up the full 20% deposit generally required by most lenders.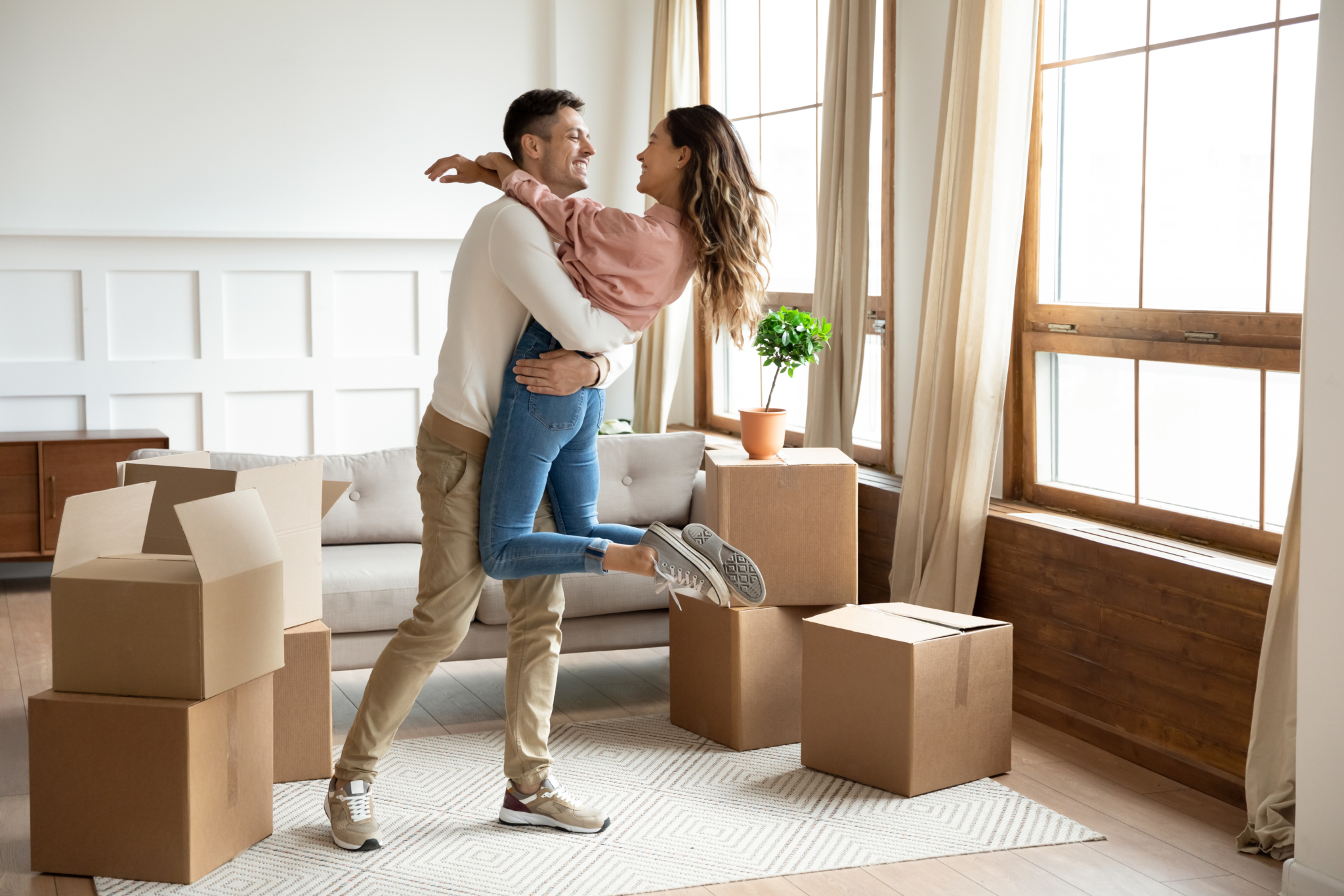 What is LMI?
A smaller deposit represents a higher risk for lenders, so LMI allows you to borrow more without the lender bearing the risk entirely. LMI insures the lender should you default on your mortgage, and covers the shortfall if the property is sold for less than the outstanding balance of your loan.
Because LMI reduces the risk for lenders that they will lose out money, it allows them to lend you more money, thereby allowing you to purchase a property with a smaller deposit.
What's the benefit?
Whilst LMI may seem like just an additional cost to cover, it means that you don't have to wait as long to try to save a bigger deposit, and putting off getting into the property market until later. With LMI, many lenders will lend you funds even if you only have a 5% deposit saved. For a $700,000 property, for example, this would bring the deposit needed from $140,000 down to $35,000.
If you're paying rent whilst trying to save, it can also make good financial sense to spend that money on the LMI cost instead and allow you to purchase sooner.
How to pay LMI
LMI is usually a one-off premium cost which is paid at the time of loan settlement. However, some lenders will allow it to be rolled into your loan amount so that it is added to your monthly mortgage repayments.
The cost of LMI can jump significantly according to your deposit size, so it may still be worthwhile trying to save some extra funds towards your deposit.
LMI can be waived?
With certain industries and professions, you can also get your lenders mortgage insurance or LMI waived and avoid this cost altogether. You can also see which professions can get their LMI waived by viewing our article do you qualify to get your LMI waived.
A Mortgage Providers broker can help you work out your options for saving extra deposit or getting on the property ladder now. Contact an expert and get one step closer to achieving your goal of owning a home.