80% LVR Home Loan
An 80% LVR home loan is a good benchmark for a first home buyer or someone wishing to enter the property market. 80% LVR home loans are one of our more popular products here at Mortgage Providers.
What is an 80% LVR Home Loan?
When we refer to an 80% LVR home loan it is referring to a loan amount that equals 80% of the property's value. Hence you will need only 20% deposit or equity to be able to raise an 80% LVR home loan.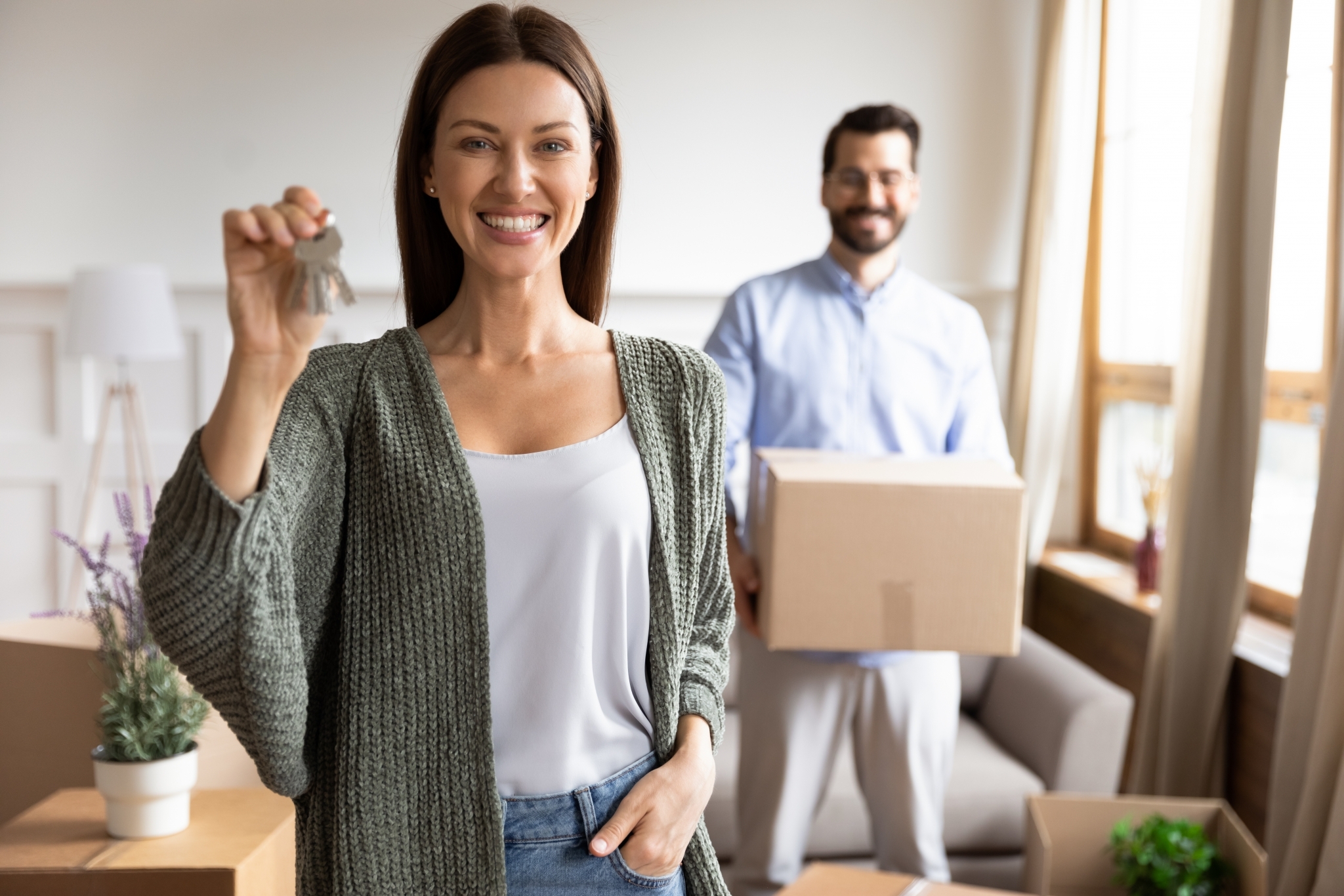 Is LMI required at 80% LVR?

No, there is no LMI on a full doc 80% LVR home loan. This type of policy and borrowing is quite popular and is very cost effective. The main benefit of having 20% deposit is that you will avoid paying lenders mortgage insurance. Further, many lenders will waive start up fees when you provide 20% deposit. Our brokers will guide you to the best lender to maximise your savings!
Which lenders offer 80% LVR?
When applying for a full doc 80% LVR home loan, you will be able to successfully apply with most lenders in Australia with no need for lenders mortgage insurance. These lenders include:


Major Banks
Regional Banks
Non Australian Banks
Non Bank Lenders
Credit Union
Building Societies
Finance Companies
Mortgage Managers
Are genuine savings required at 80% LVR?

You will NOT require genuine savings for full doc 80% LVR. A detailed explanation regarding genuine savings can be found by looking up No Genuine Savings Home Loan. In this case, your deposit or savings can come from any source including:
Inheritance
Tax refund
Cash savings
Is a low doc loan at 80% LVR available?

Yes! It is most certainly possible to get a low doc loan at 80% LVR. Our brokers have extensive experience successfully seeking loans for clients who have a low doc situation. For more information see Low Doc 80% LVR.
At Mortgage Providers, we know which lenders offer 80% LVR loans whilst at a competitive interest rate. We can even arrange for the LMI to be waived and you wouldn't even have to show any genuine savings. We can even get some loans approved using low doc policy to 80% LVR – so call us today!