Home Loans for Massage Therapists
Home Loan discounts for massage therapists
Mortgage Providers have various home loan options with discounts, however, if you're working as a massage therapist or working within the department, you're eligible for some great discounts whether you're self-employed or working for an employer and with no minimum income requirements.
What home loan discounts are available?
Application fee waivers
No credit scoring
Borrow up to 85% LVR with NO LMI - Purchases
85% No LMI for straight refinances
Redraw and flexible repayment options
Multiple offsets available
Interest rate discounts
Fixed rate loans with offset
No monthly or annual fees
Cash out for personal & business use
Payout ATO Debt
Non-Genuine savings policy to 95% LVR including capped LMI
99% LVR including LMI
100% overtime, bonus and overtime income considered.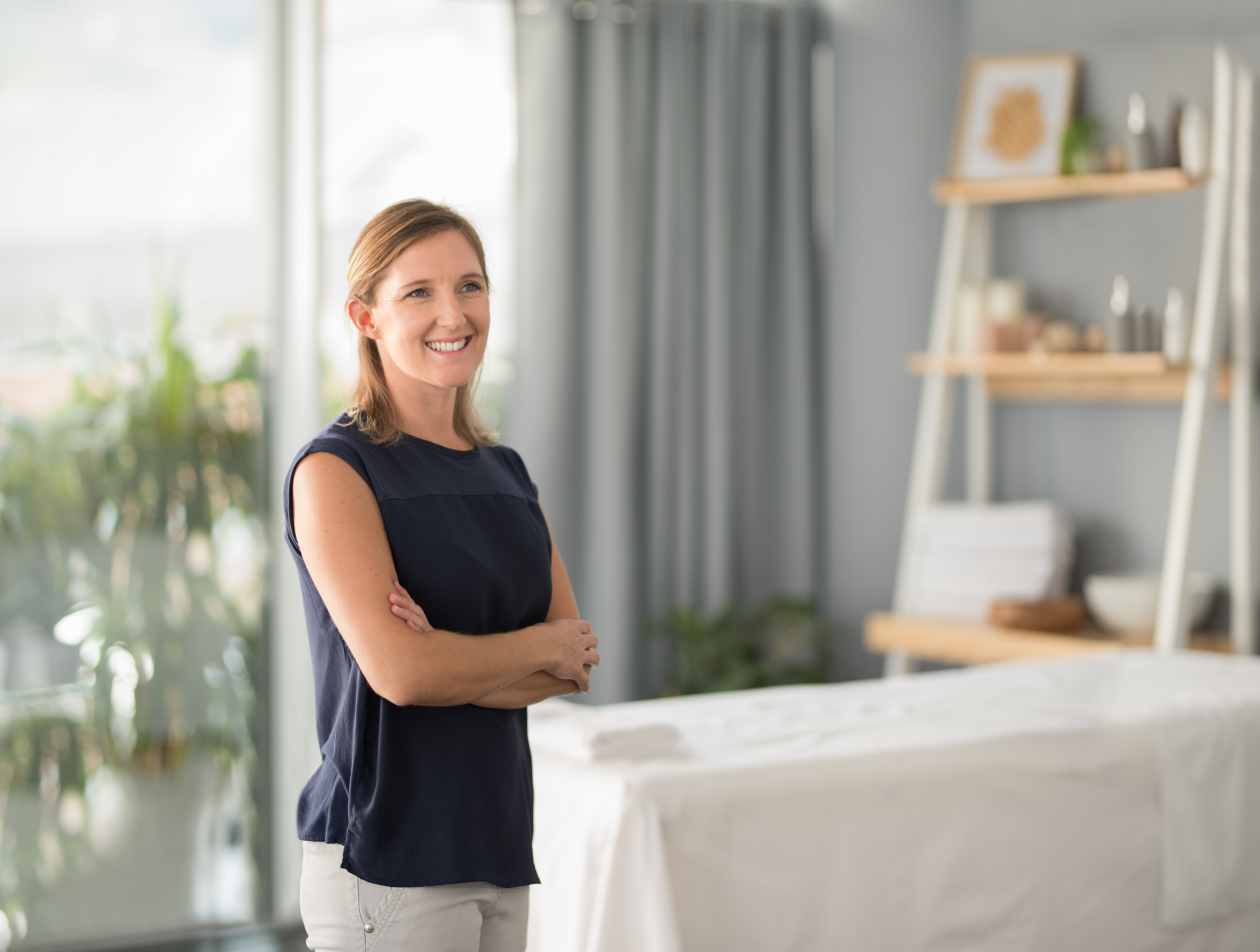 What documents will need to be supplied?
You may be required to provide more documents, but listed below are some of the main documents that will need to be provided:
Most recent years completed tax return
3 months of banks statements
2 most current payslips
Notice of assessment
Last 6 months of statements of debts being refinanced
3 months of credit card statements
6 months home loan statement showing conduct on loan (refinance)
Purchase contract
Fixed price building contract
ID for all applicants on loan
Can I get a low doc loan?
Being self-employed has its own benefits, you can work in your own space at your own time and mostly you're your own boss.
Getting a low doc loan is not as complicated as many think it is and it doesn't matter if both borrowers are not self-employed as long as one of the borrowers have been self-employed for minimum of 12 months and registered for GST for 12 months, however, you would have to had been working in the industry prior.
So yes, you can get a low doc loan if you're a massage therapist and our brokers know which lenders are the right fit for you.
What do I need to supply if am applying for a low doc loan?
Below are the listed documents which you may be asked to supply if you are self-employed and looking for a low doc loan, some documents may not be listed below, so you may be asked for additional documents which relate to your scenario:
Accountants letter
6 months BAS
6 months trading statements (business banking statements)
Individual Tax return (most recent completed years)
Notice of assessment – No older than 18 months
At Mortgage Providers, our brokers know which lenders have great discounts if you're working within the massage therapist industry or as a massage therapist and whether you're self-employed or on wages and nothing is better than speaking to our brokers to find out more.
Please contact us today to learn more about some great deals and to save you some money.