Who is eligible for 85% No LMI?
Some banks offer LMI waiver for 85% LVR. There are very few lenders that offer this, but this may be an option, given the following criteria are met:

Buying an established, residential property located within a metro area
A clean credit file and high credit score
Working in Education industry or field
Working in Health care Industry
Professionals Earning over a certain income
Child Care industry
Minimum income requirements (for some states)
Employment that is stable and of a financially stable position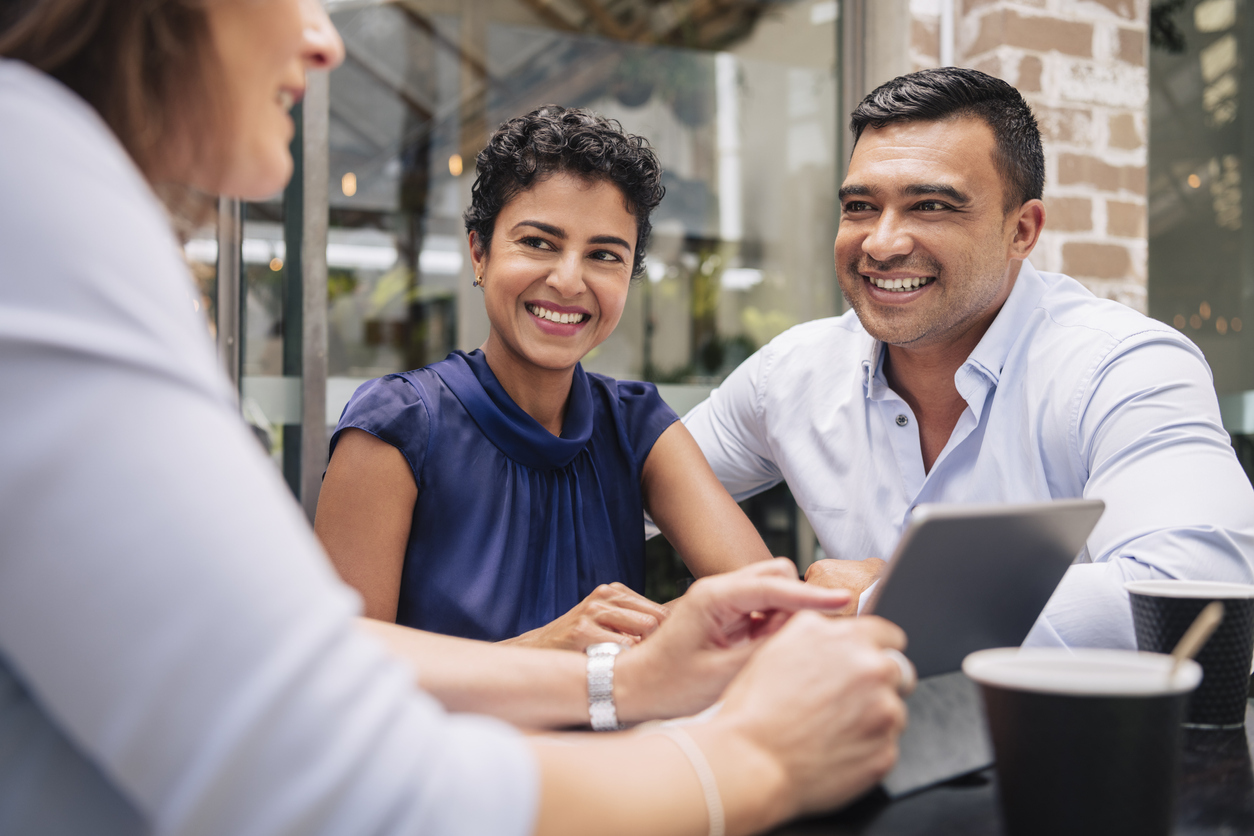 85% No LMI FAQ's
Which lenders offer 85% LVR with No LMI?
There are several lenders in Australia who will offer 85% LVR No LMI.
These lenders are large or small banks with slightly different policies. The product and policies are not well known among many brokers, however, our brokers are specialists in this type of loan.
Property types for 85% No LMI Loan
Lender dependent
Location: Some lenders can accept most areas without too many restrictions. However, with some other lenders, all security properties must be residential and be located in major city metro areas like Sydney, Melbourne, Brisbane, Newcastle, Ballarat, Gold Coast, Cairns etc.
Security: The security can be a normal type of residential property.
Loan types for 85% LVR with No LMI?
Depending on the lender, all loan products and pricing mechanisms are available using the 85% LVR No LMI rule.
A borrower can get all professional package pricing and products available within the financial institutions. Hence you could get up to 2.5% discount for the life of the loan even under the 85% LVR No LMI policy.
Further, some lenders who offer this are waiving the application fees, or ongoing package fees.
What does LMI mean?

Lender's Mortgage Insurance (LMI) is insurance taken by banks through an external provider so as to protect them in the event the customer defaults and they are required to sell their property.

Mortgage Insurance is not provided to the consumer, but they will need to pay the premium as the risk the bank is exposed is due to the consumer's low deposit. Once you need a loan that is higher than 80% of the value of the property, Mortgage Insurance will usually be required.
Pay LMI or Save More Money?
Although saving up to 15% may allow you to save on LMI with some lenders, it may not be realistic for you to wait till you save that much and even if you do, by the time you have saved the deposit the property market may have changed and the value of your deposit may have a lower purchasing power.
It may be beneficial for you to pay LMI and acquire the property of your dreams.
We have experts who can structure your loan in a way that will see you paying as little LMI as possible. Call us today to see how we can help you!