Risk fee
A mortgage and home loan risk fee (instead of Lenders Mortgage Insurance or LMI ) is unique with several lenders in Australia. The lenders who implement risk fees instead of LMI do so knowing they have a unique product where they can offer cheaper entry costs to a mortgage home loan, and save on the costs of LMI to the borrower.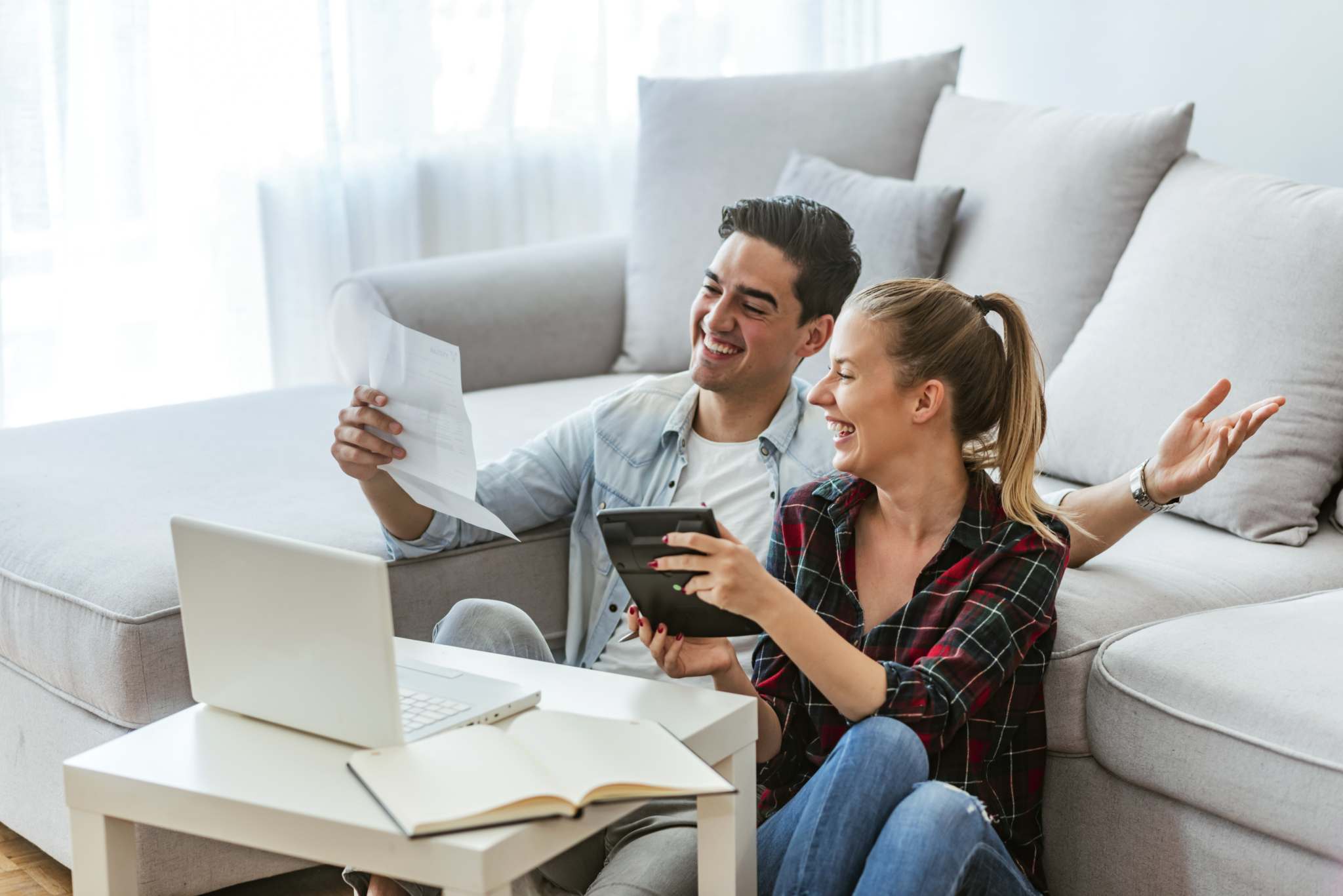 What is a risk fee?
A risk fee is a fee paid instead of LMI. The Mortgage Risk Fee concept was developed by an offshore bank which operates in Australia whereby they can underwrite higher LVR loan and not seek LMI. This risk fee protects the lenders loan instead of Lenders Mortgage Insurance. This product is cheaper than traditional LMI and is generally unknown to the public.
Benefits of a risk fee?
As a risk fee is underwritten by the lender, it saves the need to seek LMI from an external insurer who might not approve a loan. Further, a risk fee (compared to LMI) is cheaper as it does not carry the government taxes like stamp duty or GST which are normally applicable on an insurance premium.
When compared on a premium chart, the risk fee table is generally cheaper even when excluding government taxes.
Types of lenders who offer risk fees
There are several lenders who offer a risk fee instead of LMI. Some of these are banks and a small number of non-bank lenders.
The major banks who offer a risk fee instead of LMI do so to save the client LMI costs. This creates a niche area where they sell loans at high LVR with discounted costs in comparison to other big bank lenders.
Non-bank lenders who offer a risk fee are generally non-conforming lenders who can't get LMI for high LVR loans and thus charge a risk fee to mitigate any possible losses. This allows them to lend to borrowers who could have had bad credit issues. Risk fees of non-bank lenders are generally higher as they cater for higher risk borrowers. A Mortgage Providers broker can guide you through the difference and its possible applications to you, contact us today.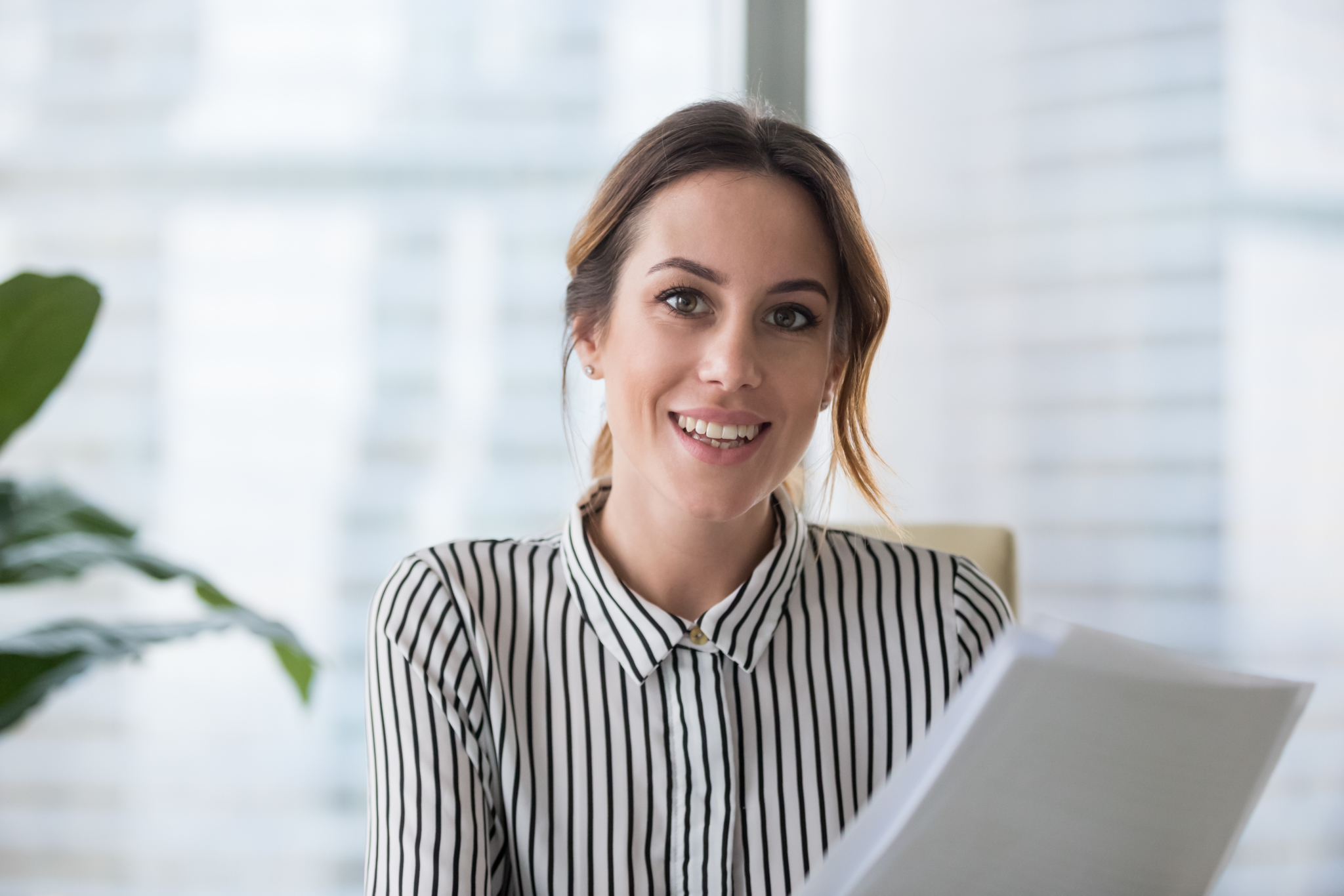 Criteria for a risk fee
For major lenders who offer a risk fee instead of LMI, the basic condition to a lender accepting to charge you a risk fee instead of LMI is holding your current job for greater than 2 years and having a clean credit report. Serviceability needs to be demonstrated as well as proof of genuine savings. Risk fees from major lenders are generally for full doc loans also.
For non bank lenders or non-conforming lenders, they will generally require an affordability test only and confirmation of income. With non conforming lenders, risk fee's cover both full doc and low doc loans.
Names used for risk fee
The lenders who offer a risk fee instead of LMI give the product a name. The various names include:
REF (Reduced Equity Fee)
LDP (Low Deposit Premium)
Mortgage Risk Fee
Equalisation Fee
Maximum LVR for a risk fee?
The maximum LVR permissible using a risk fee instead of LMI is 95% LVR with the Risk Fee capitalised on top to make the loan 97% LVR.
The risk fee is cheaper than LMI when it's applied by major lenders and should be seriously considered by any person who is looking for a mortgage.
Non Bank Lender's risk fee is suitable and cost effective for borrowers who are unable to obtain a loan from a major lender.
At Mortgage Providers we are familiar with lenders who offer the risk fee alternative to LMI. We know the reasons they should be used and how much they can save the borrower.