Client Story: Guarantor Home Loan
How a guarantor loan helped a couple buy their first home
Are you renting, with little to no savings, but eager to buy your first property? It may sound like an impossible task, but young couple Tom and Rebecca managed to do it—here's how.

Like many young Australian couples, Tom and Rebecca found themselves questioning why they were sinking money into someone else's mortgage when they could be paying their own, but they had no idea how to get a loan with virtually no savings under their belt. They'd already tried applying to two banks, with no luck.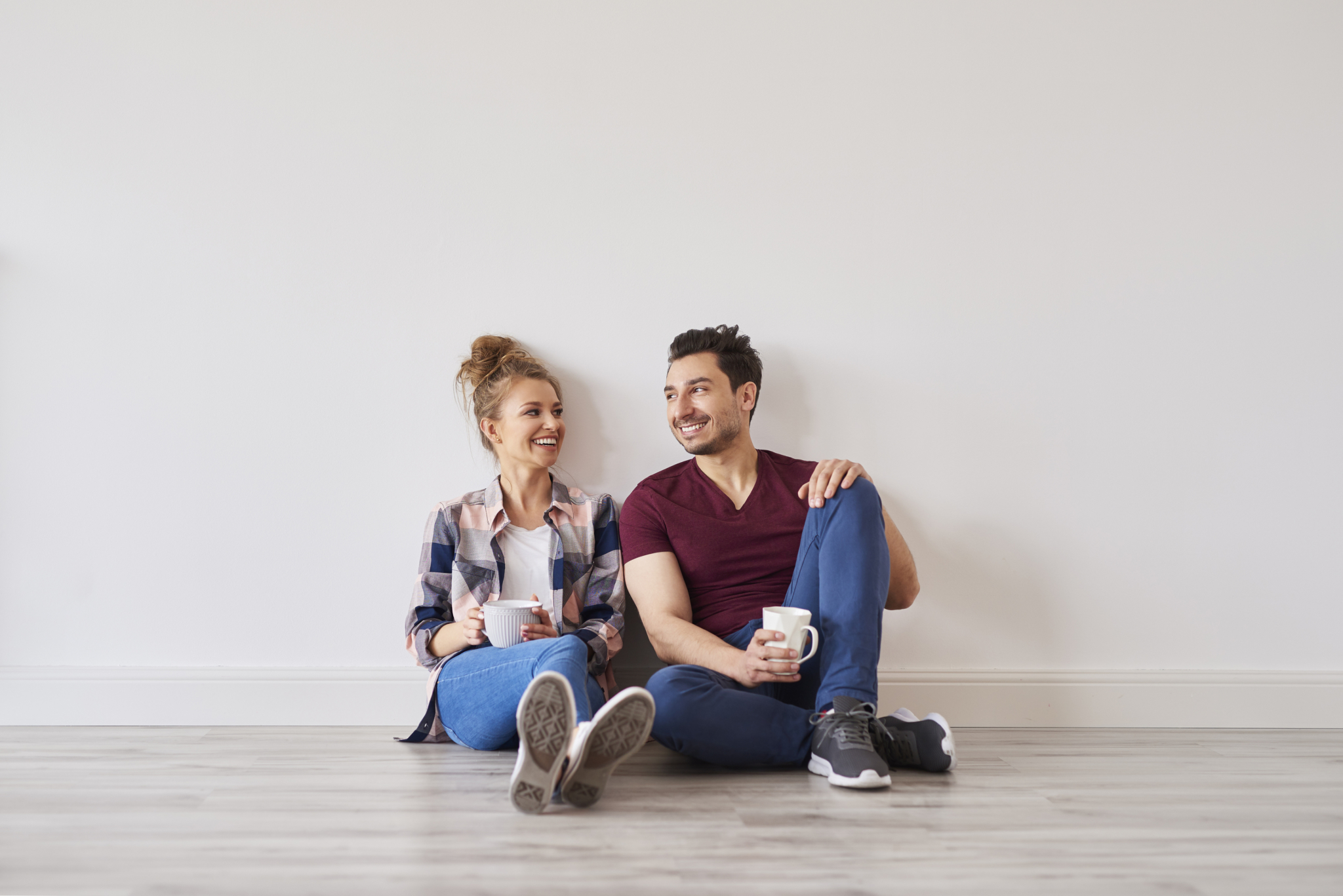 A friend suggested that they get advice from an expert, and that's when they finally got in touch with a finance broker.
The finance broker met with the couple, together with Rebecca's parents. In their first meeting, he uncovered more things that made their position even less ideal. Not only did they lack savings, but Rebecca had recently changed jobs to work closer to home. What's more, Tom had been in a motorcycle accident a few years ago and had decided to skip a few credit card payments in order to repay his medical debt. Even though everything was eventually paid off in the end, records of his missed payments were still kept on his credit file.
After going over their plans and needs, it became clear that Rebecca and Tom needed a lot of financial help to be seriously considered by any lender. The finance broker enquired if Rebecca's parents would be open to considering a guarantor loan to help her daughter and son-in-law get their foot in the property market.
It was a big ask, but, fortunately for the couple, Rebecca's parents were more than willing to assist. With sufficient equity in her parents' home, they would be able to offer their property as security, allowing Tom and Rebecca to borrow the full cost of a home plus transfer (stamp) duty and other fees, and avoid paying lenders mortgage insurance.
Their home hunting was a success, and they've now moved out of their rental and happily settled into their new home.
Ready to own your home sooner? Speak to us today to find out more about the options available to you. Enquire online and one of our consultants will contact you.