3 Things to ask if a family guarantee is right for you
The property market can be challenging to enter for first home buyers. However, a family guarantee can help with this, which requires a family member, such as a parent, to be a guarantor on a loan. As a guarantor, it's important to aware of what's involved. Here are three things to ask yourself and consider if being a family guarantor is right for you.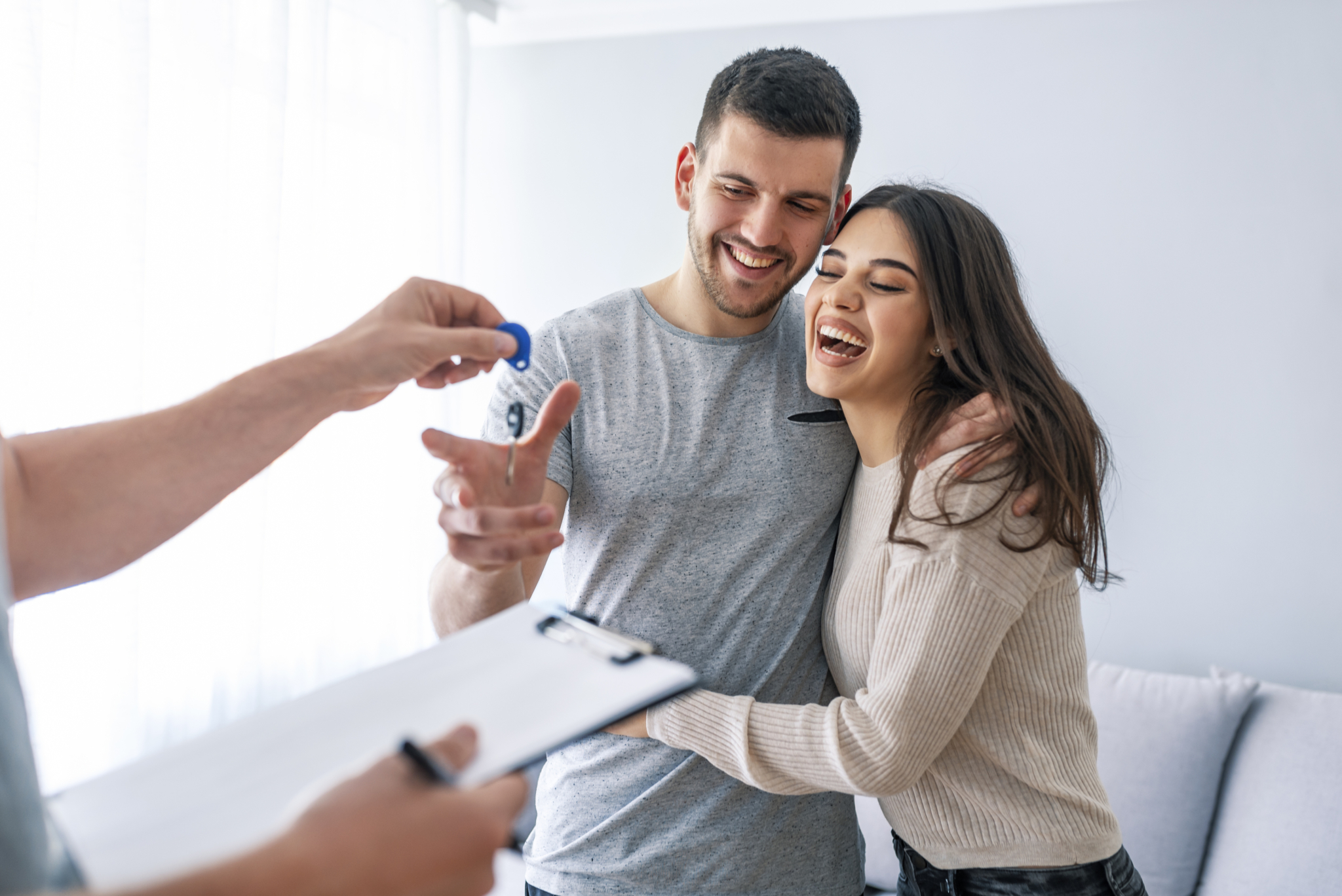 1. Am I financially capable of being a guarantor?
From the very get go, you need to be confident that you are financially able to pay off the loan, should the borrower find themselves in a situation where they can't do so, such as having trouble with their income, losing their job or incurring a serious injury. For some types of guarantor loans, the guarantor is held legally accountable to make certain the mortgage is paid off.
In order to be a guarantor, you need to have sufficient equity in your property and be in a sound financial position. Some banks may want to ensure that the guarantor is able to service the whole debt.
2. Do the risks outweigh the benefits?
Everyone knows that it can take time to save for a deposit. Becoming a guarantor means that you provide the borrower an opportunity to enter the property market faster. You can avoid the cost of lenders mortgage insurance if lenders treat your loan as an 80% lend. This also means that you only need to save up for a partial deposit for the purchase, or no deposit at all.

However, whenever you borrow money or a bank puts a mortgage on your property, you place yourself and your property at some degree of risk. Becoming a guarantor for someone also means that their ability to borrow will be reduced afterwards.
3. Can I help in ways other than being a guarantor?
An option, if available to you, is to contribute to a deposit, known as a gifted fund. This way you can still assist, but not put yourself at financial risk. Note that with gifted funds, if the deposit amount is below 20% of the purchase amount, you can likely expect the bank will want to see that you have 5% of genuine savings. That said, some lenders may permit you to use rent as genuine savings, so if you have been renting for some time, this is sufficient to show that you are capable in making repayments.
If you are considering becoming a guarantor, it's wise to seek financial advice. An MFAA accredited finance broker meets high educational and ethical industry standards, and can provide you access to expert knowledge and a loan tailored to you. Call us today on 1300 656 600.