Cost To Refinance Your Home Loan
Why refinance?
Most home owners choose to refinance their home loan as a way to:
Reduce their interest rate
Reduce their minimum monthly payments, and
Access equity built up in their home.
What will it cost to refinance?
Refinancing your home loan is essentially getting a new home loan; with this comes fees that you may have paid when you were originally purchasing your property.
Although not all fees will be the same, it is important to understand the fees that you may have to pay when you refinance. For example:
application fee

You will usually have to pay an application fee to the new lender. There are also some lenders who will charge you a fee for the establishment of the loan.
administration fees

Some lenders will charge you administration style fees. These may cover valuation, title searches etc.
settlement Fees

You may incur fees for the settlement of the loan; such as settlement fees and mortgage registration fees.
Discharge Fees

It is also important to make sure that you know what fees your current lender will charge you for discharging your loan early. There can often be large break costs if your loan is currently fixed and you want to break this early. Most lenders will also charge you a few hundred dollars for the discharging of your loan irrespective of the type of loan that you currently have.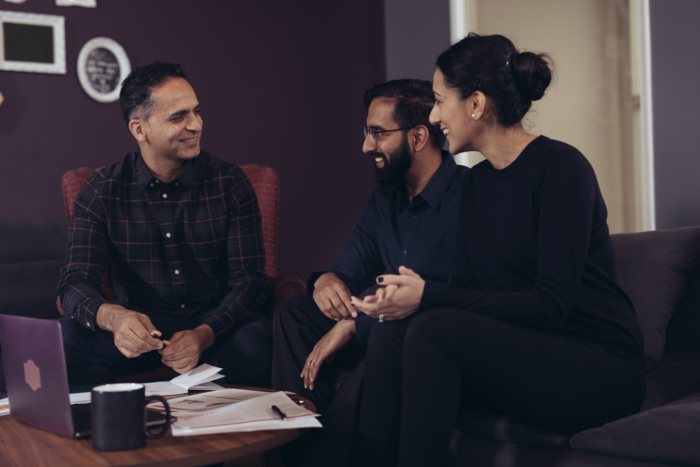 Not all fees are uniform across all lenders; some lenders will offer you cashback incentives that will essentially reimburse for any costs you accrue by refinancing. Further, there are lenders that don't charge any upfront fees and will include these in your overall refinance settlement.
Our brokers are experts in ensuring that you bare the least cost possible when it comes to refinancing your home loan.
Give us a call today and ask us how we can save you thousands on your home loan!