Refinance when in Arrears
Refinancing a Bad Credit Loan with Arrears
Are you looking to Refinance your loan but have Bad Credit with arrears? Before refinancing with another lender, you might want to consider speaking to your current lender first to see what options you have available. Refinancing internally could be the best possible solution for you.
If refinancing with your current lender is not an option, then you will need to start looking at lenders. These lenders will have a one on one conversation with you, listen to your questions and give you the best solution they can offer.

How will lenders assess my application?
If in arrears, it will be very hard for you to refinance your home loan with traditional banks and lenders as they are very strict when it comes to missing any of your repayments within the last 6 to 12 months.

Being that this is where you are currently standing, your option to refinance will be with non-conforming lenders as they are more flexible.
When it comes to the lenders assessing your application, they will assess this based on the time it had taken for you to make up the repayments which were missed , the explanation you have for why it was missed and whether or not you will have capacity to keep up with the current commitments.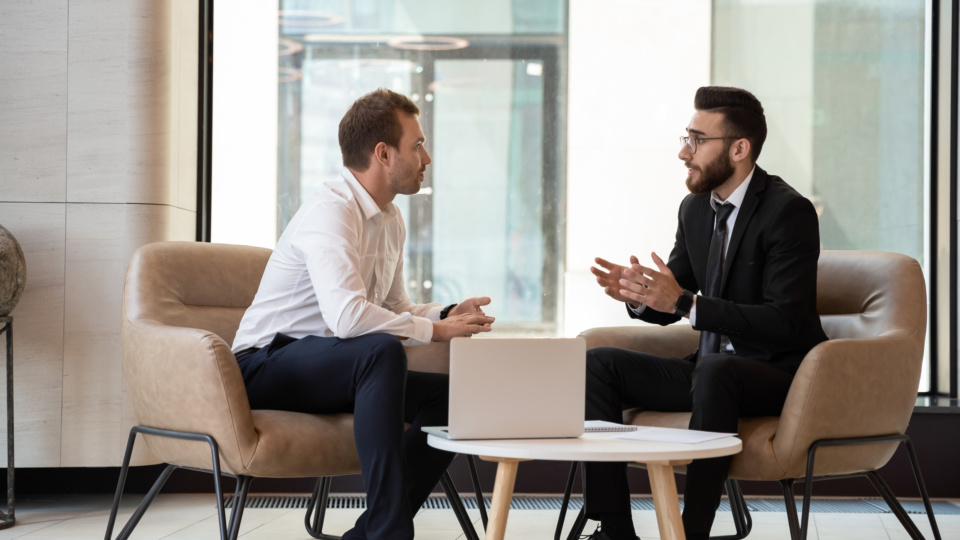 What type of interest rates will be on offer?
While having a good credit history, you will likely receive the best rates compared to when having a bad credit rating, as your interest rates are going to be significantly higher. These are known as Prime Rates and Non-Prime Rates.
Below are some examples of good credit history interest rates and bad credit interest rates:
Good credit history rates can vary from 3.59%


Average credit history rates can vary from 4.04%


Bad credit history interest rates can vary from 5.29%


The rates above are only examples and are subject to change at any time, it would be best for you to contact Mortgage Providers who are experts in this field, contact Mortgage Providers on 1300 656 600.
Relevant Links