Refinance a Loan and Bad Credit
Looking to refinance your home loan but worried about your bad credit history?
You may still refinance your home loan even if you have missed payments or several late payments. However, your borrowing amount will come down according to your situation.
Traditional lenders or Major Banks will generally show you the door although specialist lenders will be there to give you a second chance.
Calculators
Use our unique & innovative mortgage calculators to find out how much you can borrow.
Mortgage Calculators
What benefits will I have in refinancing with a lender?
Payout your tax debts
Increase your cash flow
Pay out your part 9 debt agreement
Purchase a new vehicle or caravan
Cash out to purchase land or put a deposit on a new property
Cash out for business purposes
Travel purposes
Debt consolidation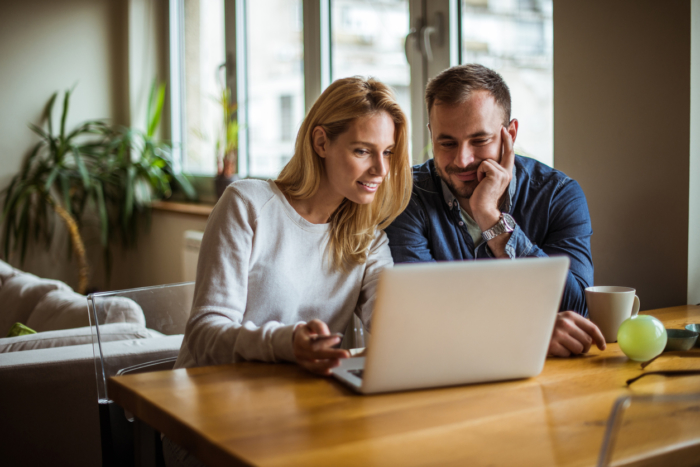 How can I refinance if I have bad credit?
Refinancing can be hard as is but to have bad credit and trying to refinance can become even harder.

Below are some tips to assist you when you are looking to refinance:
Take control of your debts: If you have trouble making repayments on your current loans contact your provider to try and negotiate a new payment plan.
Get a copy of your credit file: This will help you consider whether a lender will look at you as a customer as you can view your credit limits, enquiries, any late payments which have been reported.
Speak to a specialised lender: These lenders will not look at the number of defaults or the amounts of the defaults, but how long ago you made the mistakes. They will recognise you being credit impaired due to all life events.
Visit a Mortgage Broker: Speaking with a mortgage broker will help you with the application process and discussing your borrowing needs in detail. They will be able to draw within their panel of lenders to find one that will review your application.
Borrow less than 80% LVR: This will avoid you paying Lenders Mortgage Insurance also known as LMI. Try showing the lender you have enough equity or savings to maintain an LVR below 80%.
Our brokers and ready to help you refinance, so call us today on 1300 656 600 or apply online and one of our consultant will contact you.
Useful Refinance Information