What is a refinance rebate?
Refinance rebates are a cash incentive given by lenders to encourage you to take up their loans. Refinancing may be beneficial to you if you are interested in getting a better interest rate, consolidating your debts or looking for some cash out.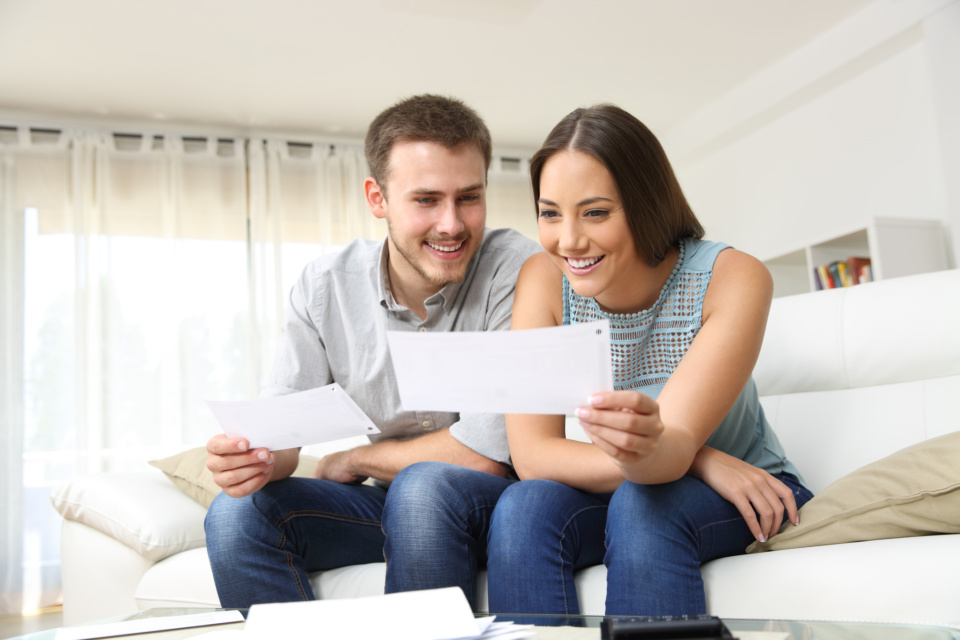 Are refinance rebates available?
Yes, refinance rebates (or cash back rebates) are available. You could potentially save thousands of dollars, and reduce your monthly repayments by refinancing your current home loan.
How much can I expect to save?
When considering a refinance it is important to check how much you will actually save before you decide to switch lenders and accept the refinance rebate or cashback offer. The cost of refinancing a home loan will vary depending on the lender. We have access to many lenders who occasionally offer Refinance Rebates/cash back specials to new home loan customers.
Amount of refinance or cashback rebate?
Each lender's refinance rebate offer will differ. However on average, it could range from as low as $2,000 cashback per security and up to $5,000.
In some instances, lenders offer refinance rebates based on the amount of properties brought to the new funder. For example, a lender may offer $2,000 per security. If this is the case and you have 7 properties to refinance, then you could get $14,000.
Additionally, some lenders offer holiday points on your credit card which could effectively be worth around $3,000. Other offers could include electronic goods (such as LCD TV's ) and even additional loan fee waivers in conjunction with the refinance rebate!
When do I get the refinance rebate?
You will receive the refinance or cashback rebate on settlement, or within a fortnight of settlement depending on the lender.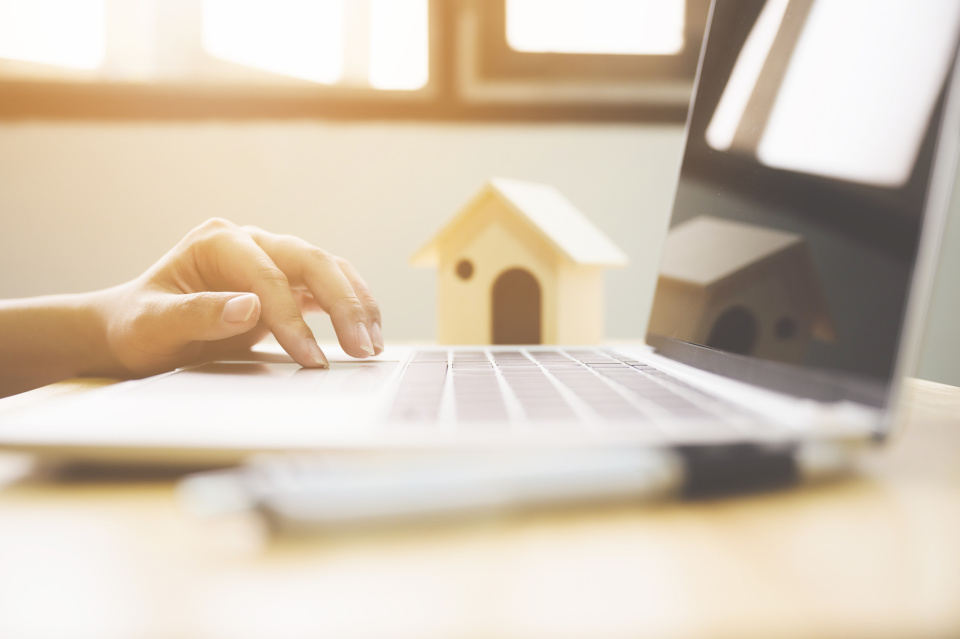 Who qualifies for refinance rebate?
Any person who is applying for a refinance depending on the offer on the days could qualify. In some instances, some lenders require the minimum loan balance on the refinance to be a certain minimum like $250,000. However, this is not always the case and its best to run this by the broker when speaking to him.
When is a refinance available?
Refinance rebates are available whenever a lenders offers them. An experienced broker will help you locate them and see whether it worth taking that loan from a particular lender against a possible lender who is also offering significantly better rate or deal. This does not need to have a refinance rebate linked to it to make it better.
Why do lenders offer these specials?
Lenders will offer these cash backs and incentives as way of helping to make the refinancing process more appealing and worthwhile to borrowers. These promotions are valid for limited times and eligibility criteria will apply.

To find out how you can save thousands of dollars by refinancing, contact us today. Our experienced brokers will determine whether you qualify for a rebate and compare the latest offers and get you the right loan.