When to refinance your home loan
Historically, most people who took out a loan stayed with it until they paid it off. Nowadays, refinancing a loan is much more frequent, with the average duration of a home loan in Australia only four to five years.
When should you refinance your home loan?
Simply speaking, when it makes financial sense to do so.
Here are some reasons why Australians refinance their mortgage:
1. Reduce their interest rate

People most commonly refinance their loan to get a better deal. However, it's important to consider charges and fees when you refinance your home loan, and not just the interest rate alone. If you exit your current home loan, you will typically have to pay exit fees as well as fees for taking on the new loan. Take all the costs into account and make sure you're better off in the long run if you choose to refinance your home loan.
2. Increase flexibility

Often, when people learn the full details of their mortgage, it's too late. They may be trying to do something, only be told by their lender either they can't do it, or be charged a substantial fee if they do. A redraw facility, for example, gives you the ability to put extra money into a mortgage and redraw it later. Many people refinance their loan to give themselves added flexibility such as this feature, which isn't available with a basic home loan.
3. Undertaking Renovations

It usually makes sense to refinance your mortgage and take out a construction loan if you are undertaking renovations, so that you only need to pay interest whilst construction is under way. Once the renovations are complete, you can even refinance your home loan again and combine your amount owing into a loan with low interest yet is still flexible.
4. utilise home equity

Houses in the property market have gone up significantly over the years. For example, a home you purchased for $400,000 a few years ago may be worth $700,000 now. You can take advantage of the extra $300,000 equity by refinancing your mortgage with a home equity loan.
5. Default Prevention

You may find yourself in a situation where you've borrowed more than you can pay back comfortably, and at risk of defaulting on your loan. But you don't need to feel ashamed or suffer silently if you're struggling to make mortgage repayments—simply speak to a finance broker about refinancing your home loan to make it manageable.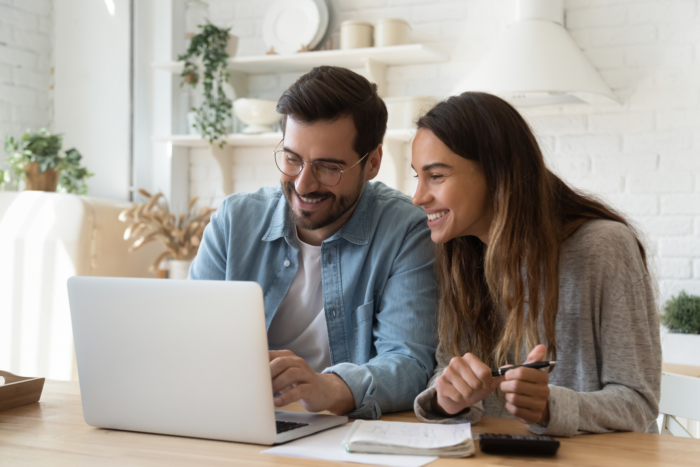 There are a variety of reasons why refinancing your loan can help you be in a better financial position. Speak to a Mortgage Providers broker about your mortgage refinancing needs. Apply online and on of our brokers will contact you.