Standard Variable Home Loan
What is a standard variable home loan?
A standard variable loan product is the prime benchmark product that most lenders offer to the public. Many large lenders also use standard variable loans as their benchmark product and compare themselves to other financial institutions based on the price of the standard variable.
The standard variable loan has a variable interest rate which moves up and down depending on the financial markets.

This type of loan comes with many features like an offset account and redraw facility. Most lenders who offered a standard variable home loan are major banks such as:

Westpac
Commonwealth Bank
St George

NAB
ANZ
Plus many more!
Benefits of a standard variable loan
The standard variable type of loan comes with the many benefits allocated to flexible loans. This loan can come with an initial honeymoon period with some lenders, and is called a standard variable after the first year's honeymoon period is over. In addition, the standard variable generally has a flexible redraw facility. This allows you to redraw excess funds paid into the loan. Many lenders nowadays will also allow you to do the redraw for free, although some lenders restrict the minimum redraw amount to $1000.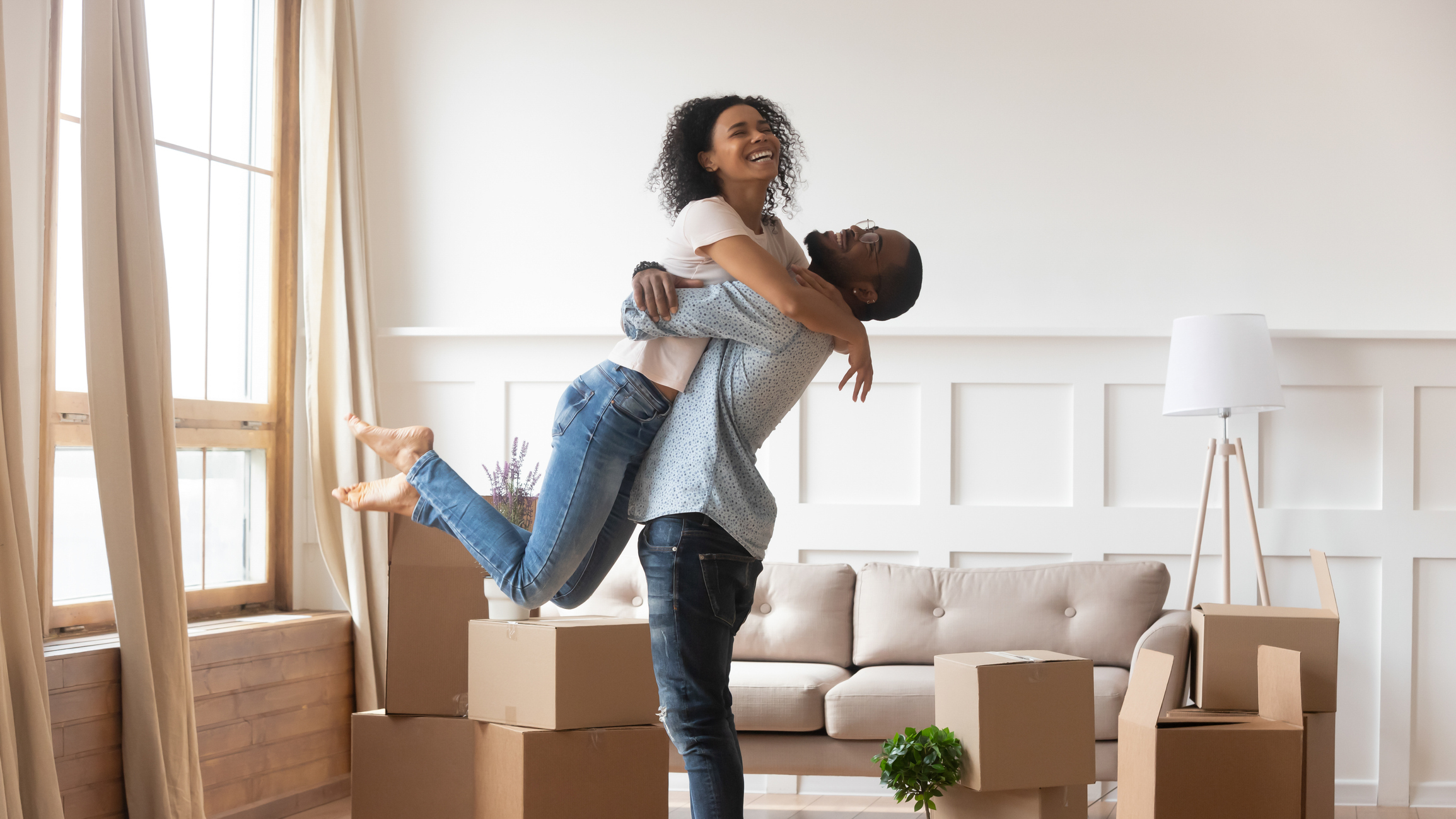 Standard variable home loan FAQ's
Are there discounts on standard variable home loans?

Many lenders offer discounts on standard variable home loans. When a discount is applied, this generally turns the loans into a professional package loan. Professional packaged loans within a standard variable loan are common with loan amounts greater than $150,000.. The discount applied to a professional package off the standard variable varies from one lender to another.

As a basic rule, a lender will offer 0.8% – 1.5% discount off a standard variable loan for loans over $250,000.

For loans between $250,000 – $500,000 it is possible to get a discount of 1.2% – 1.7%.

With loan amounts greater than $500,000 it is possible to get a discount of 1.2% - 2.00% . To be sure you are getting the best possible discount off your standard variable home loan, it is best to send us an online enquiry.
Is the standard variable a more expensive loan?

The traditional standard variable is more expensive than other loans which can be found within bank product suites. If a person has a standard variable from pre 2003, then it is likely that person is paying a higher rate than people who have taken a loan after 2003.
Can I switch from a standard variable loan to another loan?

It is possible to switch between standard variable to another type of loan. However some lenders might not have a good product suite, and hence you will not know if you are getting the best loan. In this case it's best to engage a Mortgage Providers broker to guide you through this.

However, it is not uncommon for a person with a standard variable home loan to switch their loan to a fixed home loan if they wish and if the product was available. Some lenders may charge a fee for this whilst others may waive this.

You could also switch from a standard variable to a line of credit loan or a basic loan. However, it is worth noting that you could lose some of the benefits attached to the standard variable loan in doing this. For example, if you were to switch to a line of credit from a standard variable, you would lose your 100% offset feature as that usually comes attached only to a standard variable loan.
Am I eligible for a standard variable loan if I apply for a low doc loan?

You could get a standard variable loan packaged up within a low doc loan. Furthermore, the standard variable home loan can also be packaged within a low doc professional package loan. This structure is very cost effective for any low doc customer giving the ability to have a loan without showing income documents, coupled with a discounted rate.
Are standard variables the same between different lenders?

Many lenders who offer standard variable home loans offer many different features within their loan product, however, they are not all exactly the same.

Nowadays, you will find a noticeable difference in the price of a standard variable between different lenders.

Some lenders will also offer a credit card and savings account with standard variable types of loans, and they will also offer you insurance as part of the loan package with the ability to request a cheque book for free.
At Mortgage Providers, we pride ourselves on our ability to put together loan packages that suit our client's needs. Hence we know how to package the standard variable within many different institutions giving the client a savings in the advertised interest rate, and also attaching features which benefit the client's financial requirements. In the majority of cases, we can also have some fees waived so call us today!
Calculators
Use our unique & innovative mortgage calculators to find out how much you can borrow.
Find out more