Can I buy a property with 3% deposit?
We know it can difficult to save a 20% deposit but even with a 3% deposit it is still possible to get a home loan. However, as you are borrowing more than 80% of the property's value, you will usually have to pay lenders mortgage insurance (LMI).

Lenders can do this by adding (also known as capitalising) your lenders mortgage premium to a 95% LVR home loan. This can be suitable if you are looking to purchase or build an owner occupied property or refinance owner occupied home loans.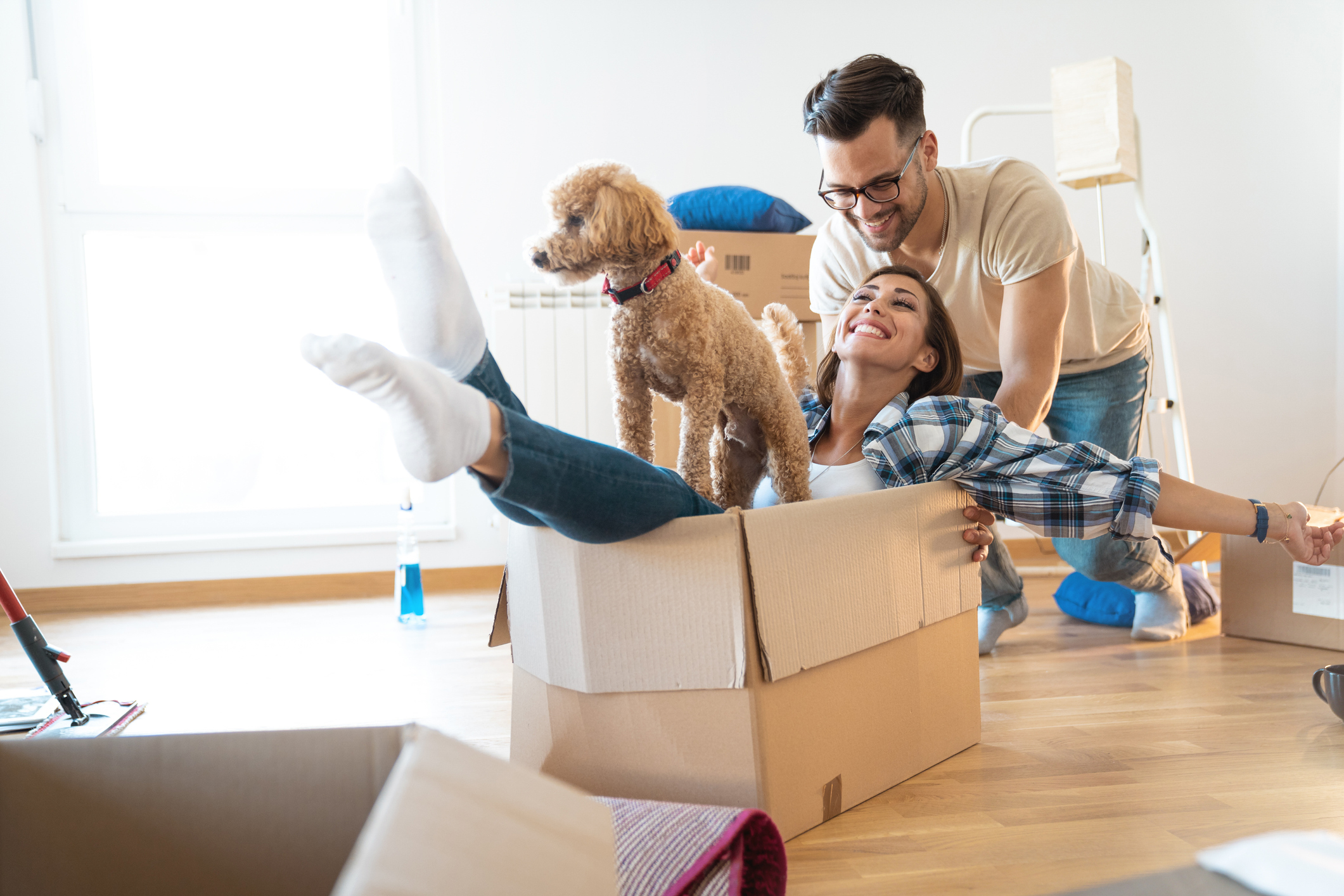 How does LMI capitalization work?
Capitalising your LMI adds the cost of LMI premiums to your loan balance, which means it is paid off along with your scheduled mortgage repayments and saves you from having to pay thousands upfront. This also raises the overall LVR of your loan to anything between 97% - 99% of your home's value.
What is the lending criteria?
Lenders will typically only consider strong applications where the borrowers have a reliable income source, stable employment and meet other criteria such as having a good credit score and repayment history.
What counts towards my 3% deposit?
Genuine savings that have been paid into an account for at least three months. Lenders still want to see that you have genuinely saved at least 5% of the property's value.
Some lenders will accept rental payment history for the past six months as an option to support genuine savings requirements.
Monetary gift- Lenders will generally accept financial gifts from immediate family members as part of your deposit however you will be asked to provide evidence of where the money has come from and a guarantee that the money does not have to be repaid. Check out gift deposit for more info.
What if I don't have enough savings?
Even if you capitalise your LMI you will still need funds to cover the other upfront costs associated with purchasing a property. If this is the case you may be able to use:
A parental guarantee or family pledge. This option allows a guarantor (family member) to help you secure a home loan by providing their own property to guarantee a portion of your loan amount.
First Home Owners Grant (FHOB). If you are a first time home buyer you may be eligible for this grant which can be used towards the 3% deposit.
At Mortgage Providers we can help you navigate low deposit home loans and help you save thousands upfront if you qualify for capitalised LMI. To find out if you're ready to take the next steps contact a Mortgage Providers consultant today.