70% LVR home loan
70% LVR home loans can be found with almost all financial institutions and lenders in Australia. When taking up a 70% LVR home loan, you will need to have either a deposit of 30% or the equivalent in equity contributions.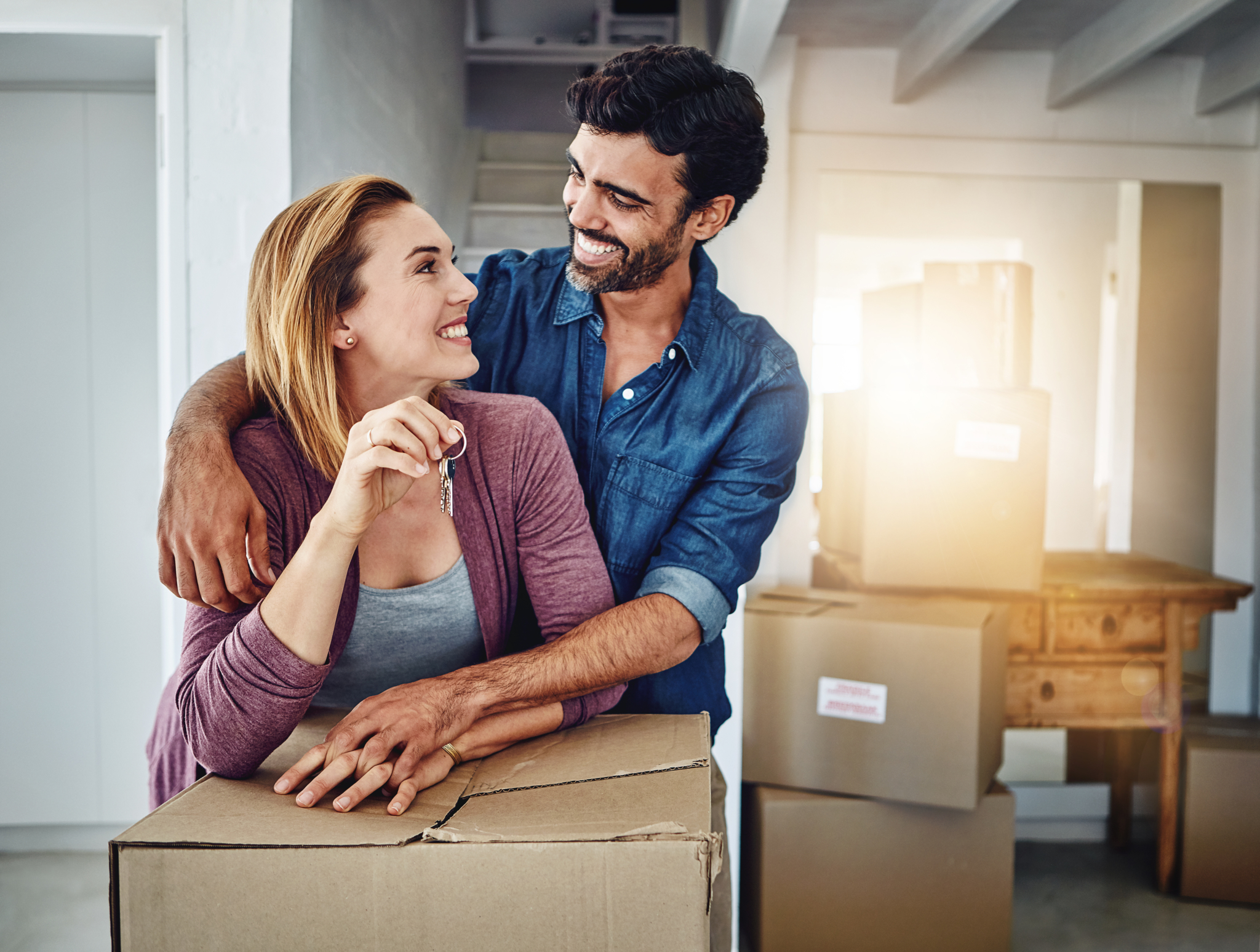 Lender types for 70% LVR home loans
The type of lender who offer 70% LVR home loans include the following:
Australian banks
International banks
Regional banks
Mortgage managers
Non bank lenders
Credit Unions
Building Societies
Private lenders
Finance companies
Finance co-operatives
Interest rates for 70% LVR home loan
Interest rates for 70% LVR home loans vary from lender to lender. However as the LVR is low, many lenders offer great incentives for this type of low LVR loan. Hence you will find many lenders offering discounts on the interest rate by up to 1.1% off the standard variable rate. This is especially found with large loan amounts and LVRs of 70% or less.
Costs for 70% LVR home loan
Most lenders who offer 70% LVR home loans will either have no set up cost or in most cases set up costs less than $200. If you contact a Mortgage Providers broker we will be able to negotiate the fees down to zero for you with a particular lender, and in some instances be able to get you either a cash back from the new lender, or have additional features like a rate lock added for FREE!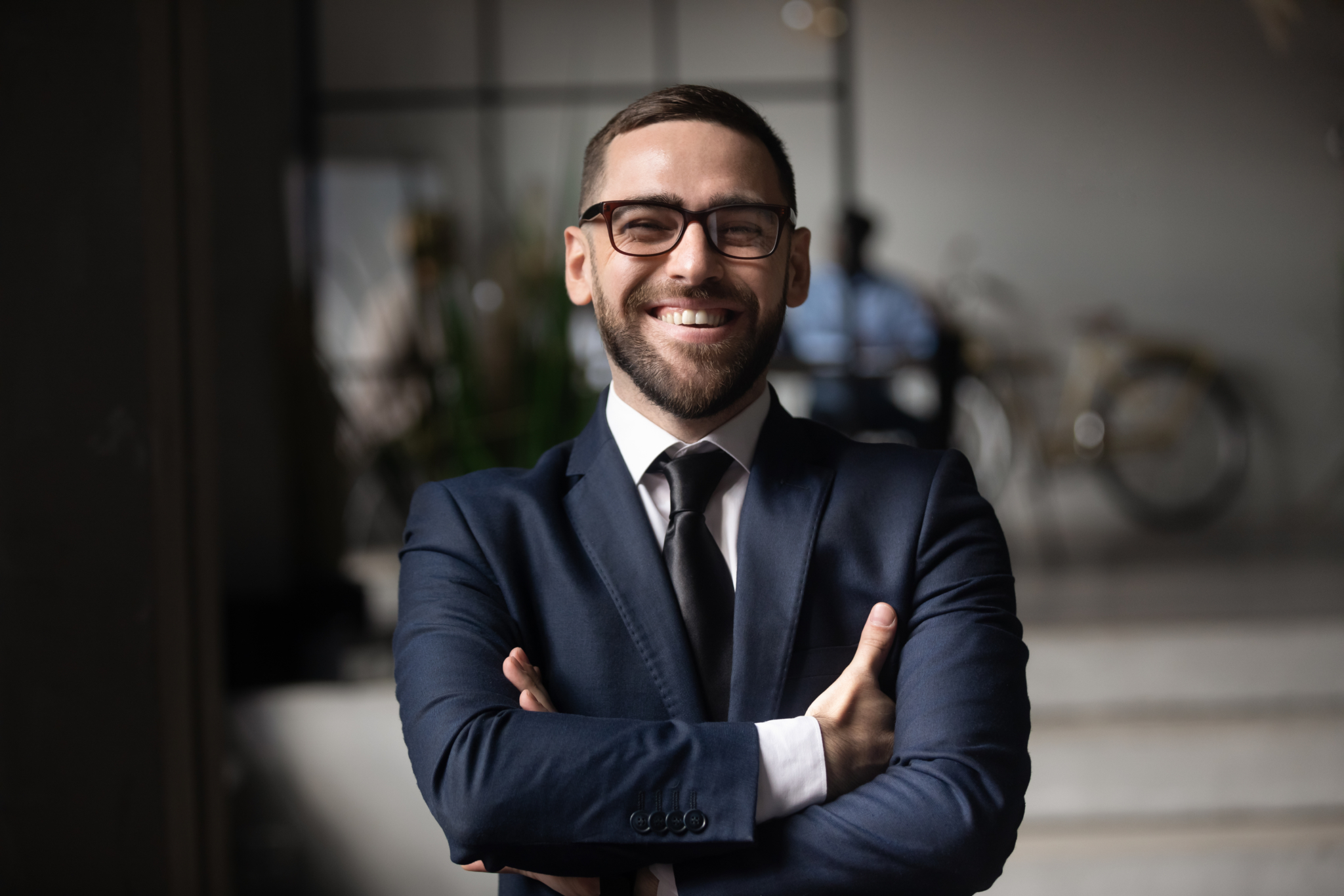 Loan products for 70% LVR home loan
You will be able to get almost all loan product types for a 70% LVR Home loan. These include but are not limited to the following:
Lines of Credit
70% LVR Low Doc Home Loan
There are many lenders who offer low doc loans at 70% LVR. At this LVR, it is best to consult with a Mortgage Providers broker to guide you through different lenders and their policies.
There are lenders who will lend at 70% LVR on a low doc loan and will not charge LMI. Further, there are lenders who offer No BAS for low doc loans. Other lenders accept an accountant's letter for low doc loans at 70% LVR.
There are 1-2 lenders who will accept an internal Profit & Loss Statement (unaudited by your accountant) in assessing your low doc 70% LVR loan as proof of income. Some of these lenders will not even charge LMI and give normal interest rates like a normal home loan.
Bad credit at 70% LVR home loan
Most bad credit lenders will lend you at 70% LVR if you can demonstrate affordability and if you can provide adequate security. 70% LVR is acceptable by most credit lenders no matter how bad the of delinquency is when taking out a bad credit home loan.
Commercial Loan 70% LVR
Commercial loans at 70% LVR can be found with some financials institution in Australia. However most lenders generally lend on commercial property at 65% LVR.
You will find a small number of banks and non bank lenders who have a good appetite for 70% LVR commercial loans. Further, some of these lenders price the loan even better than lenders who offer lower LVR commercial mortgages. Our Mortgage Providers brokers are familiar with all commercial high LVR lenders and can guide you through this process.
At Mortgage Providers, our brokers are trained with all the latest updates relating to 70% LVR home loans. We can help you obtain finance under almost any situation pertaining to a 70% LVR loan. If you have a loan scenario or enquiry, please feel free to contact us today and speak to one of our brokers on 1300 656 600 – we look forward to assisting you!