Lump sum deposit as genuine savings
A lump sum deposit into one's savings account can now be used as a form of genuine savings depending on where the money came from. In essence, genuine savings is proven money saved over a minimum period of 3 consecutive months.
In the past, putting in a lump sum deposit into one's savings account the day before applying for a loan was considered non genuine savings. This is still true to an extent; however, if the deposit comes from certain sources the need for genuine savings over a 3 month period is overcome as there are lenders who accept no genuine savings loans.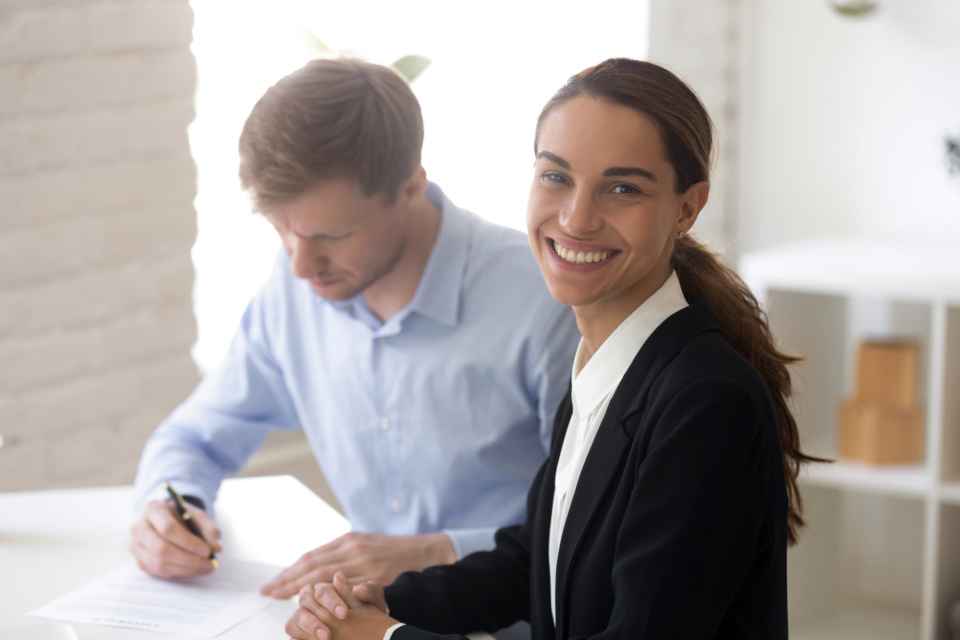 Lump sum deposit with no genuine savings
There are 2-3 lenders in Australia who lend up 95% LVR with no genuine savings at all. your deposit can come from any source provided you can afford the loan being applied for.
Rental payment history as part of genuine savings
The lump deposit policy only accepts almost any sources of deposit as listed below and does not require rental history. The rental history as genuine savings for a home loan requires 12 months of continuous rental history in the same premises, however the deposit source can come from anywhere like a gift or a personal loan.
Lump sum deposit for home loan?
There are several types of lump deposits sources acceptable to achieve genuine savings in less than 3 months. These include:
Bonus payments
Gift Deposit
Dividend payment
Commission payment
Inheritance
Non real estate asset sale
Tax refunds
LVR parameters for a lump deposit source
There are different LVR's for different sources of lump sum deposit. The breakdown of different sources is as follows:
| Type | Maximum LVR |
| --- | --- |
| Bonus Payment | 95% LVR |
| Dividend Payments | 95% LVR |
| Gift Deposit | 95% LVR |
| Inheritance | 95% LVR |
| Non Real Estate Sale | 95% LVR |
| Tax Refund | 95% LVR |
Maximum loan amount for lump sum deposit with genuine savings
The maximum loan amount permissible using lump sum deposit as genuine savings is $1,900,000 or an LVR of 95% for a $2,000,000 property. The loan also needs to be principle and interest for an LVR loan of 95%, and can be interest only for LVR's of 90%.
Documentation for lump sum deposit home loan
The documentation required for a lump sum deposit no genuine savings loan is very similar to a normal loan. This includes the following documentation:
Proof of income like payslips and/or tax returns
Real estate agents letter confirming length, and conduct of rent (with some lenders ONLY)
Evidence of where the lump sum deposit has come from. This can include confirmation of a tax refund, inheritance, or sale of non real estate asset, commission payment, dividend payment, or bonus payment
100 points of ID.
At Mortgage Providers we are familiar with genuine and no genuine saving policies with all lending institutions. With this knowledge we are able to help determine which lenders will approve a loan based on particular savings patterns. The savings patterns could have lump sum deposit from particular sources which can be argued to prove a borrowers right to be accepted as having genuine savings.
Enquire online and one of our experienced brokers will be in touch with you, otherwise give us a call on 1300 656 600 for more information.