95% LVR Home Loan
Lending options at 95% LVR have been the preferred method of purchase for most home buyers. There are quite a few major lenders still considering loans at 95% LVR and are also willing to lend the mortgage insurance component on top. This in most cases will translate into a total 97% lend against the property being offered as security making a purchase easier.
What is a 95% LVR Home Loan?
A home loan at 95% LVR literally means you can borrow up to 95% of the value of the property. This is common and can be found with the majority of lenders in the marketplace.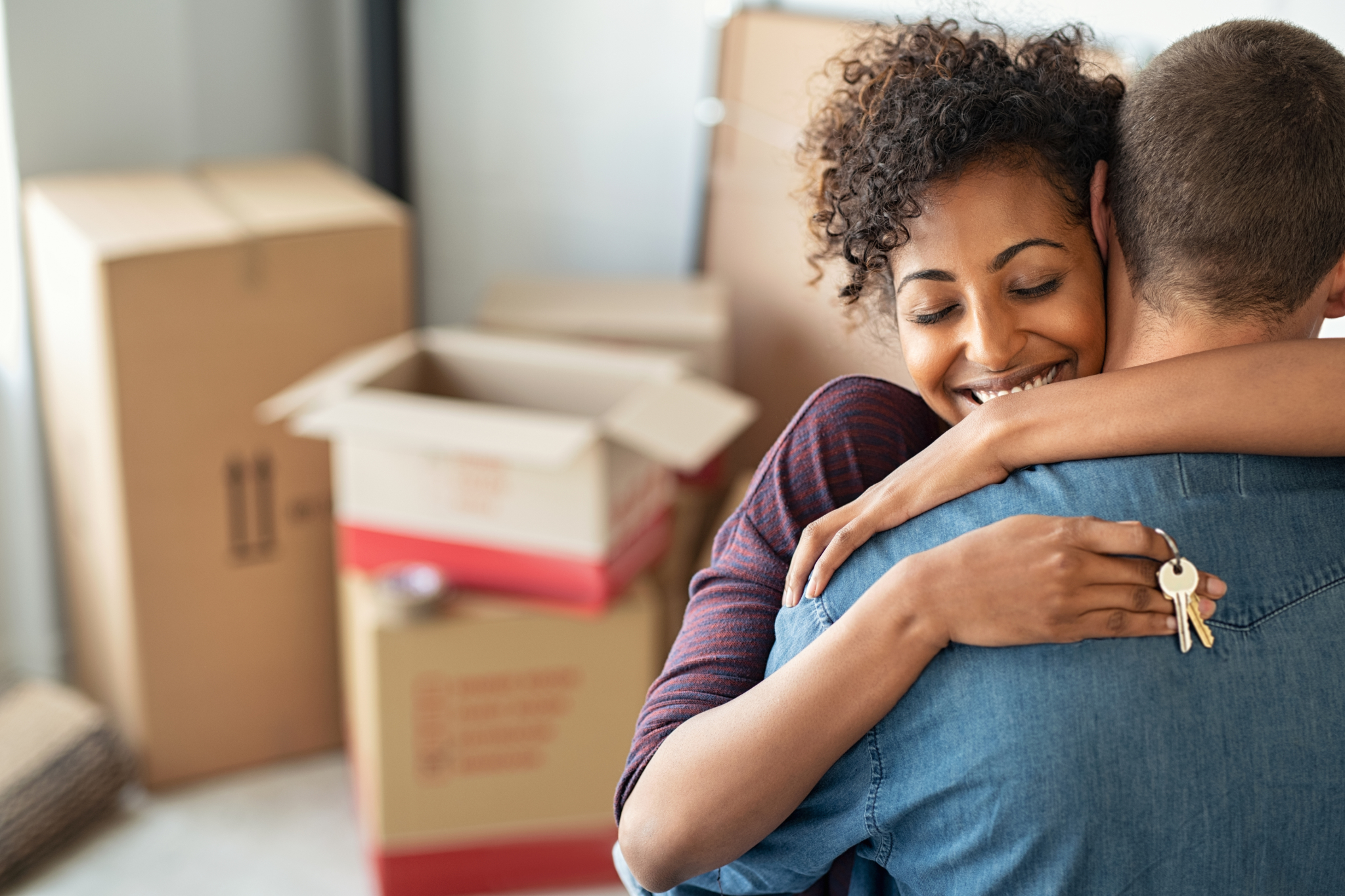 Requirements for 95% LVR Home Loan
All lenders who offer a 95% LVR home loan require you to have demonstrated affordability or capacity to service the loan. Further, there are a small number of lenders who will lend you at 95% LVR even if you are on probation and in a new job.
95% LVR No Genuine Savings?
You will not require no genuine savings for a 95% LVR home loan with 2-3 lenders. Obviously if you have genuine savings, this will give you more lenders who will consider the loan application for you. It is best to talk to one of our staff direct and be guided to the best lender to suite your unique requirements.

Types of LVR Home Loans
Interest Rate at 95% LVR
Most lenders will offer the same interest rates as a normal type of loan, with the occasional exception to this rule. Many lenders will also offer good discounts for a 95% LVR home loan. There are however some lenders who will charge a little extra for a loan at 95% LVR. A Mortgage Providers broker can explain which lenders are suitable and guide you through this.
Costs at 95% LVR
Generally the costs at 95% LVR are the same as a normal type of loan. Many lenders will waive the cost of start-up fees for most types of loans if you use one of our Mortgage Providers brokers. The only difference is the higher cost in the LMI. As the loan to valuation ratio is high, this will make the LMI higher.
Refinance 95% LVR?
You can refinance up to 95% LVR with 2 lenders in Australia in 2012. These lenders will give normal interest rates found with normal type loans. All product options are also available on a refinance home loan at 95% LVR. Hence you can get any of the following types of loans at a 95% LVR refinance home loan:
Professional Package Home Loan
Line of Credit Loan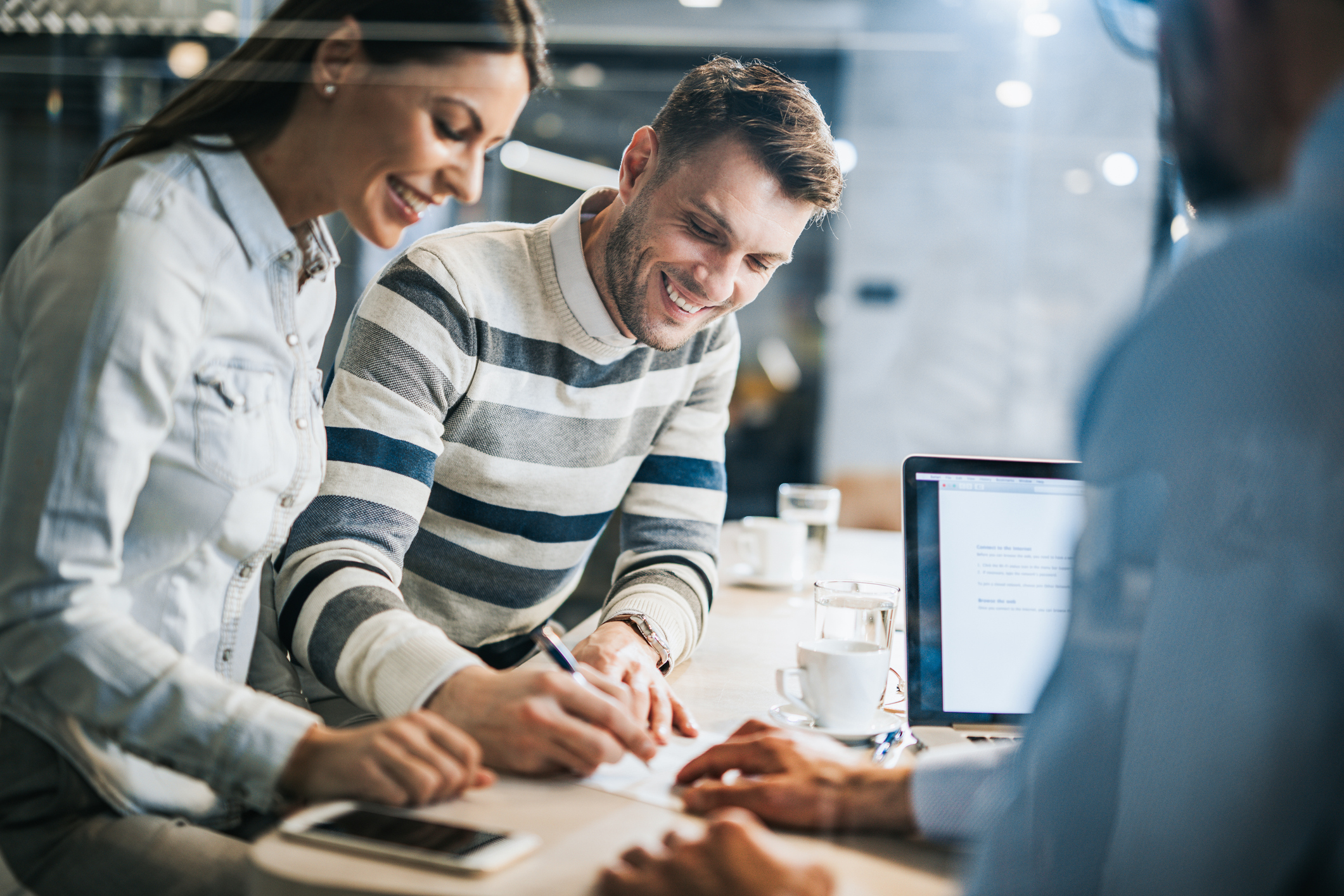 LMI on 95% LVR Home Loan
Lenders Mortgage Insurance or LMI is available on a 95% home loan. It is worth noting, that the cost of the LMI is high at 95% LVR. The rule of thumb cost of the LMI is approximately 1.8% – 2% of the entire loan amount. This cost of the LMI also varies between lenders, hence it is worth looking at the lender with the cheapest LMI. You can also get REF and LDP instead of LMI at 95% LVR. Look up our online LMI calculator for an accurate reading of LMI costs at 95% LVR.
95% LVR and on probation
You can get a 95% LVR home loan whilst being on probation or started a new job. There is up to 2 lenders who will consider a probation home loan at 95% LVR, and still give normal interest rates.
New to bank customer at 95% LVR
Most lenders will lend you at 95% LVR even if you do not bank with them.
At Mortgage Providers, we are familiar with all lenders offering a 95% LVR home loan, knowing the cheapest interest rates and all charges payable with all lenders. We can also help any client if they need to couple this with the lender offering the cheapest Lenders Mortgage Insurance (LMI) payable.