Home Loans for Actuaries and Auditors
Are you an actuary or auditor?
Most lenders consider Accountants, Actuaries and Auditors as professionals due to the level of experience and qualifications often required in order to be able to gain employment within the industry.
This professional classification, usually means that they will treat you as having a lower risk of defaulting and therefore be more willing to offer exclusive benefits to you, so as to win our business.
What are the benefits?

When you have less than a 20% deposit to contribute to a purchase, banks will usually charge you a one-off fee known as Lender's Mortgage Insurance (LMI), which protects them for taking on a higher risk loan and means that if they have to sell your property in the event that you default, and the make a loss in the process, they will be able to recover this loss. This insurance fee is dependent on your loan amount and what your Loan to Value Ratio (LVR) is; it can, however, be tens of thousands of dollars.
Due to the 'professional' classification some lenders will give to Actuaries and Auditors, they will allow you to borrow up to 90% LVR with NO LMI. Hence you are eligible for LMI waiver if you are employed as an Actuary, Accountant or Auditor.
Some lenders will lend you up to 85% LVR with no LMI without any minimum income rules and help save you thousands.
You are eligible for large interest rate discounts and fee waivers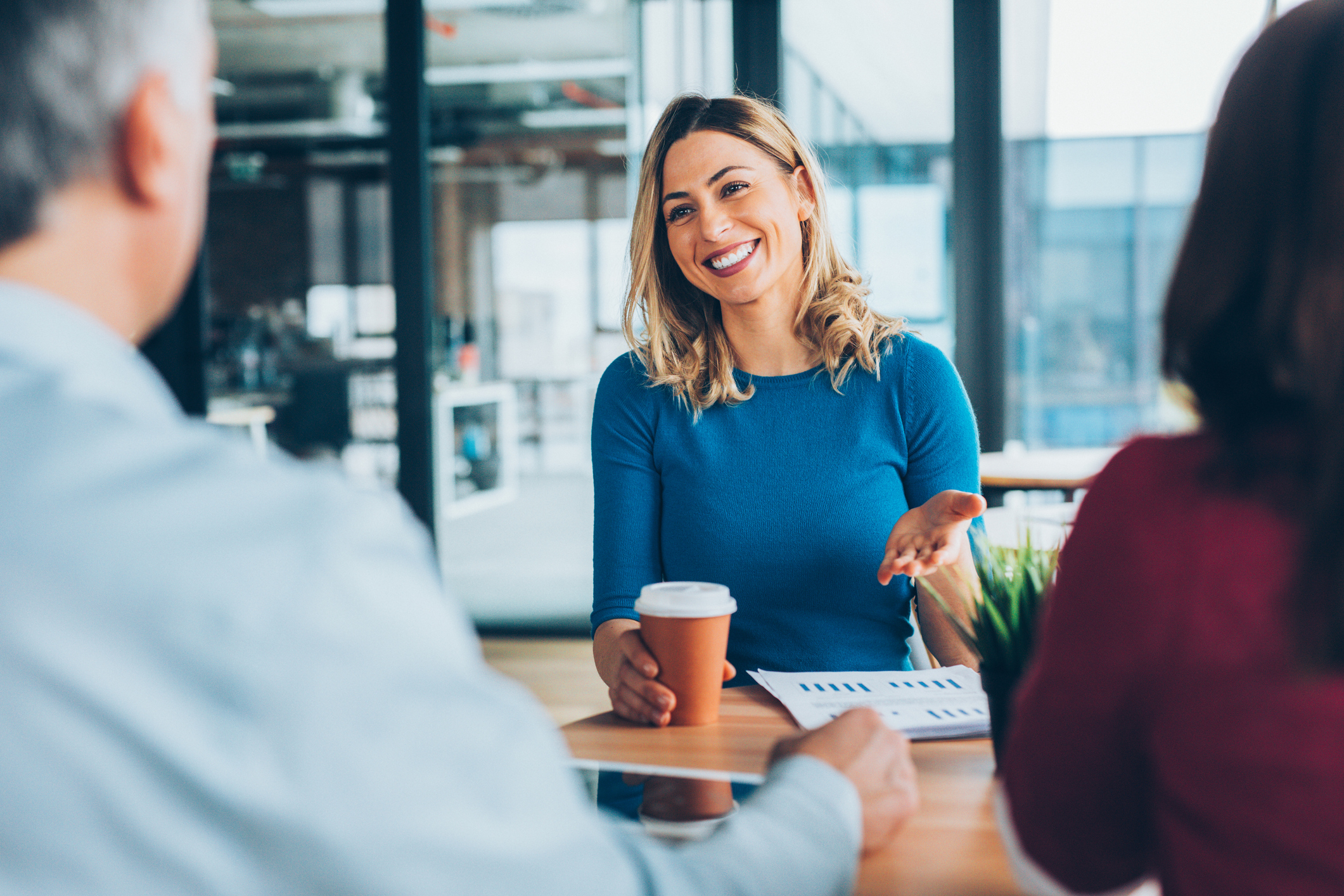 What is the eligibility criterion?
You will need to show that you are currently legally registered to practice as either as Chartered Accountant, CPA, CFA or FIAA to be eligible for 90% LVR with NO LMI.
Depending on your state there may also be specific income requirements that you will need to meet.
You will need to be buying a house to live in or investment.
You will need to be borrowing less than $3 million.
With 90% LVR with NO LMI, there is no minimum income requirement or industry membership requirements either.
What documents do the banks need?
Your last 2 payslips evidencing your income.
Rental income statements if you currently have an investment property that makes up part of your income.
If you are working for yourself, you will need to provide your last 2 years' financials (so tax returns and NOA).
If you are looking for finance for a place to run your business from, we can also help you find a lender who will also take into consideration your qualifications when determining your maximum LVR to buy your commercial property or office.