You may qualify for 90% no LMI home loan!
Let's recap what LMI is; Lender's Mortgage Insurance (LMI) is insurance that is added to a loan when the customer has a deposit lower than 20% and therefore exposing the bank to greater risk.
The insurance is wholly for the bank, but the premium is paid by the customer; this is because the customer is the one that is causing the risk exposure to the bank.
The bank has this protection is place because if the customer defaults the bank sells their property, any loss between the sale price and the debt owing on the property will be covered by the insurance.
Can I get a home loan at 90% LVR with no LMI?

Yes you can. This is not an "exception to the rule" product but a blanket approval for all registered medical practitioners, dental practitioners, accountants, legal professionals, and engineers.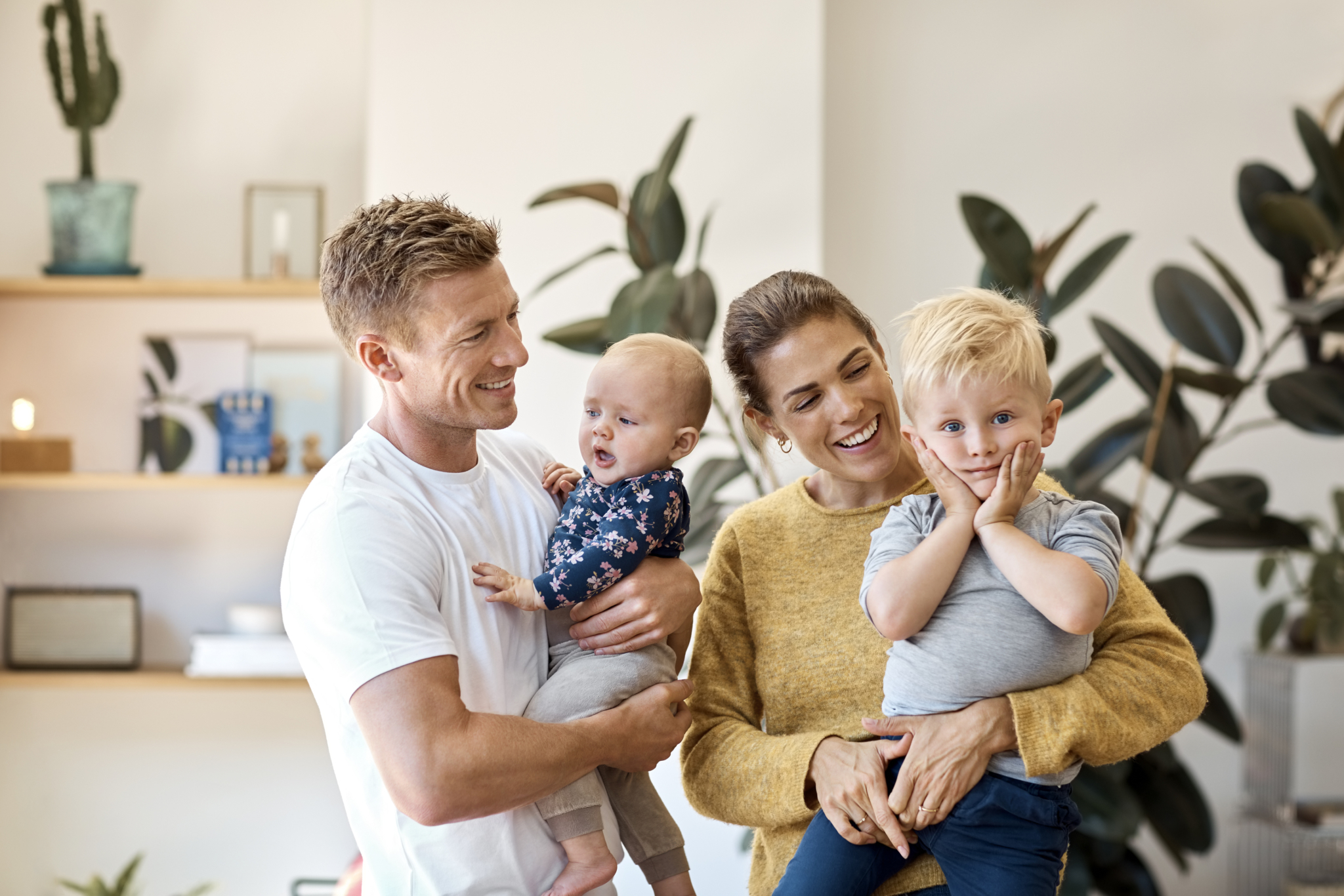 FAQs on 90% LVR with no LMI?
What is a 90% LVR Home Loan without LMI?

A home loan at 90% LVR means you only need to contribute 10% in either cash or equity from another property without the need to pay LMI to secure the loan.
Requirements for 90% LVR with NO LMI Home Loan

All lenders who offer a 90% LVR with NO LMI home loans require you to have demonstrated affordability or capacity to service the loan. Further, there are a small number of lenders who will lend you at 90% LVR with NO LMI even if you are on probation or have established your own practice as recent as 6 months ago.
Up to how much can I borrow at 90% LVR with No LMI?

You can borrow up to $5,000,000 per property and up to a total of $15,000,000 per portfolio.
Interest Rate at 90% LVR with No LMI

Most lenders when going outside their normal lending criteria's will not offer discounts or even charge more, however we have access to some of the most competitive pricing in the market and some generous discounts off the standard variable rates. A Mortgage Providers broker can explain which lenders are suitable and guide you through this.
Costs at 90% LVR with No LMI

The costs at 90% LVR with No LMI are the same as a normal type of loan. Depending on the size of the loans our Mortgage Providers staff can even look at getting some of the fees waived, just call and speak to us.
Can I refinance, purchase a new property or access equity all at 90% LVR with NO LMI?

Yes, yes and yes! You can do all this and lots more using this policy as long as you are a registered medical practitioner, dentist, legal professional, accountant or engineer.
Can we do more that 90% LVR with NO LMI?

Yes however this is on an exceptions basis and client must be able to meet some more stringent criteria to be eligible especially in the medical sector professions. For this option your will need to speak to one of our Mortgage Provider specialist to discuss whether you would be eligible.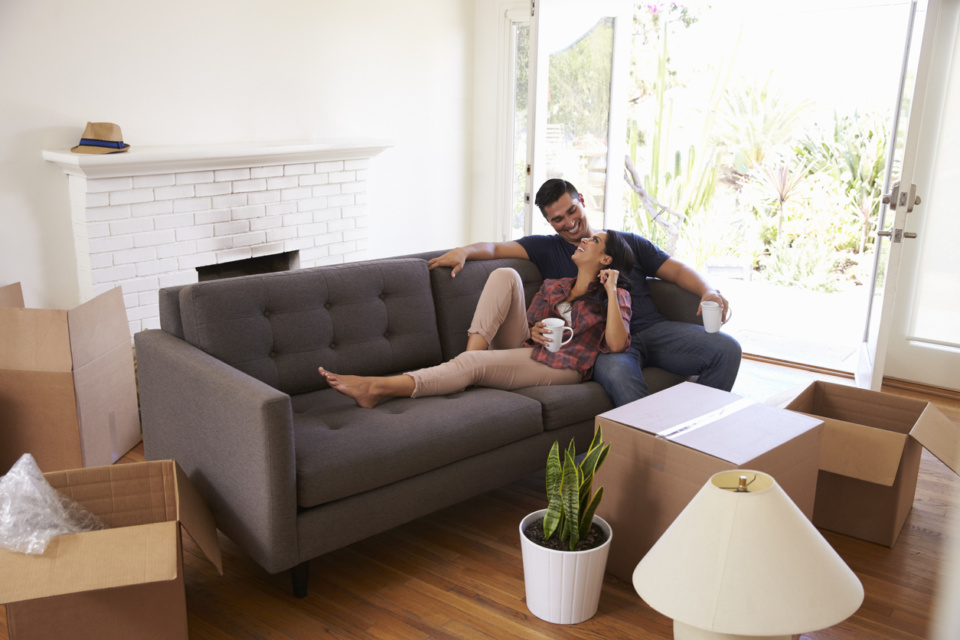 Who is eligible?
Some banks offer LMI waiver for those who are borrowing more than 80%, but less than 90%, so long as they meet the following criteria:

Borrowing of less than $1 million
Buying a property that is established and within a metro area
A clean credit file with a high score
Stable employment
There are also lenders who will waive LMI because of your status as a Doctor or a professional within an eligible industry, such as:
Do DHA loans receive a waiver?
90% home loans with LMI been waived on investment loans to purchase housing through Defence Housing Australia (DHA).
The reason for this is that due to nature of DHA properties, most lenders see them as been lower risk securities and are therefore more comfortable about the unlikely case of default on the loan for a DHA property.
We have experts who know the best lenders to help you get the most of a 90% home loan and help you avoid LMI. Call us today.