Home Loans for Finance Managers
Do you work in the finance industry?
Are you looking for a great discount on your home loan but not sure what you are entitled to? At Mortgage Providers we ensure all our clients are given the best discount that they are entitled to.
There are a few professions that allow for a great deal of discounts, below are some of those professions which allow for great discounts whether it is you or your partner working in that industry:
CFO's (Chief Financial Officers)
Accountants
Finance Managers
Auditors
Directors
Actuaries
For a more detailed list of occupations see Do you Qualify for Waived LMI?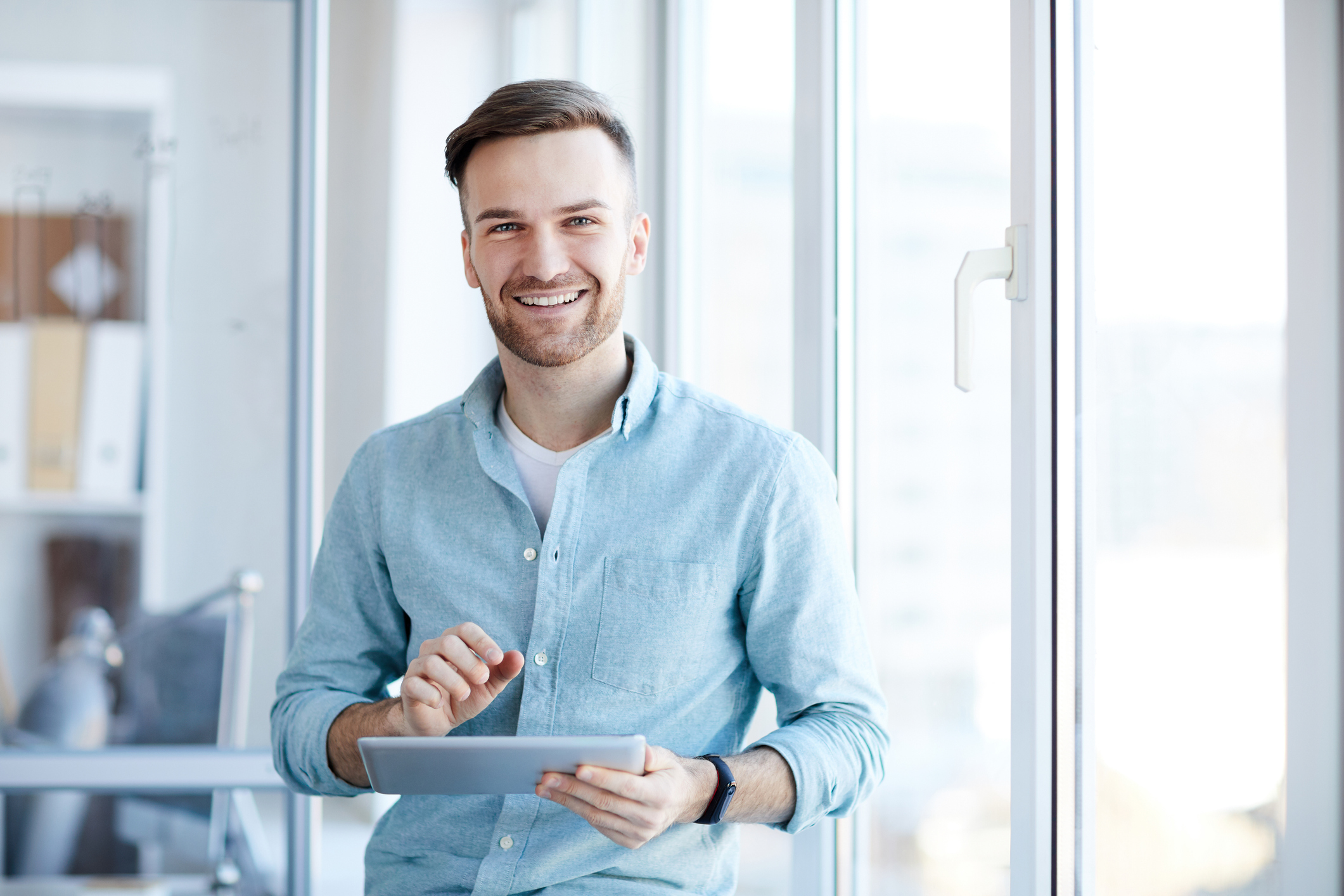 What discounts am I eligible for?
There are a few lenders who offer No LMI or Waive LMI for some finance professions.
If you or your partner are employed in one of the identified finance positions (mentioned above), you could be eligible for No LMI. However, keep in mind all applications are assessed within each lender's specific lending criteria and policy.
For more information on home loans for finance managers and whether you will qualify, speak to Mortgage Providers who are experts in this field, contact us on 1300 656 600. Alternatively, send us an online enquiry and we will contact you.