Can your profession help you save on your home loan?
Can your profession help you save on your home loan?
If you're fortunate enough to be in a profession that lenders classify as a low-risk borrower, you may be entitled to special home loan discounts.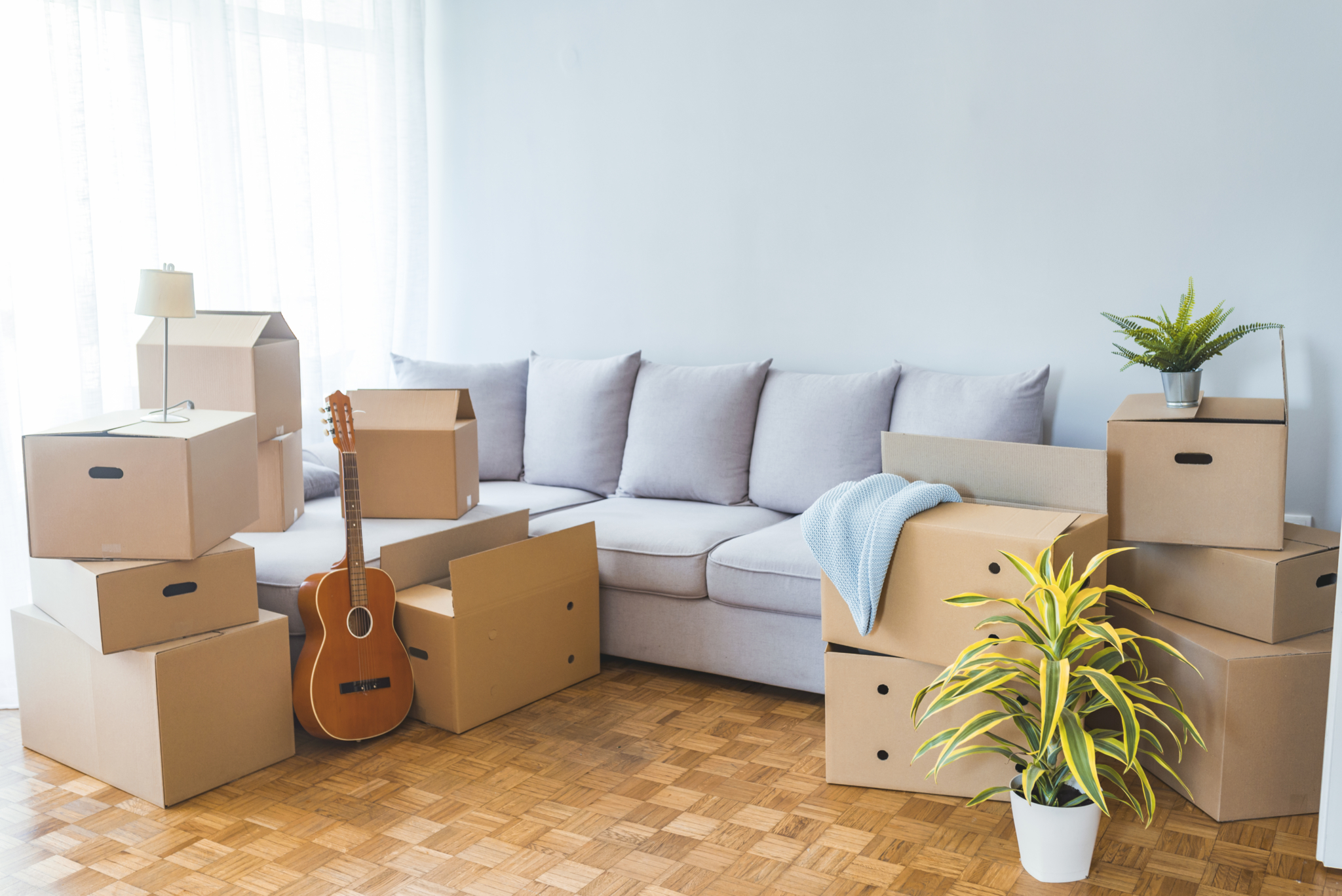 Who's eligible?
Accountants, lawyers and teachers can be eligible for discounts on home loans, or special loans without fees. However, the benefits differ depending on your specialty, and whether lenders are targeting your industry in the current market. For example, when the mining industry slowed down in 2015, mining engineers were no longer in demand and thus lost their profession-based discounts.
Doctors are winners
Each lender has its own target list of professions, but doctors will almost always come out on top, with waived lenders mortgage insurance and lower interest rates. In some instances, banks will even break policy to approve their loans. However, it's best to confirm that your job is accepted by your lender; not all medical professionals are accepted by all lenders, such as chiropractors, psychiatrists, pharmacists and veterinarians. For more information visit our page on home loan discounts for medical professionals.
How does it work?
To make the most of your profession and save on your home loan, apply with a lender that offers your particular profession a special discount, making sure you meet their criteria. You will usually need to show evidence of membership of your industry body (for example the Australian Medical Association). Lenders mortgage insurance is usually waived, provided you meet the criteria.
Your mortgage broker may also be able to negotiate a better interest rate as well. Since lenders don't publish these better interest rates, it's best to speak with a broker who can help negotiate the best possible deal, apply to the best lender suited to your needs, and help you with pricing requests.
Speak to the brokers at Mortgage Providers, we have the expertise and know-how to find the appropriate loan for your financial scenario, including profession-based discounts. Contact us today!