Home Loans for Pharmacists
What home loan benefits are available to pharmacists?
Borrow up to 100% with waived LMI- available with the use of guarantor.
Borrow a higher loan size.
Access significantly reduced interest rates.
May also be able to take advantage of a flexible approval criteria by been a new graduate.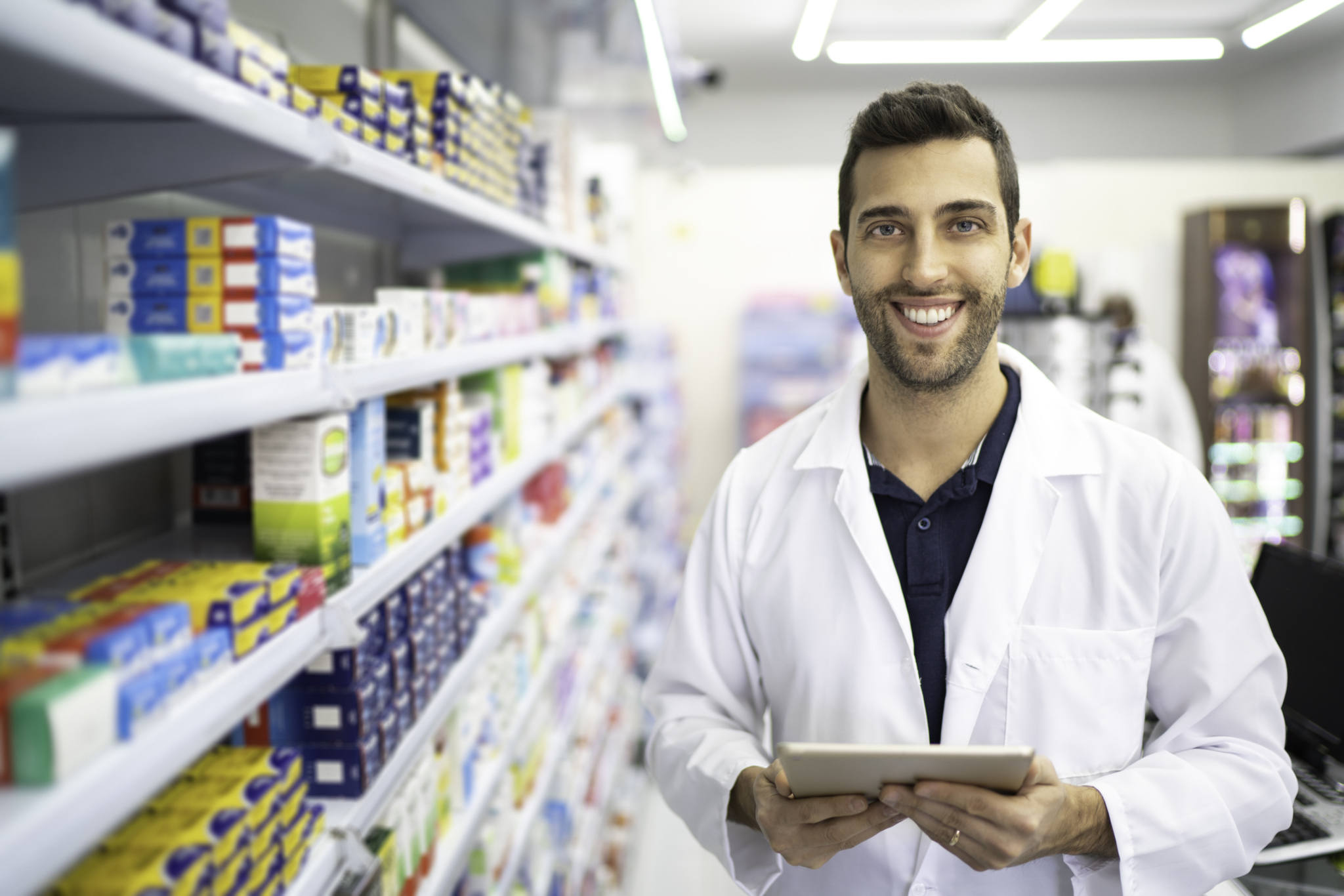 How can you borrow 100% and get LMI waived?
Due to the nature of work conducted by pharmacists they are considered to be lower risk and therefore some lenders may allow the borrower to go up to 100% of the value of the security and have their LMI waived.
LMI is an insurance premium that's charged by the lender to protect them in the event that there is a default on the home loan.
To be eligible for the waiver, the following criteria must be met:
The home loan must not exceed 100% of the purchase price (100% LVR).
You must be a Member to the Australian Pharmacy Council or another eligible medical association.
You must be fully qualified and also working full-time.
Although there are no minimum income requirements, the application must meet the lender's policy.
How will this impact your interest rate?
The size of the rate discount will depend on a number of variables; however the larger the loan size and the better the applicants' overall financial position, the better the discount is more likely to be.
Mortgage Providers are experts in this field and can help you with achieving your dreams of purchasing or just saving you money on your home loan. Contact one of our experts today to see how we can help you.

Related Loans for Medical Professionals