Commercial Loan 15 Year Term
Commercial loan 15 year term
A commercial 15 year loan term is the norm with most lenders who offer commercial loans and mortgages in Australia. You will find most Australian lenders structure commercial loan terms for up to 15 years. This differs considerably from a home loan term of 30 years as lenders take a more conservative approach to the security being offered and the possible fluctuation in price values for a commercial property as opposed to a residential property. In fact, we can also get you:
Commercial loan 20 year term
Commercial loan 30 year term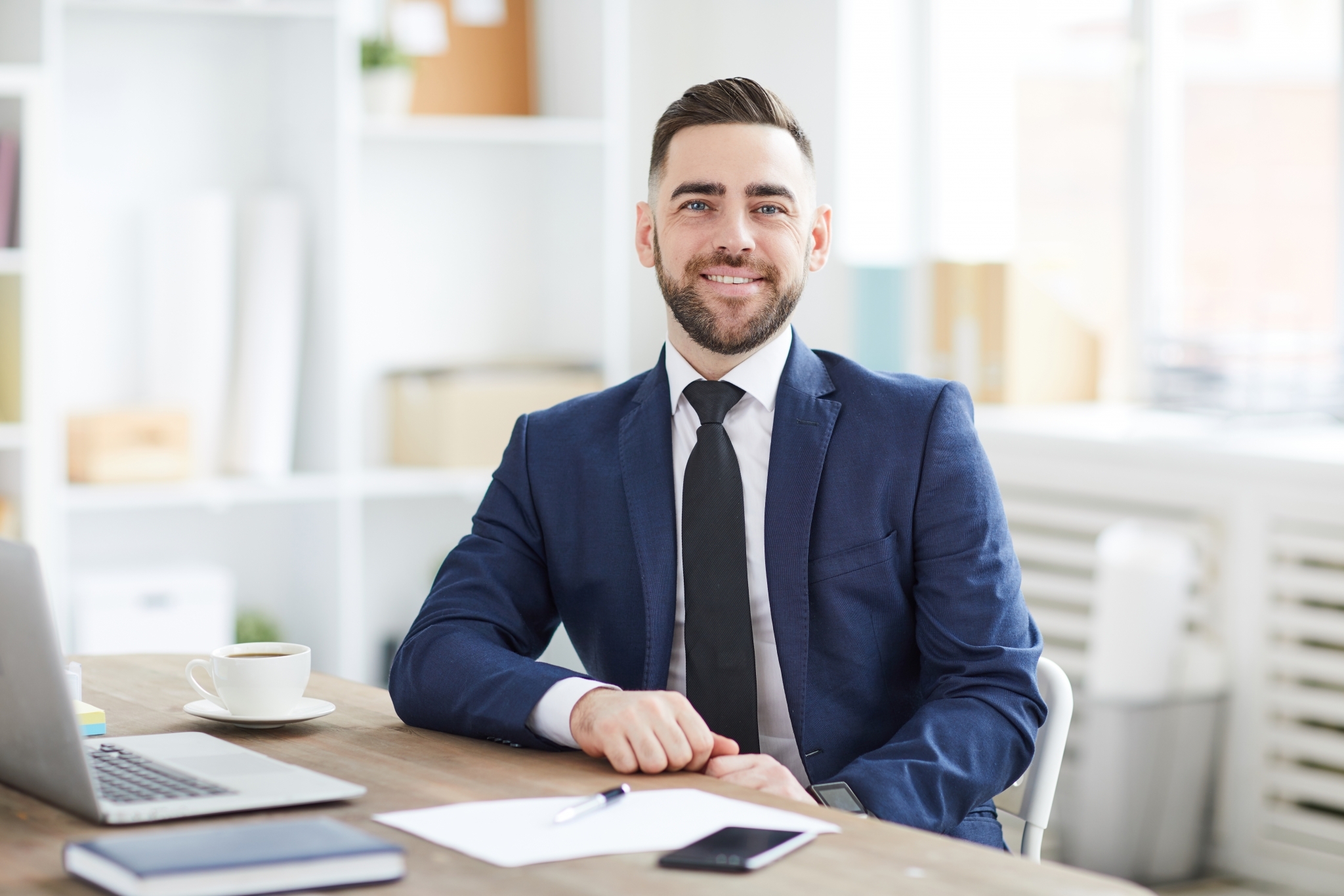 Lenders who offer 15 year commercial loans
The lenders who offer commercial loan terms of 15 years include most lenders who operate in Australia. These include but are not limited to:
Australian Banks
International Banks
Credit Unions
Building Societies
Finance companies
Mortgage Managers
Private lenders
Mortgage Providers has an extensive range of lenders on our panel, so rest assured we will find the best lender for you particular needs.
Cost for a 15 year commercial loan
The set up costs for a commercial loan for 15 years is basically the same as a normal commercial loan. It is possible to get interest rates as low as 2% for a commercial loan. It is also possible to get application fees as low as $500 to start a commercial loan for 15 years.
When considering set up costs for a commercial loan at 15 years, speak to one of our brokers direct on 1300 656 600 or contact us here. This conversation will help you gather the most relevant information concerning the scenario and time for application.

Calculators
Use our unique & innovative mortgage calculators to find out how much you can borrow.
Mortgage Calculators
Requirements for a commercial loan with a 15 year term
Most lenders treat a commercial 15 year loan as a normal type of loan. Hence the documents and supporting information required to get a loan like this approved does not differ from a normal commercial loan application.
Loan products available for 15 year commercial loans
When applying for commercial loans over 15 year term you will be able to get all product suites available in commercial lending. The types of products can include:
Commercial Variable
Commercial Equity loan
Commercial Fixed loan
Commercial Interest Only Loan
Commercial Principle & Interest Loan
Commercial 80% LVR loan
Commercial 75% LVR Loan
Commercial 70% LVR Loan
Annual reviews with commercial 15 year loan?
Many lenders who offer commercial loans at 15 year terms require annual reviews for these types of loans. However, we at Mortgage Providers have access and know who the lenders who do not conduct annual reviews. We can help place you with a lender who does not require annual reviews for you commercial loan, thus saving you the intrusive request for an annual review.
When considering a commercial loan at 15 years, Mortgage Providers can guide you through the different lenders who offer various loan terms and rates. Further, Mortgage Providers can guide you to the lender who offers a commercial loan for 15 years with very small set up costs and No Annual Reviews. Feel free to contact us today on 1300 656 600 to discuss your commercial loan.