Commercial lite doc loans and mortgages are available with a handful of lenders and financial institutions. Lite doc commercial loans look at a combination of supporting income documents without the need to provide full financials to verify serviceability for a proposed mortgage.
What is a commercial lite doc loan?
Commercial lite doc loans are loans with less supporting financial income documents than normal full doc loans. They still require some basic income verification but with no need to look at full financials of the proposed borrower.
What types of documents are required for lite doc commercial loan?
Lite doc commercial loans and mortgages have some similarities to low doc loans. Lenders who offer lite doc commercial loans generally require an income declaration from the borrower, supported by an accountant's letter confirming the income is a reasonable estimate of the borrower's income.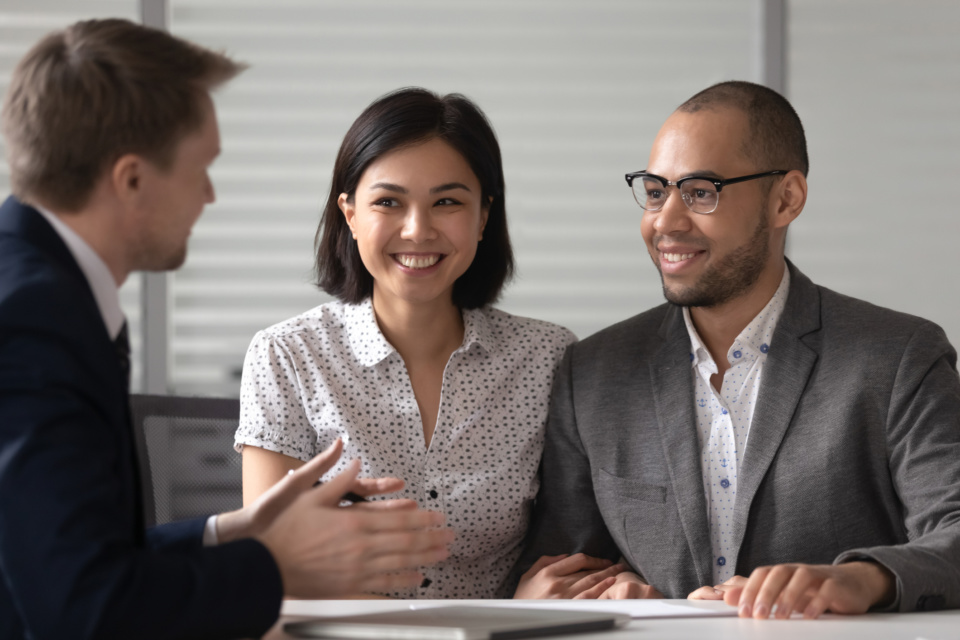 Accountant's letter for commercial low doc loans
The method where an accountant's letter is used to verify affordability is often referred to as a commercial lite doc loan. This letter usually comes in the form of a template provided by the lender which the accountant fills in and puts on his own letterhead.
This letter would typically state that the accountant confirms:
The loan amount that has been applied for.
The client's commitment towards the monthly loan payment.
The client's income position.
That it is their opinion that the client can afford this loan.
Nonetheless the letter also gives a disclaimer stating that the accountant cannot be held liable by the lender as the accountant has not performed an audit to confirm the accuracy of the client's financial statement.
What types of properties can be used for a lite doc commercial loan?
The types of properties used for lite doc commercial loans are:

Residential property (provided the property is NOT in a personal name)
Are commercial lite doc loans more expensive?
Commercial lite doc loans can come with a slightly higher interest rate than normal loans. This difference is due to the fact that the funder is not lending based according to your financials or tax returns, but rather taking both a signed declaration of affordability supported by an accountant's verification and confirmation letter. This gives you a cheaper option than a low doc loan, whilst keeping you very close to a normal rate.
When comparing different types of loans, many borrowers consider the lite doc commercial as a good, cost effective option particularly when their situation is not straight forward.
What loan product types are available with commercial lite doc loans?
There are a few different product types available for commercial lite doc loans. These include:

Variable term loan
Fixed rate interest loan
Lines of credit loan
When choosing a lender, you must consider if they offer the full product suite as only a few of the lenders who offer commercial lite doc loans will offer each loan type of product.
Calculators
Use our unique & innovative mortgage calculators to find out how much you can borrow.
Mortgage Calculators
What are the advantages of a commercial lite doc loan?
Commercial lite doc loans are reasonably priced considering the lack of supporting income documents required and without the hassles of a full financial assessment.
Commercial lite doc loans are a great option for borrowers who have not completed their financials by the due date, yet still require reasonably priced finance.
Commercial lite doc loans have a maximum LVR of 75%. This 75% LVR gives a borrower a high lending ratio than most major bank's full doc LVR parameters!
What are the disadvantages of a commercial lite doc loan?
A slightly higher interest rate
They are only available with a very small number of lenders, and therefore there is not much pricing competition amongst lenders for this type of loan.
At Mortgage Providers, we have extensive experience with different lenders who offer commercial lite doc loans. We can make the distinctions between a lender who offers the cheapest rates and fees whilst also knowing which lender offers the most flexibility!
Our popular commercial loan types are: