Are you a nurse looking for a home loan?
If you are employed as a nurse, you may be eligible for discounts or waivers on your Lenders Mortgage Insurance (LMI). You could get a 25% discount on your LMI or even get the LMI waived altogether at 85% LVR!
In order to qualify, you must be employed in one of the following positions:
Nurse
Registered Nurse
Nurse Educator and Researcher
Nurse Manager
Midwife
Enrolled Nurse
Nursing Support and Personal Care Worker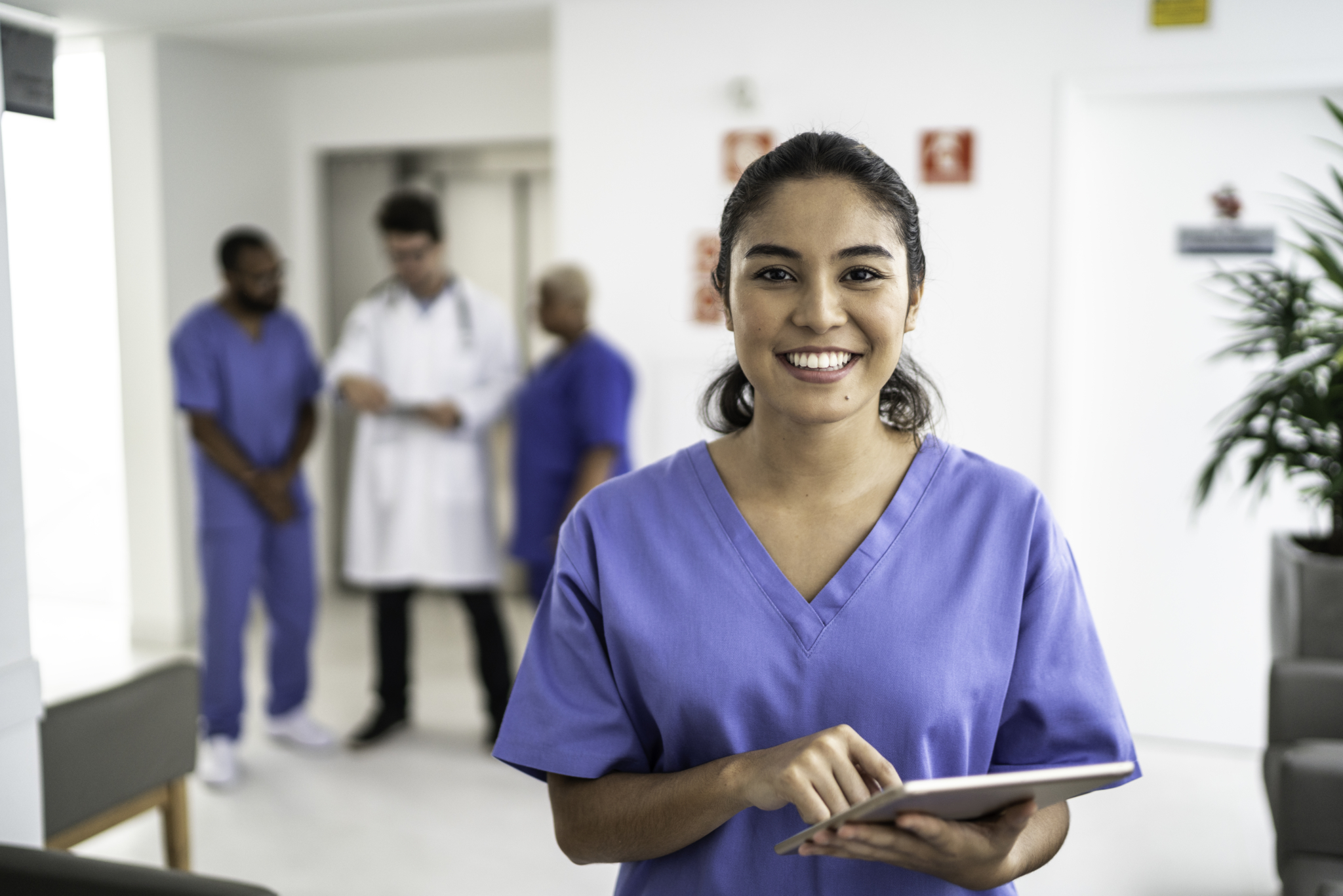 How much can I borrow?
Borrow up to 85% No LMI: Under this policy, your property must be Owner Occupied. No LMI will save you thousands of dollars with normal interest rates.
Borrow up to 95% LVR of the property value: in order to do this you will need a satisfactory credit history, proven secure employment, adequate income, minimal debt and purchasing a property in a metropolitan area. Additionally you will be eligible for a 25% discount on the LMI if you are a nurse.
Borrow up to 95% LVR plus LMI: available with a certain number of lenders reducing the amount of savings you need to put, normal interest rates.
Borrow up to 110% of the property value: by using a guarantor on your mortgage, you can borrow the property value as well as associated purchase fees. In this scenario, you will also avoid paying Lender's Mortgage Insurance (LMI).
What incomes are considered?
Apart from the normal base salary that you receive there may be other types of income that lenders may be able to use in assessing your income:
Overtime

This is usually acceptable as long as it's ongoing and can be evidenced on your last 2 payslips. Most lenders will only use 80% of this income however so this may impact servicing on the loan. Due to nurses being essential service workers, there are some lenders who will be willing to accept 100% of the overtime income.
Fringe benefits

Nurses often receive a portion of their income in the form of fringe benefits, which is non-taxable income. The fringe benefits are used to pay off a debt such as a car loan. Commonly, lenders will mistake this as taxable income; but so long as there is evidence that income received is put towards an expense, some lenders will treat it as tax free income.
Second job

Some lenders may also be able to consider other supplementary income given that it is in the same industry. They may not accept the full income however, so it's important to be mindful of how this will affect overall serviceability.
Here at Mortgage Providers, we understand that each employment situation is unique so we take the time to understand your sceneraio in order to determine the best loan policy for you. Enquire Online and one of our brokers will contact you. Alternatively you can reach us on 1300 656 600.