95% No LMI Home Loan
There are lenders that offer loans at 95% LVR with NO LMI for certain professions with very good interest rates and features.
Types of professions eligible for 95% LVR No LMI?
The eligibility of the the above professional must be verified on the AHPRA (Australian Health Practitioner Regulation Agency) website or relevant veterinary board to qualify for 95% LVR with NO LMI.

Other types of LMI waivers?

Some other lenders will allow you to borrow up to 90% with No LMI based on the industry you work in such as Medical, Accounting, Legal, Health Care, Professional Sportsperson + Many more.
There are certain funders that offer 85% LVR with NO LMI
Guarantor loans; which allow you to secure your loan with an eligible family member's property and use their equity to borrow 100% of the purchase plus costs.
Reducing your loan amount is also a good way of minimizing the LMI you pay, as the greater your loan, the higher your premium.
It is also important to consider the Mortgage Insurer you use, as premiums can differ significantly between lenders and there are discounts on LMI for first home buyers with certain lenders.
You may also be eligible to NOT pay LMI via the first loan deposit scheme with certain lenders if you are a first home buyer.
Call one of our experts today and see how we can get you a 95% home loan and save you thousands on LMI!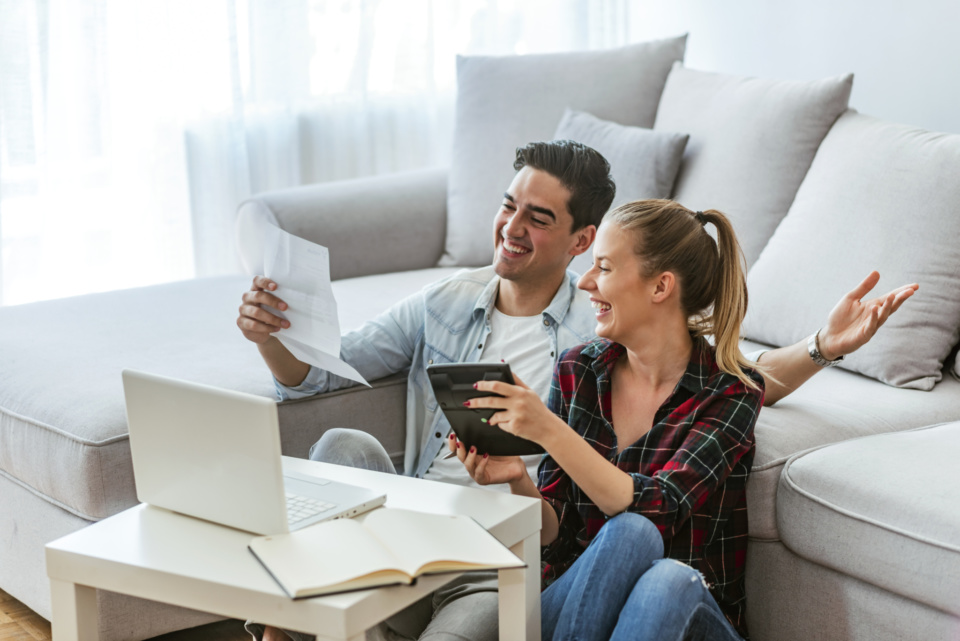 Lender's Mortgage Insurance (LMI) is Insurance available to banks to protect them in the event that the customer defaults on their loan.
It is applicable when the customer has a deposit lower than the usual 20% and therefore exposing the bank to a higher risk. The insurance does not extend any protection to the customer, so the customer will need to organize their own mortgage protection insurance and or income protection, separately.