Home loans for healthcare professionals
Are you working in the healthcare industry and looking for a great discount on your home loan?
Home loan discounts for health professionals
We can assist you with your new home purchase and home refinance options. Our lenders can provide discounts if you are employed as a:
Dietician
Occupational Therapist
Environmental Health Professional
Speech Professional
Audiologist
Regardless of the role within the industry and with no minimum income restrictions.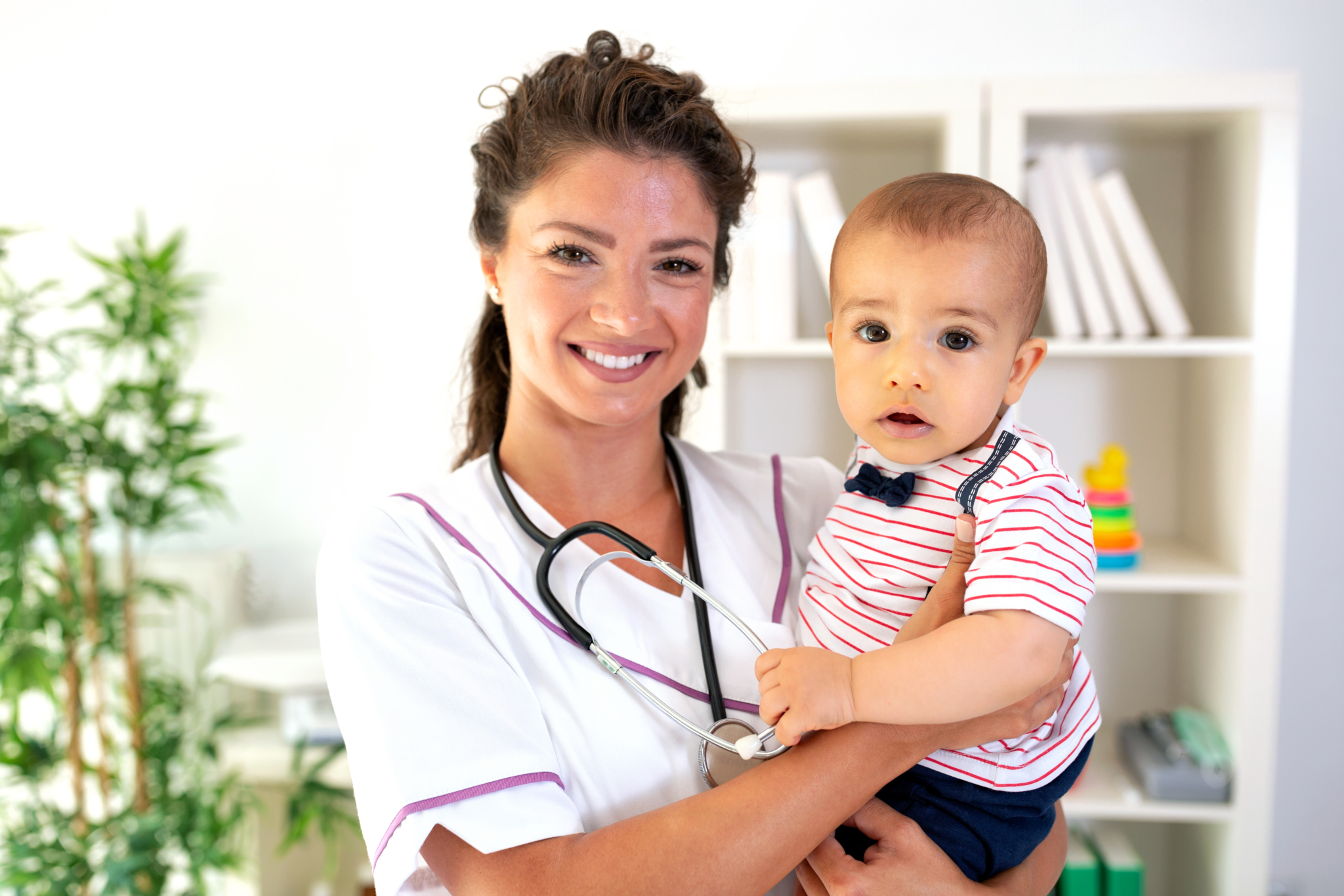 What are you eligible for?
Waive LMI for 85% LVR No LMI for purchases owner occupied
85% LVR with NO LMI dollar for dollar refinances owner occupied
Minimum 3% genuine savings with 6 months of rental history on purchases or 5% genuine savings with 3 months of banks statements
Up to 99% Including LMI for First home buyers only – although they must be working within the occupational therapists and environmental health profession
Application fee waiver
Professional package home loans
Normal Interest rates
Bigger Discounts on large loans with low LVR
Fixed loans with additional repayment & redraw on fixed loans.
What documents will you need to supply?
You will be required to supply one or more of the following documents to support your loan application:
Last 2 payslips less than 30 days old, including 3 months bank statements reflecting regular salary credits evidencing name of employer
Letter from employer
Saving statements
100 points of ID per applicant
Most recent tax return and notice of assessment
Copy of current employment contract
Most recent PAYG summary from current employer.
Does anything change if the other applicant is not in the same profession?
Provided that at least one of the applicants is a healthcare profession, nothing will impact the application if your co-borrower is NOT in the same industry.

Our brokers have access to a wide range of lenders who specialise in loan discounts for healthcare professionals. Send us an online enquiry today and we will get the ball rolling for you!
Related Loans for Medical Professionals