What is considered a Storage Unit for loan purposes?
A storage unit may also be known as a factory or strata unit within a complex of units. In this case we are referring to either a commercial or industrial storage unit complex.
What can I borrow?
If you are buying the storage unit freehold, you can borrow up to 70% of the value of the property or 100% if you use a residential property to guarantee the loan.
If you are looking to purchase a leasehold storage unit, the banks will need to consider this on a case by case basis.
Standard loan terms are 15-25 years.
Loan terms can be extended up to 30 years where you are securing the loan by residential security, but where the loan is only secured by the storage unit, the term will be lower.
The size of the unit can have an impact on the loan and LVR. In many cases, the storage units will need to be a certain size threshold to get best borrowing against them. Hence, units under 50msq will get a lower LVR, than a unit greater than 50msq.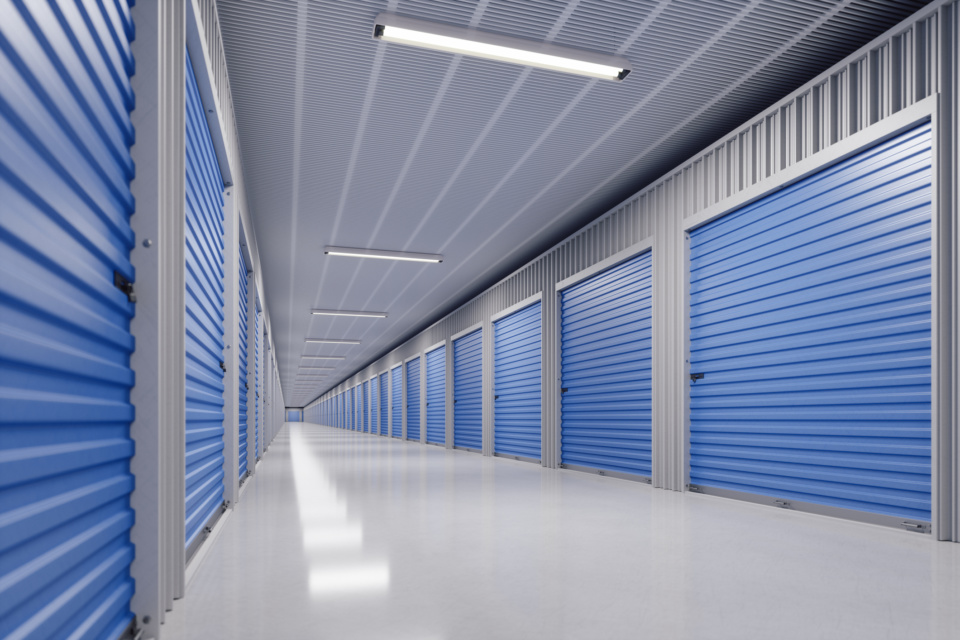 How do banks assess my loan?
Banks classify most storage units as specialised properties, so they will take this into consideration when assessing the loan. Other factors they will consider include:
Income - lenders will want to see that your income covers at least 1.1 to 1.4 times the amount of proposed interest on the loan.
Tenants - lenders will consider who your tenants are (where you are buying the unit as investment), whether they are long-term tenants and how successful their current business is.
Management - lenders will consider the strength of management you have at the storage unit.
Plan - if you are looking at a leasehold storage unit loan you will also need to provide a detailed plan as to how you plan on running a successful storage business from the property, evidence of your current financials by way of; your last 3 year's business financials (Business activity statements, tax portals and business bank statements).
Most units above 50msq, will get normal lending criteria from good lenders. Storage units can be risky if they are not located in a place that generates high demand for storage units and also where the tenants running a business from there are not well known companies.
Likewise, storage units can have a high vacancy factor, but can also be great cash-flow investment in the right locations. Many building and construction tradies usually buy storage units to store their tools and small machinery.
All these factors must be taken into consideration when considering whether purchasing a storage unit is the right business decision for you.
How can I ensure my business or investment is successful?
Like any investment, there are a few main factors you will need to consider to ensure the success of your investment. These include:
Strong management

You will need to ensure that you have someone in place that can remain on top of invoicing, payments and overall management of all the different contracts that you may have running at the storage unit.
Competitive pricing

You will need to do thorough research that puts you in a position that makes you competitive whilst also profitable.
Security

Clients and tenants will look for a unit that is well-secured so that they can be certain that their belongings and the belongings of their clients are safe.
Location

Choose an area and location that holds good demand for these types of properties.
When considering which lender and product is right for you, our brokers will take an holistic approach to your financial standing. Speak to one of our expert commercial finance brokers today for a free assessment!
Other Commercial Properties