Owner Builder Construction Loans
Owner Builder Construction Loan
Owner builder loans are available for people who wish to take on building their home without engaging a licensed builder. In order to comply with this, one needs to submit the building plans to their local council, and be granted the appropriate building permits, which include DA, and CC.
Once council approval has been granted for a proposed construction, a person should apply to their local government authority for an owner builder license. The finance aspect for an owner builder loan can be complex and difficult, and we suggest you deal with a Mortgage Providers construction loan specialist in this type of matter.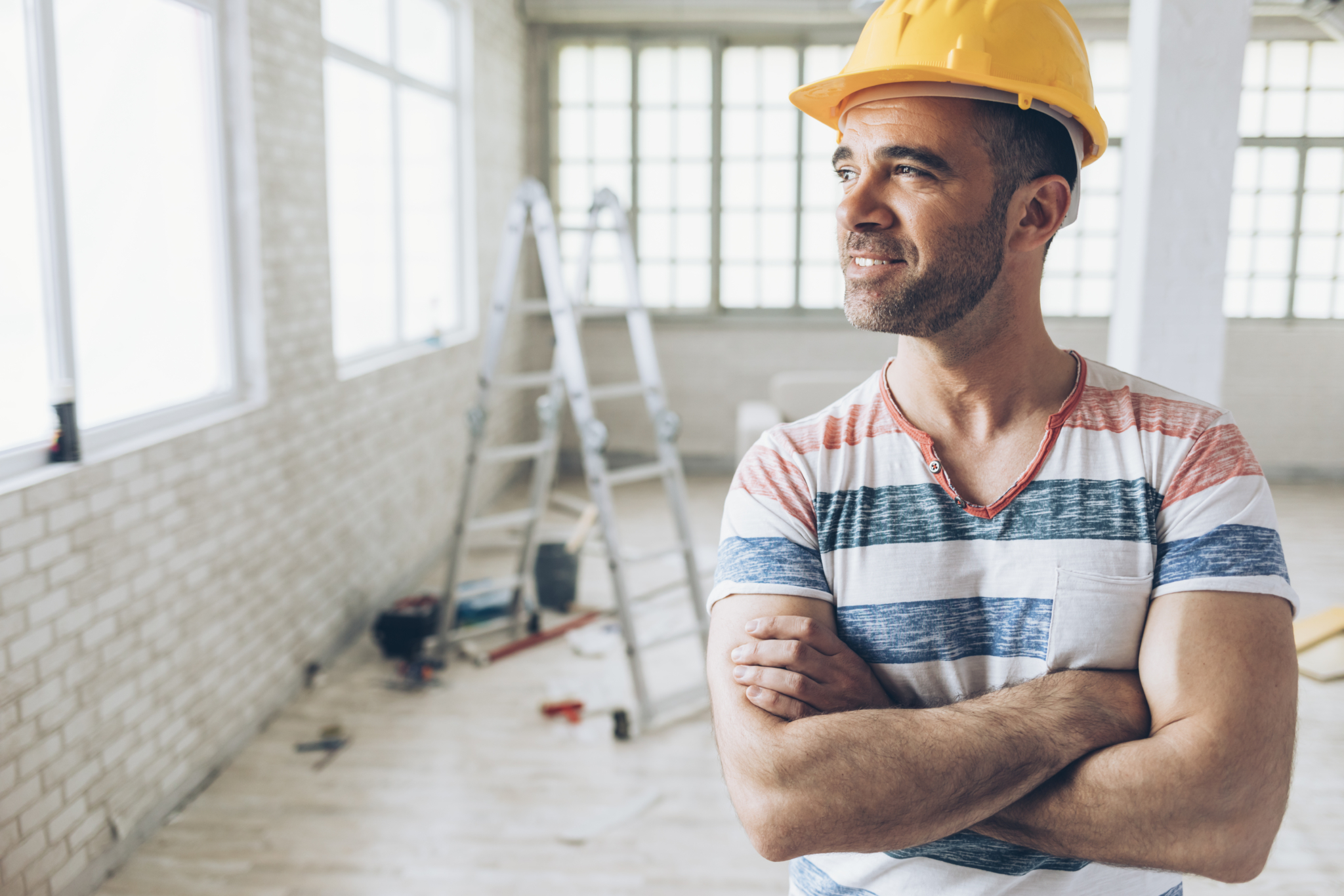 Should I seek pre approval or loan parameters before considering an owner builder loan?
You should seek pre-approval before entering into an owner builder arrangement. The reason is simple, building is a complex exercise requiring good coordination and technical skills.
Lenders are aware of the complexity owner builders face, and the possibility of costs over runs. This comes primarily from inexperience with managing this type of project. Hence most lenders are not generous when it comes to lending at high LVR's on an owner builder loan.
By getting a pre-approval, you will have a good idea of what your maximum loan amount could be and at what LVR terms. This will help you gauge if doing an owner builder construction loan will be viable or resort to doing your construction under a licensed builder and engaging a licensed builder to construct your home where you could borrow at a higher LVR.
What is the maximum a lender will lend on an owner builder loan?
The maximum LVR one can raise as an owner builder as full doc is 80%. This can be found with only 2 lenders in Australia. On the other hand, most other lenders will generally accept 50-70% LVR.
What work do I need to show that I am capable of raising an owner builder loan?
Lenders require you to create a owner builders cost estimate before you start construction. This is a research of what trades are required and their costs. This should be put together as a cost estimate, by yourself. In many respects, a lender will assist by providing you a cost estimate template which can act as a strong guide, but it is important to remember that your project could have slight variations. Once this is completed, a bank valuer or possibly a quantity surveyor will confirm the costs estimates as adequate and realistic. Your owner builder cost estimate is different than a licensed builder home loan where a licensed builder supplies a fixed price building schedule.
What provisions must be put in place to safeguard against cost over runs on an owner builder loan?
High LVR lender's like to factor in a contingency part in the lending estimate. This means that they prefer that a part of the funds be kept aside of the total building price to cover any unforeseen expenses. Depending on the lender, the contingency could be anything between 10% of the of total construction costs, 20% of total construction costs.
When I build, how does the funding process work?
Once a cost estimate is approved and verified by the banks valuer or QS, then the lender issues a commencement letter. As the lender will lend only to maximum of 80% of the hard cost, then a client must contribute 20% of the funds by way of cash.
Hence, the construction will initially be funded by the client as they will contribute their funds first - to 20% of the costs. The lender will eventually complete the project by providing the 80% of funds required for the project to be complete.
Are owner builder loans more expensive?
Because there is a limitation to the amount of lenders who provide owner builder loans at high LVR's people assume they must be more expensive. As a general rule, they are usually priced the same as other construction loans, yet there are a small number of lenders who price them more expensive. When you consider applying for this type of loan, please seek a construction home loan specialist from Mortgage Providers.
At Mortgage Providers, we know where to find the cheapest and most flexible construction loan lenders. We can find this for you when you obtain an independent builder, or even if you are acting as an owner builder. Our staff have published journals and articles on these subjects. Talk to us for more information.