Our brokers have access to many low doc lenders!
When assessing your situation, there are many factors that need to be considered before we decide which lender is best suited for you. Fortunately for you, Mortgage Providers has access to a wide range of lenders.
Types of low doc lenders
The lenders who offer low doc loans can be any of the following:

Major banks
Small banks
Second tier lender
Non-bank lenders
Finance companies
Mortgage Funds
Products offered by low doc lenders
Most loan products can be approved by low doc loan lenders. These can include any of the following products:
Cash-out loan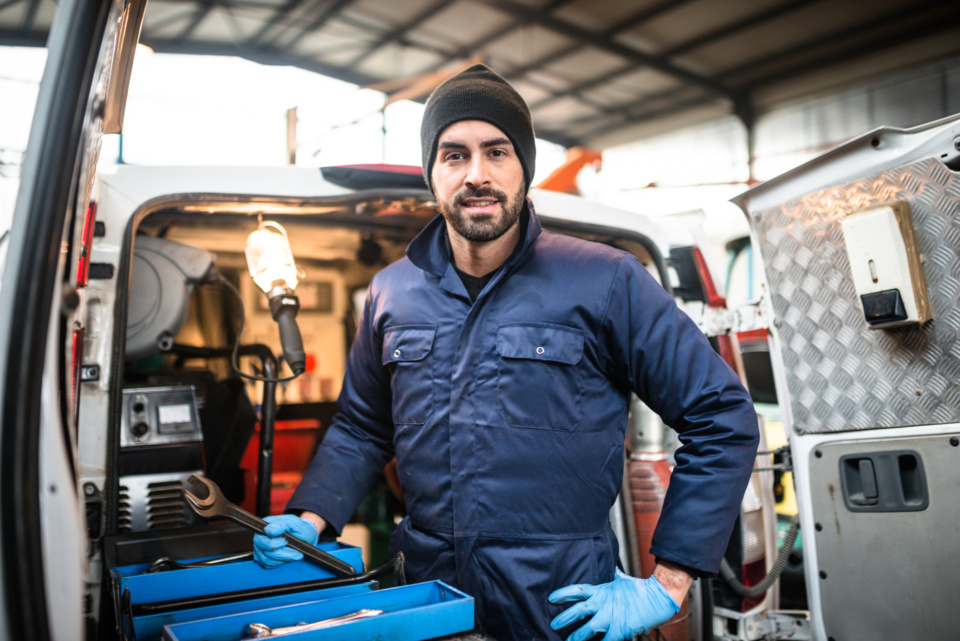 What needs to be considered before choosing the right lender?
Loan amount required
Application fee and other charges
What are the current interest rates
Is Lender Mortgage Insurance (LMI) required
How much deposit you have/what is your overall LVR
How long has your ABN and GST been registered for
What alternative documentation can you provide
Do you have a clean credit history
Do you have a good relationship with your accountant
Property location
Contact one of our consultants today and they will work with you to better understand your position and help you find the right lender.