Pharmacy Loan
Loans to purchase a pharmacy are available with the major banks. You will need to meet certain criteria to secure this type of loan. Our Brokers can guide you each step of the way. Read on to find out more.
Am I eligible?
Banks will want to see that you have at least 3 years' experience either working as a pharmacist or managing a pharmacy
You will need to provide a business plan
What do banks want to see?
You will need to show your income by providing relevant tax returns or BAS statements along with evidencing regular credits into your business account over the last 3 months.
Relevant experience.
A business plan; banks want to see how you intend on making the business profitable.
Relevant equity in the security (usually they allow you to borrow up to 80% of the value of the business, however if you can offer residential security you can use a guarantor and borrow 100% of the value of the property).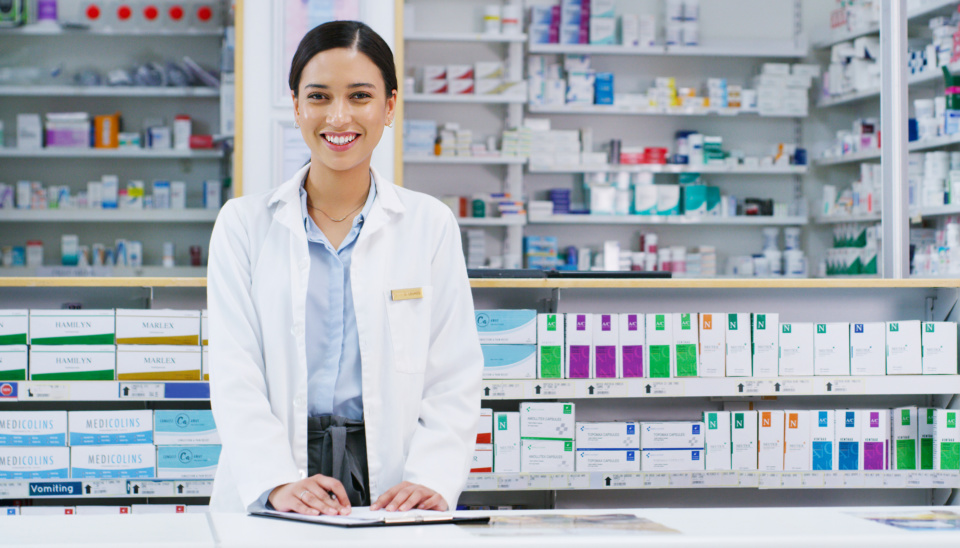 Does it matter if it's a new or existing pharmacy?
Most banks are apprehensive to offer loans for brand new pharmacies due to the likelihood of competition that already exists. In order for the bank to consider a loan for a new pharmacy you will need to have a business plan that shows that it is an emerging area and details as to how you plan on seeing it succeed.
Where you are buying an established business banks will consider the financial situation of the business as well as the current owners. Banks will want to see.
Earnings before interest, tax, depreciation and amortisation (EBITDA) at least 8.0%.
Your gross profit margin and wages plus rent over 25%.
More than 30% of assets.
Credit days at less than 60 days.
Pharmacy specific indicator levels within required rates.
Understanding all the technical requirements by a bank for a pharmacy loan can be difficult, but it doesn't have to be; ask one of our experts how!
Related Loans for Medical Professionals