Home loans for Optometrists
Home Loan Discounts for Optometrists
There are home loans with LMI waived for those practicing as; optometrists, ophthalmologists and some medical professionals.
You must be a member of the Optometrists Association Australia (OAA).
Most lenders don't have restrictions on the type of work arrangement that you have as long as you are practicing as one of the above mentioned.
Please note that LMI waivers are not extended to general practice staff, managers or technicians.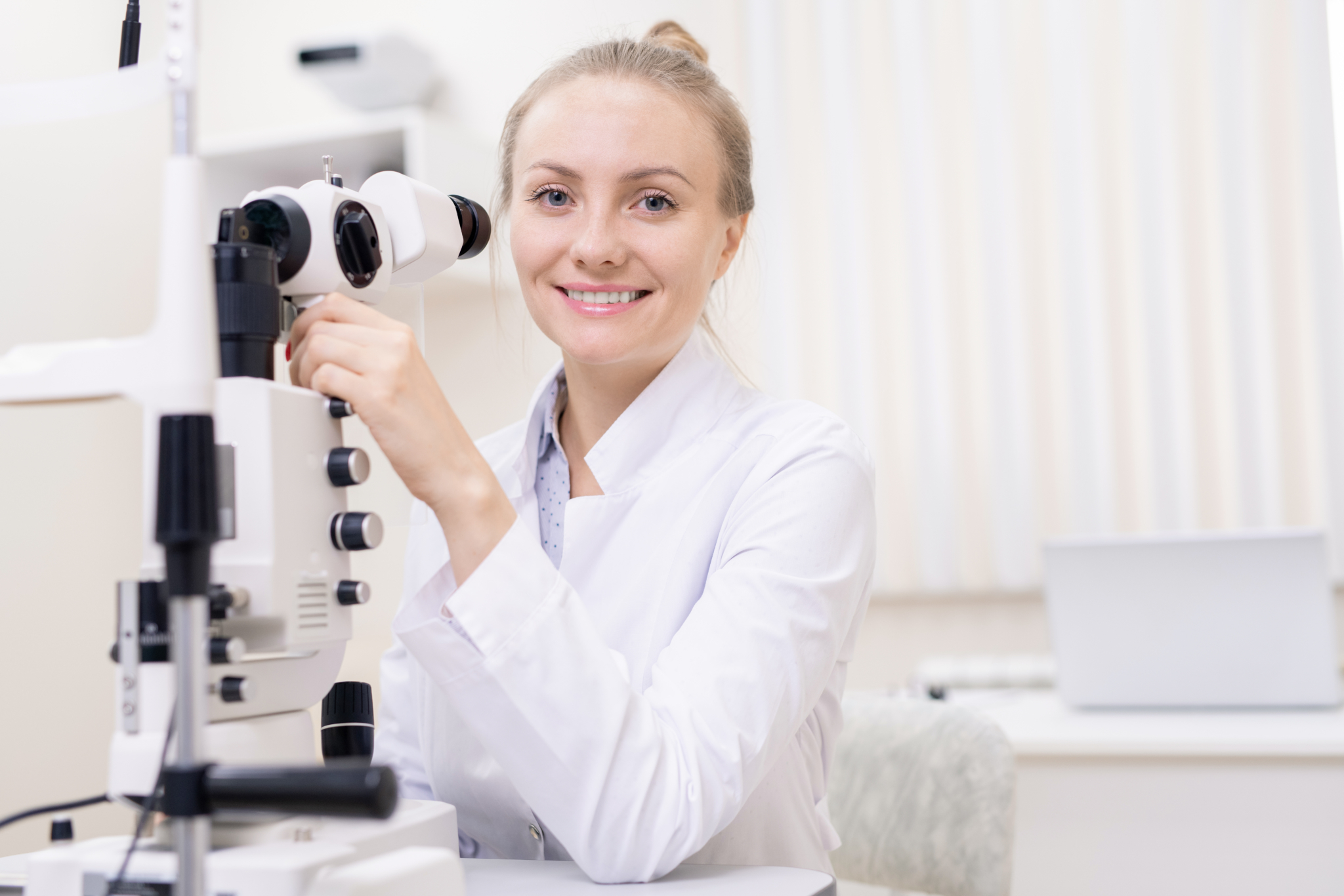 Can I get LMI waived?
Depending on the value of the property (with a maximum of $4.5 million) you are purchasing, some lenders may let you borrow up to 100% of the value of the property and waive mortgage insurance.
You may be able to get LMI waived even as a temporary resident, but may only be eligible for 90% LVR with LMI waived.
What can I use the loan for?
You can use your home loan to purchase properties to live in or as investment; because we work with a select few lenders who will allow you to borrow more up to a maximum of $4.5 million this will mean you can take advantage of the higher borrowing cap.
We also work with lenders who will allow you to finance to costs for your optometrist clinic; with some even lending you 100% of the cost as long as you can show them that you are an established business (by providing your tax return and financials for the last 2 years).
They may be able to assist for new optometry businesses as long as you can show them that you have a business plan and evidence of your previous employment as an optometrist.
We know the right people in the field! Don't waste thousands of dollars and your time; speak to one of our experts and see how we can get you an optometrists loan.
Related Loans for Medical Professionals