Home loans for Physicians
Loan Discounts for Physicians
In order to be considered as eligible under the special discounts available for physicians, you need to show that you are a medical resident, fellow or attending with a formal letter off employment. We also have a list of over 100 medical professionals that may also qualify for these discounts, so speak to us and see if you qualify!

Do I need to be a member of a professional association to qualify?
To qualify for a physician home loan, you will need to show that you hold a current membership to the Royal Australasian College of Physicians or the Australian Society of Physician Assistants (ASPA).
Some lenders may be willing to consider other memberships, but this is done on a case by case basis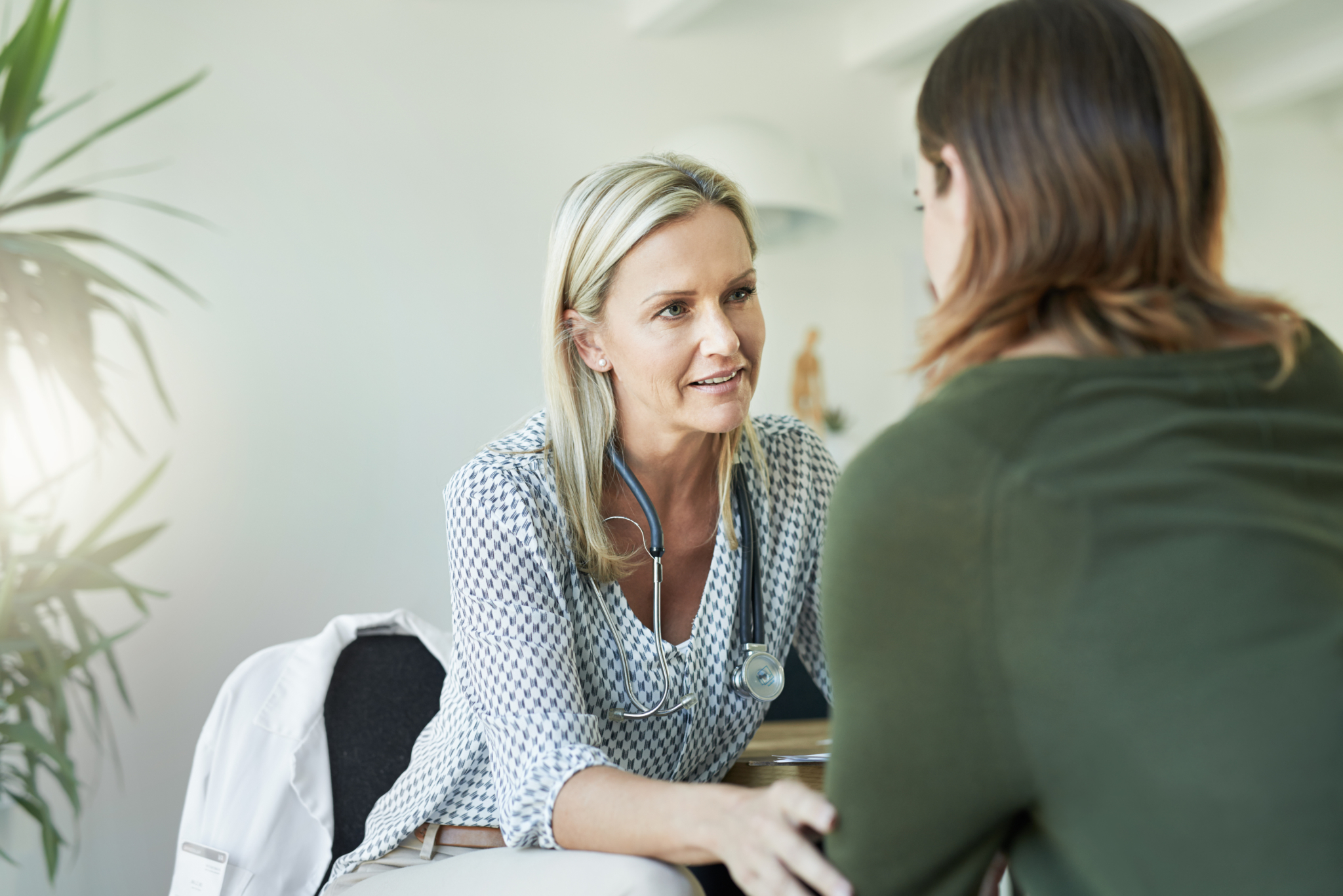 How do I qualify for an LMI waiver?
Although LMI is usually applicable at when you are looking to borrow more than 80% of the value of the security you are purchasing, lenders are usually willing to allow Physicians to borrow up to 100%
In order to qualify or this waiver, you will need to;
Be registered with an eligible medical organisation
Be getting a loan that is not more than 100% of the value of the property you are purchasing
Be working as a medical professional, earning income that is regular and stable
We work with a select few lenders who can offer you a rate not advertised to the public, depending on how large your deposit is, the structure of your loan and the amount of properties you are looking at buying
When it comes to home loans for physicians, not only do we have experts who specialise in the area, but we work directly with the lenders to make sure we are getting you the best deal! Call us today to see how we can help you!
Related Loans for Medical Professionals