Loan Discounts for Surgeons
Surgeons are typically known for having unusual structures when it comes to the income that they earn. Income can be derived from:
Medicare income guarantees, contracting, self- employed or have a partnership style businesses
Contractors or sub- contractors at hospitals or a private clinics
Full-time employee but contracting elsewhere
What is important to the lender is that income that you are earning can be evidenced and confirmed as ongoing and regular.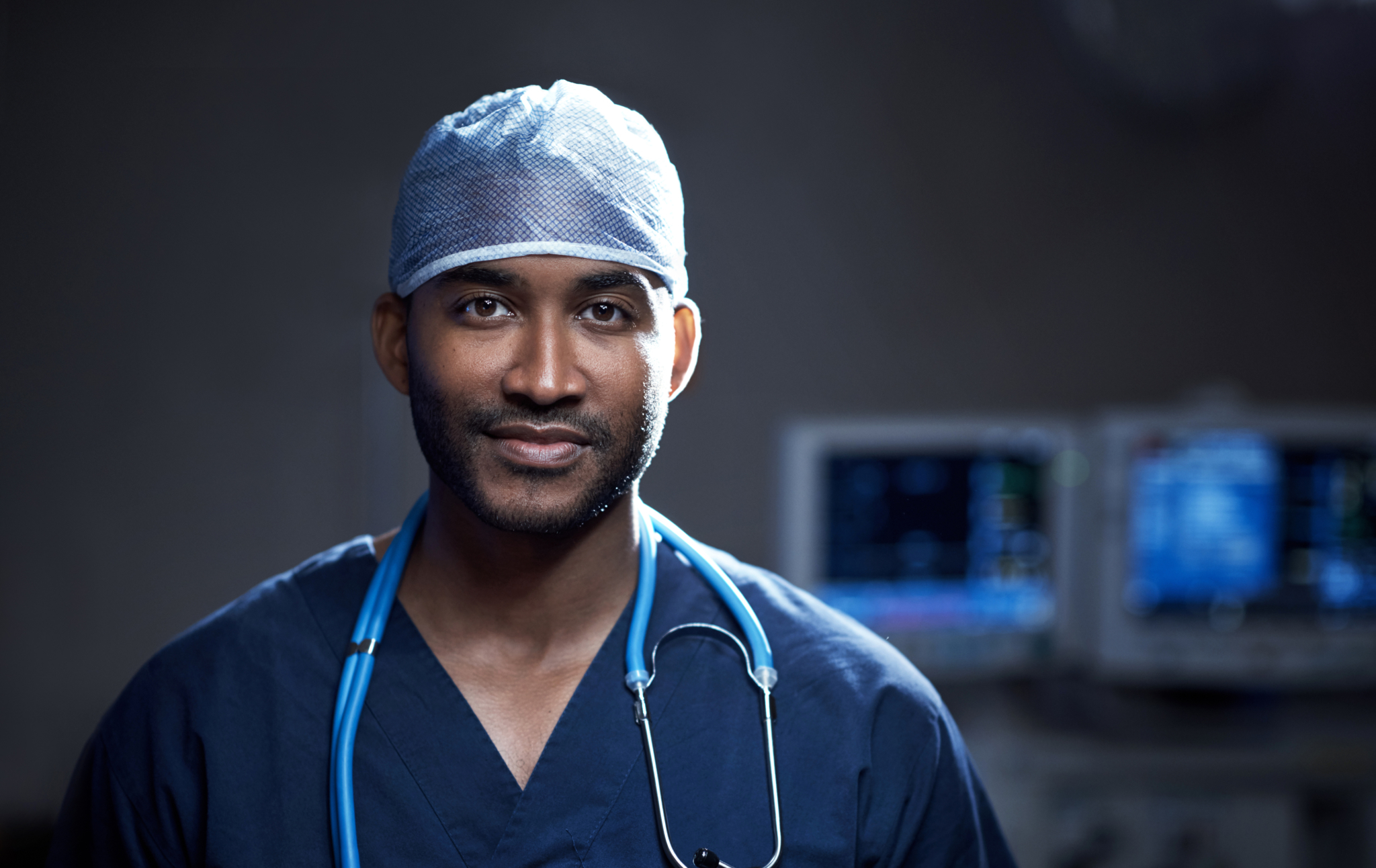 What discounts are available?
Borrow up to 100% and avoid Lenders Mortgage Insurance (LMI), or both
Borrow the full cost of the property and costs using a family guarantor
Access discount rates not available publicly
Can LMI be waived?
Lenders require most borrowers to pay lenders mortgage insurance where they require more than 80% of the property value.
Lenders view Surgeons and other medical professionals as low risk borrowers, and will often create specific policies for Medical professionals such as Surgeons with benefits not generally available to the general public such as 100% waived LMI.
Mortgage Providers are experts in this field and can help you with achieving your dreams of purchasing or just saving you money on your home loan. Contact one of our experts today to see how we can help you.
Related Loans for Medical Professionals