Loan Discounts for Dentists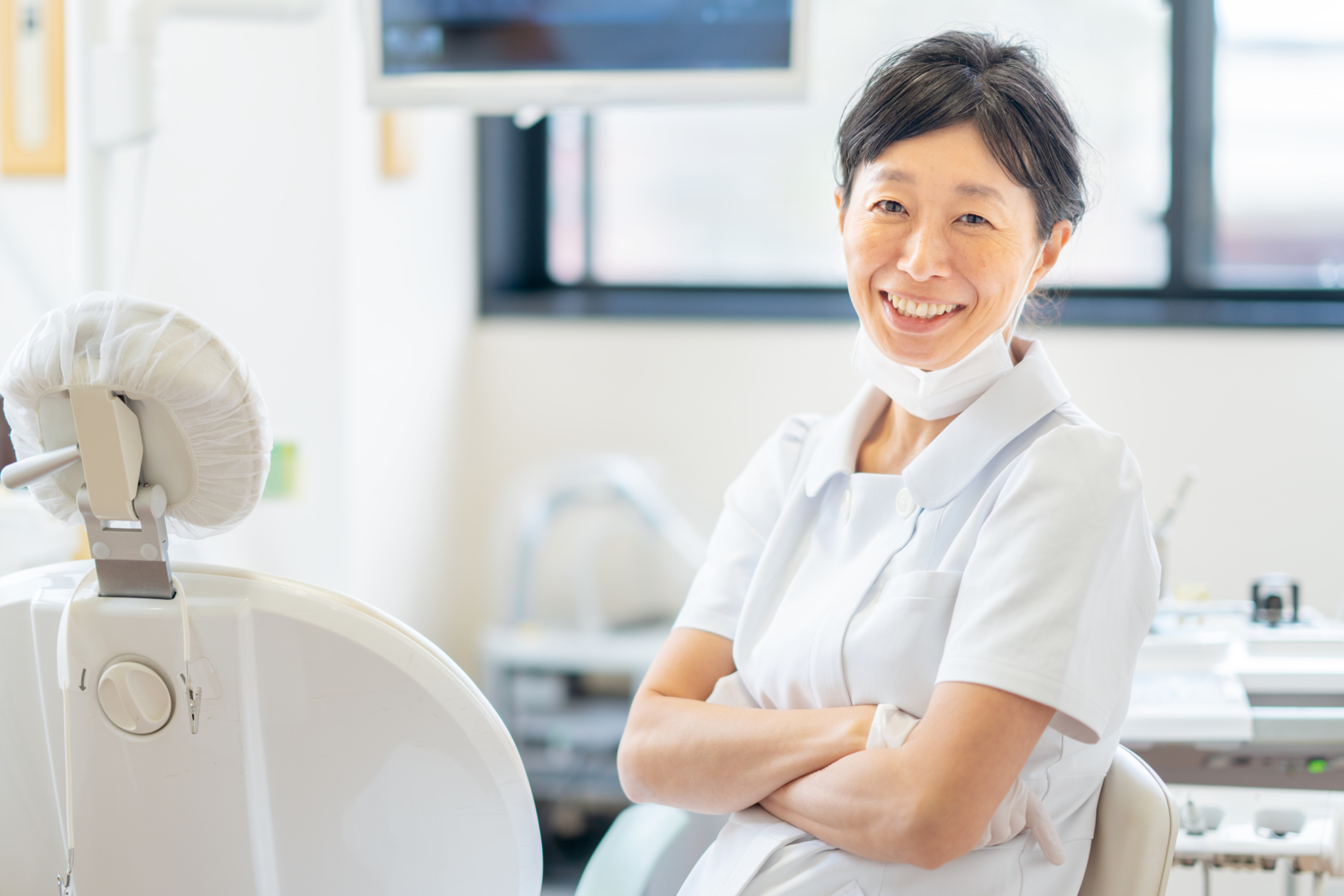 What associations or memberships do you have to belong to?
In order for most lenders to consider your status as a dentist, you will need to show that you:
You have a current membership with the Australian Dental Association (ADA) or the Australian Dental Council (ADC).
They will also consider numerous forms of employment (contractor, full-time, self-employed etc) as they understand that the profession often involves varied income structures.
Can dentists have their LMI waived?
There are several lenders who will waive LMI for a dentist.
The waiver of LMI up to 90% LVR will save you thousands of dollars.
How do they calculate my income?
Lenders acknowledge that due to the nature of the job, many dentists or practitioners will have income structures that may be deemed unusual, so they will assess the income depending on the applicant:
You may be operating under an ABN- a bank will want to see your last 2 years tax returns and Notice of Assessment.
PAYG employed- a bank will want to see income evidence through your last 2 payslips.
Ultimately, irrespective of the structure of your employment; whether you combine different forms of employment etc, a bank is just interested to see that you have regular income that is also reliable.
Will I receive any benefits?
There are many benefits that lenders offer to you because you are employed as a dentist. These include:
Higher LVR's that also come with a waiver on LMI.
Discounts on interest rates that are greater than those advertised to the public.
Let us help you find the bank that will give you the greatest benefits for dentists and dental practitioners. Call us today and speak to one of our experts!
Related Loans for Medical Professionals